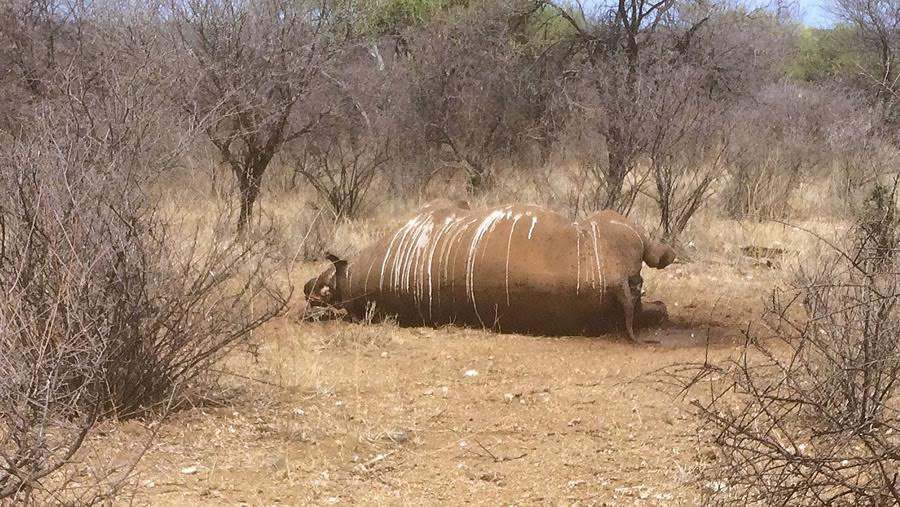 The following heartbreaking letter has been posted on Facebook by Nick Tredger whose rhino were killed by poachers this weekend.
A Letter from Africa
I am very tired and very, very angry – poachers shot our black rhino cow AND calf this weekend, they didn't even bother to take her tiny horn they just killed her.
I am tired of scanning the sky every day for vultures, tired of the mixed feelings when I see rhino spoor – thankful that one at least is still alive, desperate that the poachers could also follow the spoor.
I am tired of hating the full moon, the poachers' moon, and tired of dreading the wonderful rain that everything is desperate for because the poachers' spoor is washed away and we can't find them.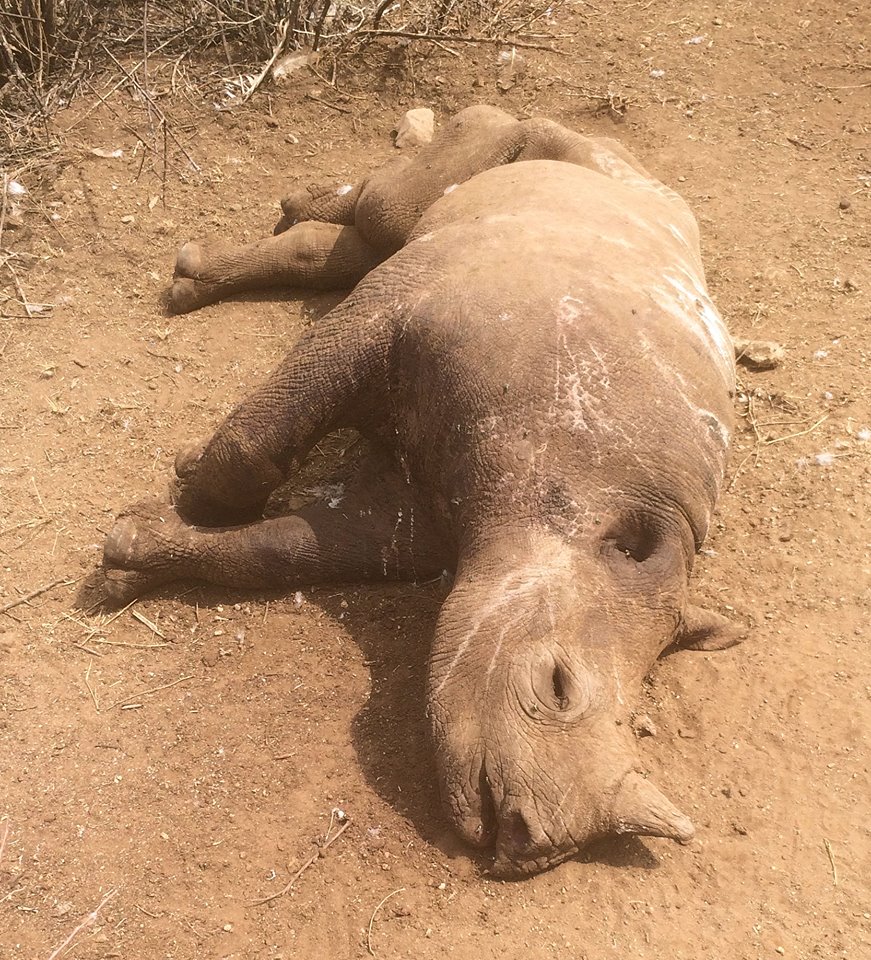 I am tired of watching our beautiful rhino being sliced up like grotesque cucumbers while we search for the bullets; tired of the smell of decomposition and death.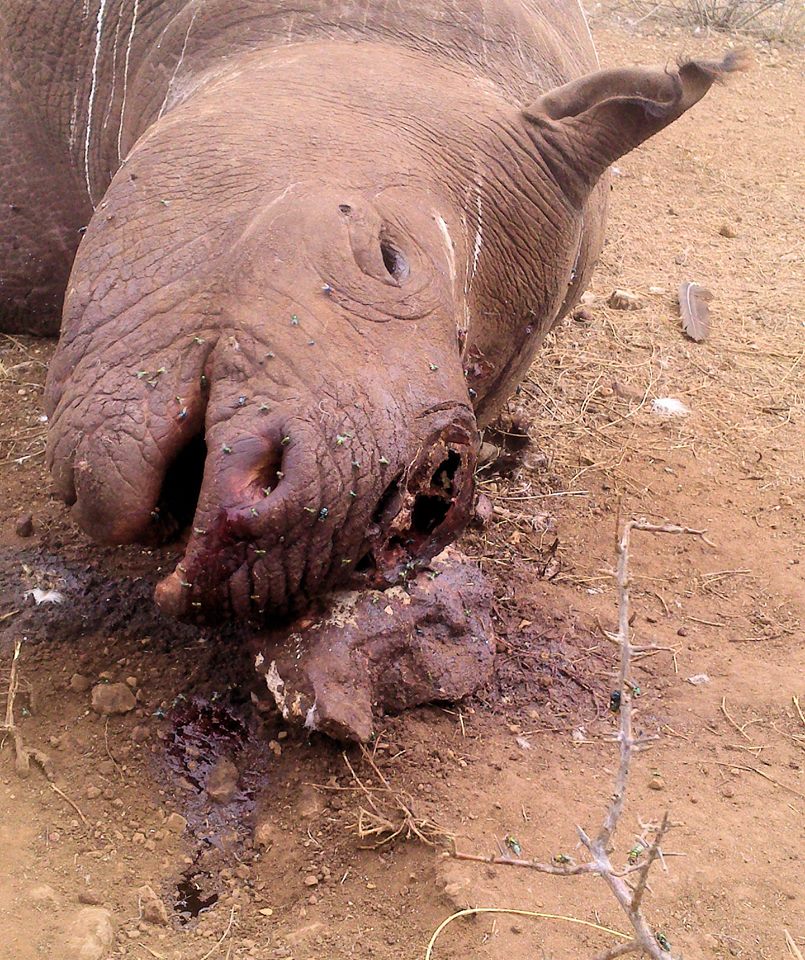 I am tired of the stream of police and forensics and Nature Conservation officials who come to take statements, take photos (take selfies!), collect the evidence that WE found, take casts of the poacher's spoor that WE found, and then drive away and go and file it all and forget it and we hear absolutely nothing until the next poached rhino when the whole charade repeats itself!
I am tired of trying to balance the budget, trying to find the R3 million a year we need for security to MAYBE give the rhino a chance.
I'm angry that we were patrolling in the west when the poachers came in through the eastern fence.
I am angry at the governments of South Africa and the rest of the world who fail to recognise or support the private rhino owners who are fighting private battles alone and un-funded.
I am very angry, and very tired now!
Nick Tredger
View Nick's original post, made to an anti rhino poaching group, here. 
MORE INFO
Latest South African rhino poaching statistics.
Thandi's calf – video