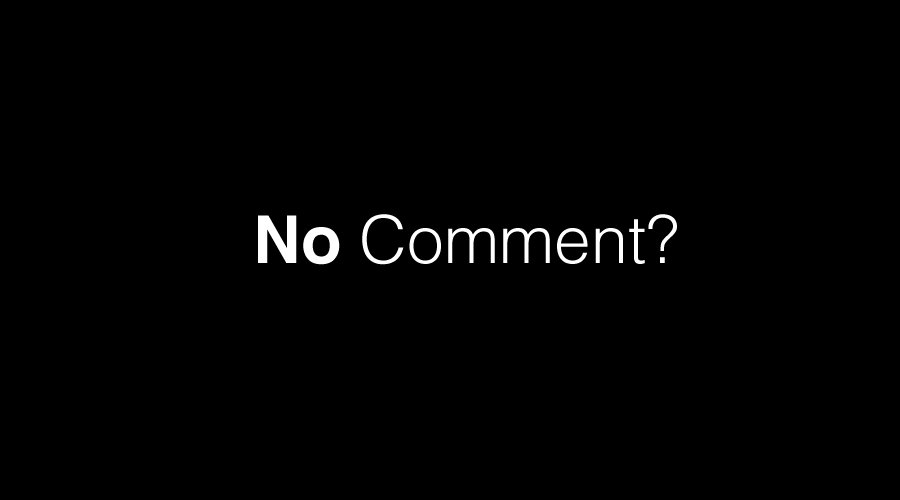 From today Friday 11 September, News24.com will stop hosting comments on its website, a favourite space that used to attract thousands of comments a day.
In announcing the decision on Tuesday, News24.com's editor-in-chief Andrew Trench said the South African news website had invested a large amount of money in developing a new news site that focused on quality, and that the comments compromised News24.
Trench said many of the comments pushed the boundaries of free speech in South Africa.
"Comments tediously drift towards hate speech at worst and, at best, are often laced with prejudice," he said. "Interesting and considered contributions are drowned out by a cacophony of insults from a minority of users."
Major news sites like Reuters and CNN have already closed down their comments sections.
While #news24comments began tending on Twitter right after Trench's announcement, with some calling News24 "racist" and "coward", other people said they  could understand the move, since News24's comments section was often bombarded with racist comments from all sides and that websites like News24 no longer have the finances or personnel to police the comments pages.
At SAPeople we are often blown away by the amazing dialogue and interesting conversations that are able to take place thanks to having a comments section, and we would feel saddened to withdraw such a platform. A platform that allows diverse opinions to be expressed and hopefully ultimately understood. It seems so important that South Africans be able to talk. But we are also sometimes exhausted by the persistent and cruel insults from that minority of users that Trench refers to, who hide behind the safety of a screen. We would hope that News24's decision perhaps reminds all of us of the privilege it is to write comments and engage in conversations on other people's walls and pages, and that we all try to be a little kinder.
We would love to hear your comments on this…