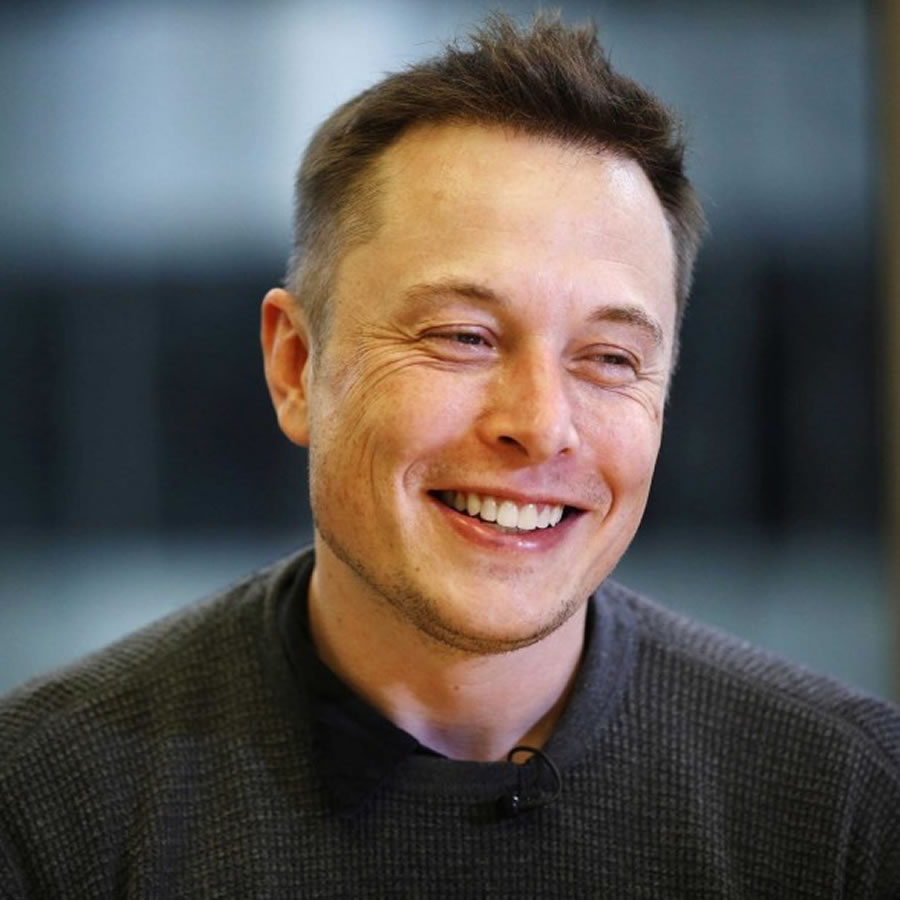 Billionaire entrepreneur Elon Musk has revealed to Vogue magazine that he was bullied at school whilst growing up in South Africa.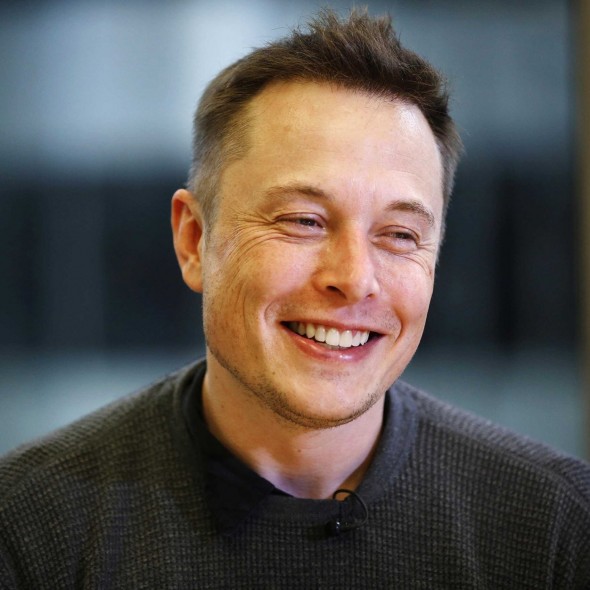 In an article headed "Elon Musk Wants to Change How (and Where) Humans Live", Musk – who went to school in Johannesburg and Pretoria – says that the bullying was so bad that there was even one occasion (at Bryanston High) when he had to be admitted to hospital after being beaten up.
He is quoted as saying: "South Africa was quite a violent place. There was a level of violence growing up that wouldn't be tolerated in any American school. It was like Lord of the Flies.
"There were a couple of gangs that were pretty evil, and they picked their victims and I was one of them. I think part of what set them off was that I ended up sticking up for this one kid who they were relentless on. And that made me a target."
In a 2009 interview featured in The New Yorker, Musk is described as being "undersized" and picked on as a boy in South Africa. He was nicknamed Muskrat and read a lot of fantasy and science fiction to escape from his loneliness.
He told New Yorker writer Tad Friend that "the heroes of the books I read, 'The Lord of the Rings' and the 'Foundation' series, always felt a duty to save the world." (Musk now wants to save the world himself, starting with sending a million people to Mars.)
When he was eight, his parents divorced and – along with his two brothers – he lived with his mother in several South African towns before he moved back to Joburg to live with his father Errol. Musk's mother, a Canadian-born model and dietician, claimed that "Elon would accompany me to dinner parties if I didn't have a date. I'd bring him to meet some interesting adults, and he'd hide a book under the table to read if they weren't interesting enough." Musk told Friend that his mother "somewhat overstates her role in raising me".
Musk sold his first invention – a video game called Blastar – at the age of 11. That's about when he moved back to Joburg to be with his dad, an electrical engineer who later owned an autoparts store and shares in an emerald mine.
He told The New Yorker that his dad was "not a fun guy to be around, but it seemed like the right thing to do" and said that he explained to his mother "you have three kids and Dad has no kids."
Like some other young South Africans in those days, Musk dreamed of moving to America, a place that represented "freedom", and which his father had taken him on holiday to before. He hoped his dad would move there with him,  but that dream didn't come true. Instead Musk moved to Canada at 17 in 1989 and lived with various relatives of his mother, surviving on a dollar a day and eating hot dogs and oranges.
Musk – who is now famous for launching online payment service PayPal, electric car company Tesla Motors and SpaceX spaceships – attended Queen's University in Ontario, before relocating to the University of Pennsylvania in the USA.
Today he is no longer "undersized".
In this month's issue of Vogue, journalist Meghan Daum describes the 44-year-old as "both superstar entrepreneur and mad scientist", standing well over six feet tall and "not just clean shaven but thoroughly scrubbed".
He has five sons from his first marriage to Justine Musk – twins (11) and triplets (9), and is currently married – for the second time – to British actress Talulah Riley.
He told Vogue that he hopes by the time his children are older we will be "in the process of becoming a multiplanet civilization". (He really is keen for us to start colonising Mars.)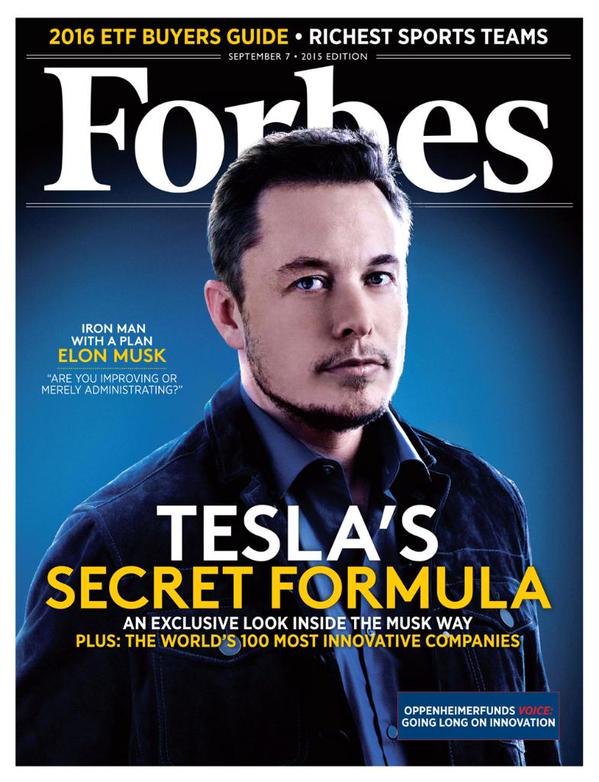 His first wife has previously commented (on Quora) that "extreme success results from an extreme personality and comes at the cost of many other things." In his interview with Vogue, Musk admits that "you're not going to create revolutionary cars or rockets on 40 hours a week."
Last month Musk was Forbes' magazine's cover story. In a tweet to Forbes that went viral, Musk dryly said: "I appreciate the kind words in the article, but, judging by the picture mods, it looks your Photoshop bill was very high." (The magazine appeared to have attempted to make Musk look a little more like Iron Man's Tony Stark, a fictional superhero to whom he is often compared.)
So far there's been no tweet from Musk on the Vogue photos…taken by the acclaimed Annie Leibovitz.
Read the full article on Vogue. (It's really interesting.)
***
If you're in South Africa, Beverley Davids is helping organise an Anti-Bullying Road Show which starts on 10/10/2015 – "We will visit schools and address learners on Bullying in Oudtshoorn, Mosselbay, Knysna, Port Elizabeth, Umtata, Qunu, Kokstad, Durban and Colesberg." For more info, please see: www.facebook.com/beverley.davids.52