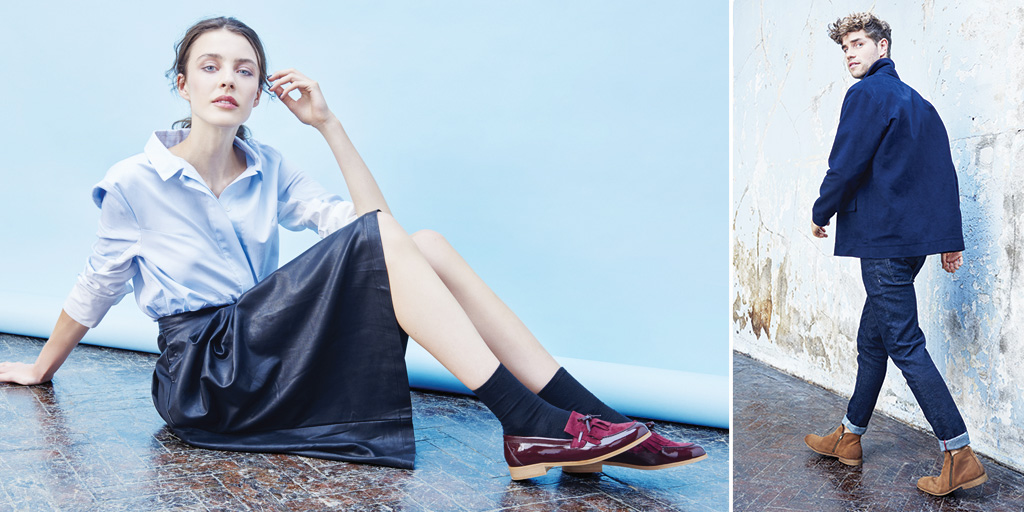 When Truworths announced two weeks ago that it was in talks to take over British shoe retailer Office, the international business community was alerted once again to a brazen, if not new, player on the horizon – South Africa.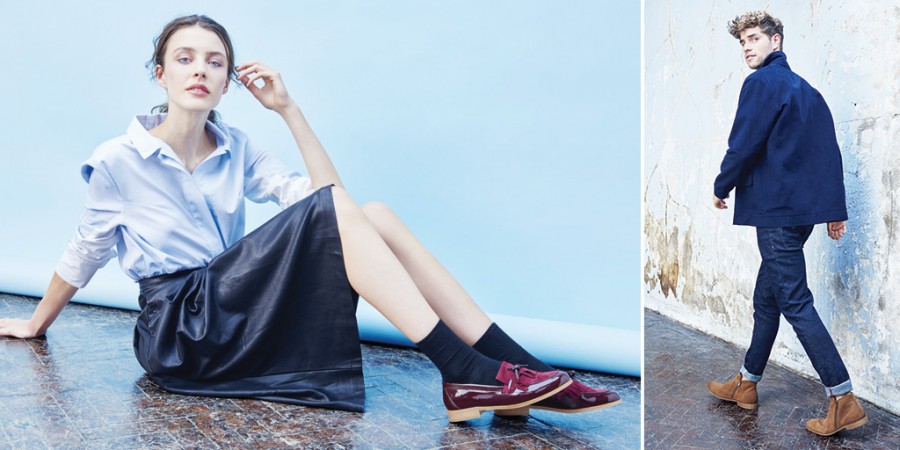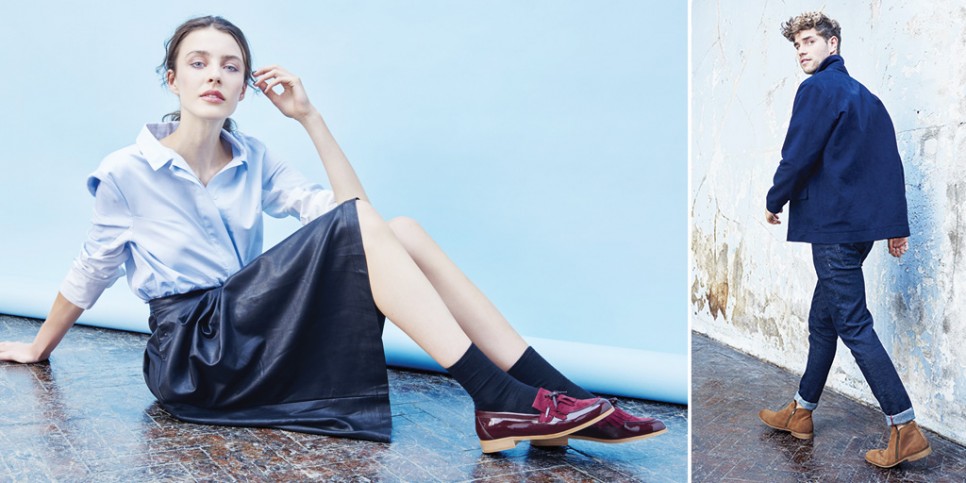 Slowly but surely since sanctions ended, South African businesses have been spreading their wings (think only of the gobbling up, or buying into, of overseas companies being done by, among others, SABMiller in North America, Latin America and China as well as Naspers in China and Africa). And nowhere is this more evident than in the retail sector.
Woolworths, Shoprite and Mr Price are just a few of the South African store-owning companies that have gone global. And now Truworths could be entering the fray. According to reports, it is eyeing out the 150-store Office, apparently for $464 million, which would make this its first entry into Europe. The group already has 23 franchise stores in the rest of Africa and the Middle East.
This comes after a number of other companies have been out buying. In January, the Foschini Group paid $212 million for clothing store Phase Eight, a British women's wear designer clothing brand with stores and concessions throughout the United Kingdom, Republic of Ireland, Switzerland, Germany, Sweden and Australia, among other countries.
Last year grocery store Spar South Africa paid €55 million for an 80 percent stake in the BWG Group, which owns the Spar brand in Ireland.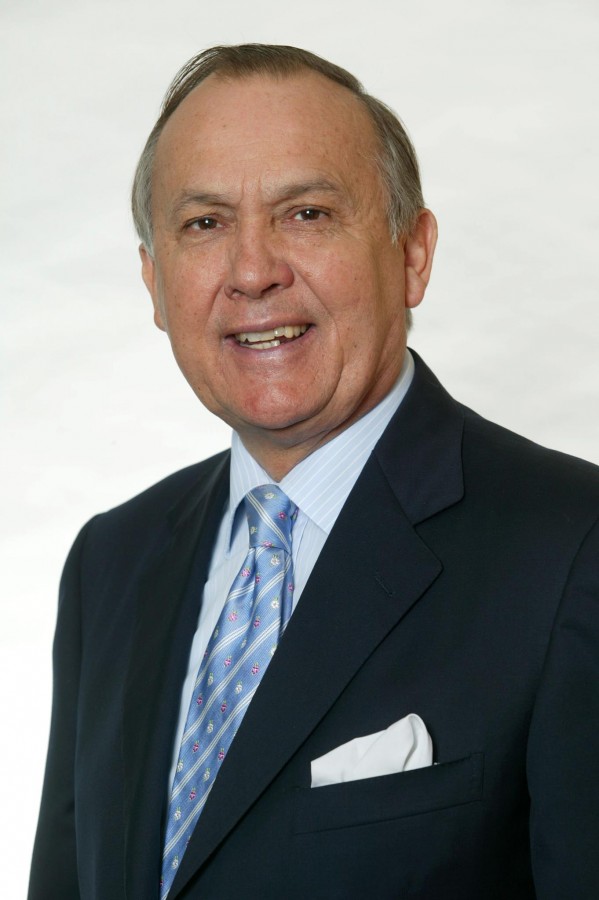 In the last few months, Mr Price, which has over 1,000 stores and a strong online presence, has also announced that it will open two stores in Australia under the MRP name. Australian newspaper News.com.au wrote "move over Zara, TopShop and H&M. South Africa's MRP is coming to Australia."
The biggest deal, however, happened in April 2014 when Woolworths paid about $2.2 billion to buy David Jones in Australia, and a further $213 million to mop up minorities in apparel retailer Country Road Group.
In June the Sydney Morning Herald reported that David Jones plans to invest $20 million to transform and rebrand Kirkcaldie and Stains, the 152-year-old department store in Wellington, New Zealand, which it had bought for just under $1 million, as it makes its first foray overseas under the Woolworths ownership.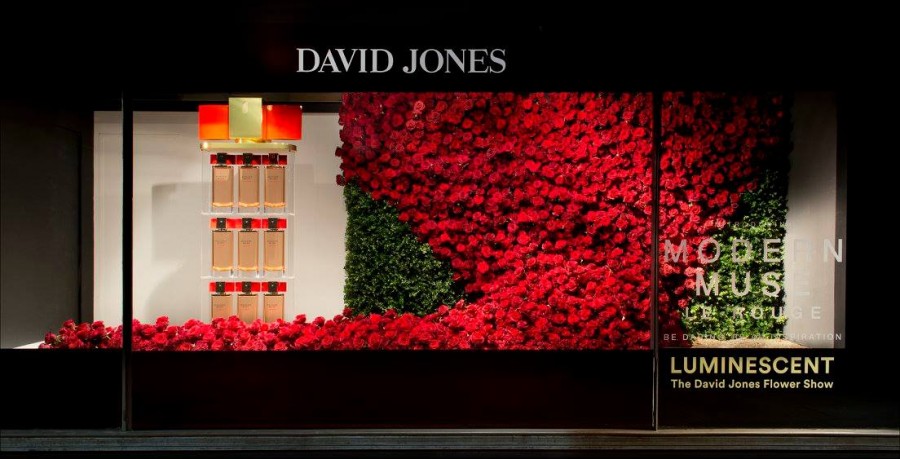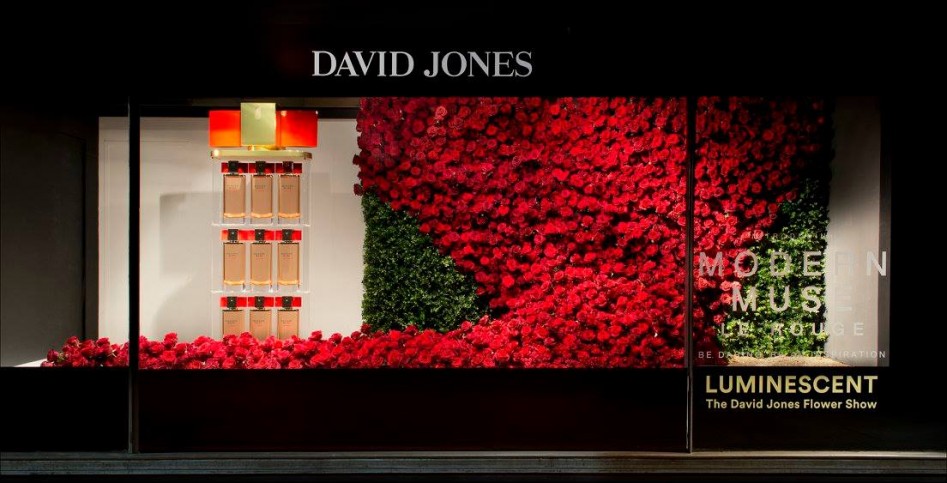 More recently it was reported that Woolworths is also seeking to imitate its food-store success in South Africa in Australia by investing in David Jones' food section.
In South Africa, Woolworths generates almost 30 per cent of earnings from food and is now one of the nation's fastest-growing food retailers, with annual sales of R19.7 billion (Aus $2.1 billion) and 374 locations.
According to the Sydney Morning Herald, Woolworths Holding now has annual sales of about Aus $6.4 billion from more than 1,150 stores in 15 countries, with about 45 percent of sales coming from Australasia.
Perhaps the biggest success story has been Shoprite, which began with eight stores in 1979 and by early 2013 had close to 1,700 in South Africa and 214 in the rest of Africa. Shoprite will reportedly soon open 35 more stores in the rest of Africa, mostly in Nigeria and Angola. Shoprite also has Checkers food stores and OK Bazaars furniture stores in many African countries.
Shoprite owner, billionaire Christo Wiese, has a share in more than 5,000 stores worldwide through his interests in more than 20 countries via his stakes in South-African-based Pepkor, Steinhoff and Shoprite, according to the Guardian.
In August the Guardian reported that Wiese's investment vehicle Brait has snapped up the fashion retailer New Look, British gym chain Virgin Active and a 19 percent stake in grocery chain Iceland. Meanwhile, his Pepkor business has also piled close to £20m into launching Pep & Co, a British clothing discounter run by former Asda boss Andy Bond, which is trying to take supermarket-cheap clothing to the high street.
Wiese recently joined Ikea's Ingvar Kamprad and Zara founder Amancio Ortega to be inducted in the World Retail Congress's Hall of Fame. Wiese's Pepkor also own Best & Less clothing and homewares chain of 200 stores in Australia.
Overseas stores have not been watching all of this without acting, and are eyeing out South Africa for business, if they haven't already set down roots. H&M will open its first store in October in the V&A Waterfront in Cape Town. It joins Zara, Cotton On and Topshop in doing business in South Africa.