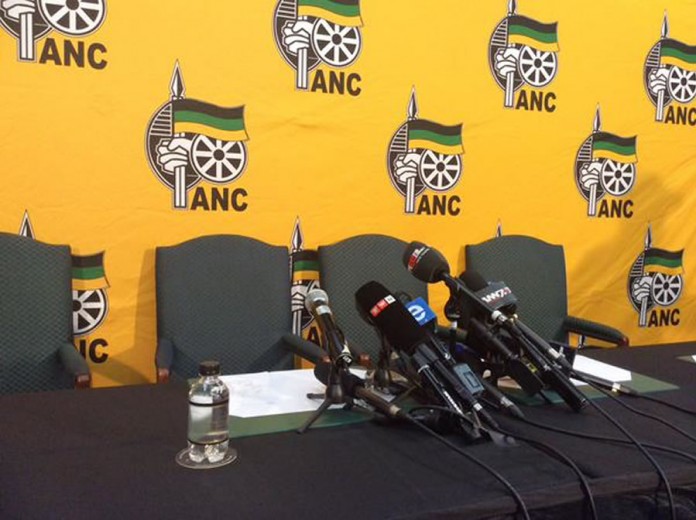 MIDRAND – The African National Congress has seen its membership fall by about one-quarter since 2012 – from 1,220,057 to 769,870 – President Jacob Zuma said today, addressing the party's National General Council.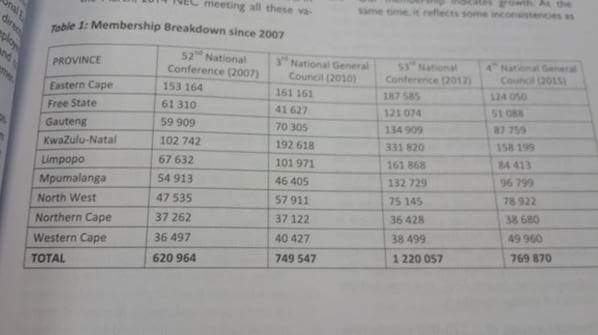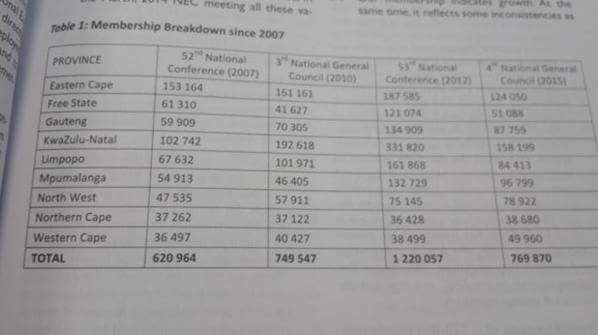 Zuma said that party members were growing tired by the impression of a "lack of discipline", infighting and divisions in the ANC.
There was reportedly a heavy presence at Gallagher Estate in Midrand, where the three-day meeting attended by several thousand delegates is being held to review ANC policies.
The South African president said that many believed the ANC "has become a self-serving organisation or one that at times deviates from its core values."
Zuma also voiced concerns about divisions within the party and accused some branches of manipulating numbers for "nefarious" purposes.
Gwede Mantashe, ANC secretary general, reportedly said that corruption and factionalism within the party had to come to an end, and that the growing number of members of the National Executive Committee of the ANC being accused of corruption was a serious concern.
O naganang mxm"@eNCA: #ANCNGC: Zuma concerned about declining party membership http://t.co/YizUy8OQ69 pic.twitter.com/YpymYFMDod"

— Mamello❤ (@kamo_Tee) October 9, 2015