KATHMANDU – The deputy leader of the Democratic Alliance in North West whose two-person aircraft did not return from a flight in Nepal earlier this week remains missing, according to a statement by the party.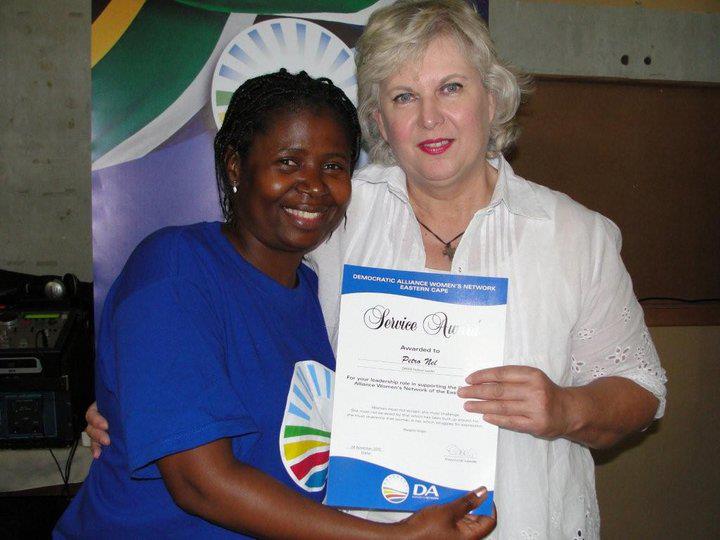 The ultralight aircraft with Petro Nel and a Russian pilot on board went missing on Thursday during a morning flight out of Pokhara, about 150 km west of Kathmandu, to see the country's snow-capped peaks, according to a local official. It was meant to be an hourlong sightseeing flight.
"Together with DA leader Mmusi Maimane, I will hold a vigil and prayer this afternoon for the safe return of Petro Nel," said Joe McGluwa, the party's leader in North West, on Friday.
Nel, who was elected deputy leader of North West in 2015, served as a DA ward councillor in the Matlosana municipality in Klerksdorp and earlier this year received the special Paul Harris Rotary Award for her extreme dedication towards community work and upliftment, the DA said.