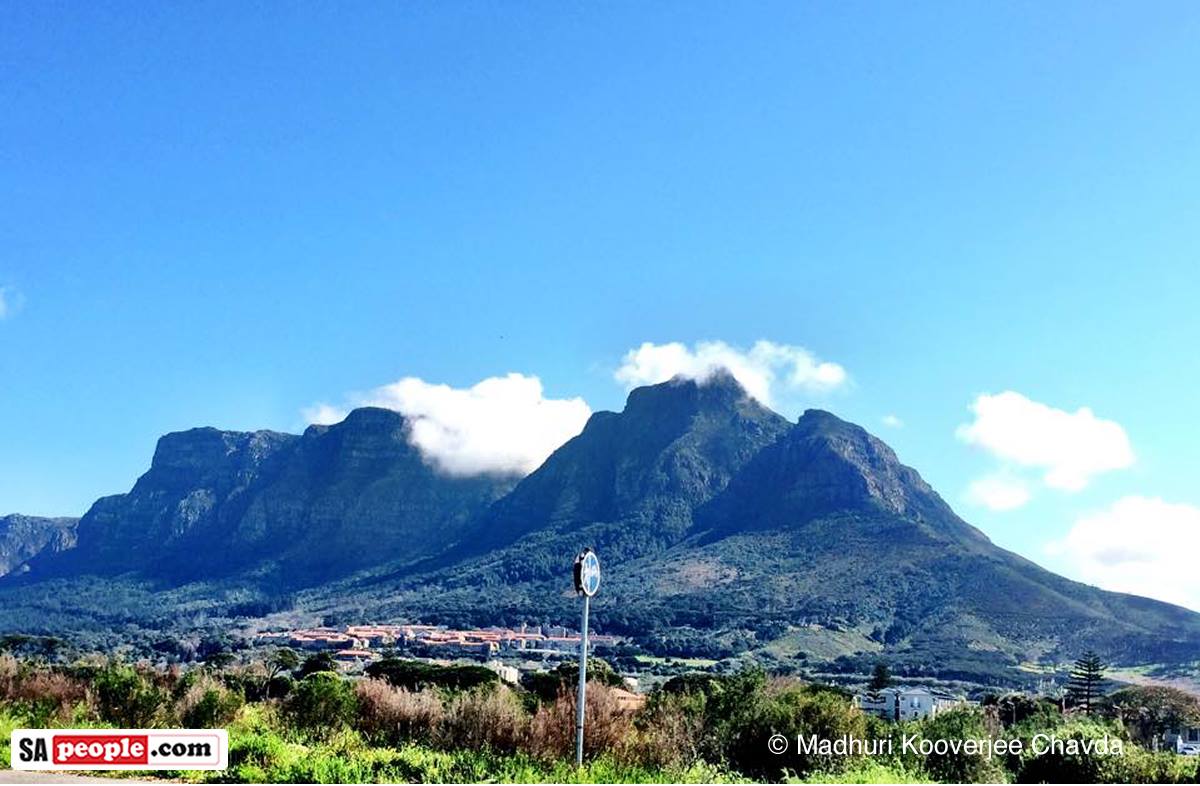 Prime global residential rents are struggling to grow, but Cape Town and Zurich have substantially bucked the trend, according to the latest Knight Frank global rental index.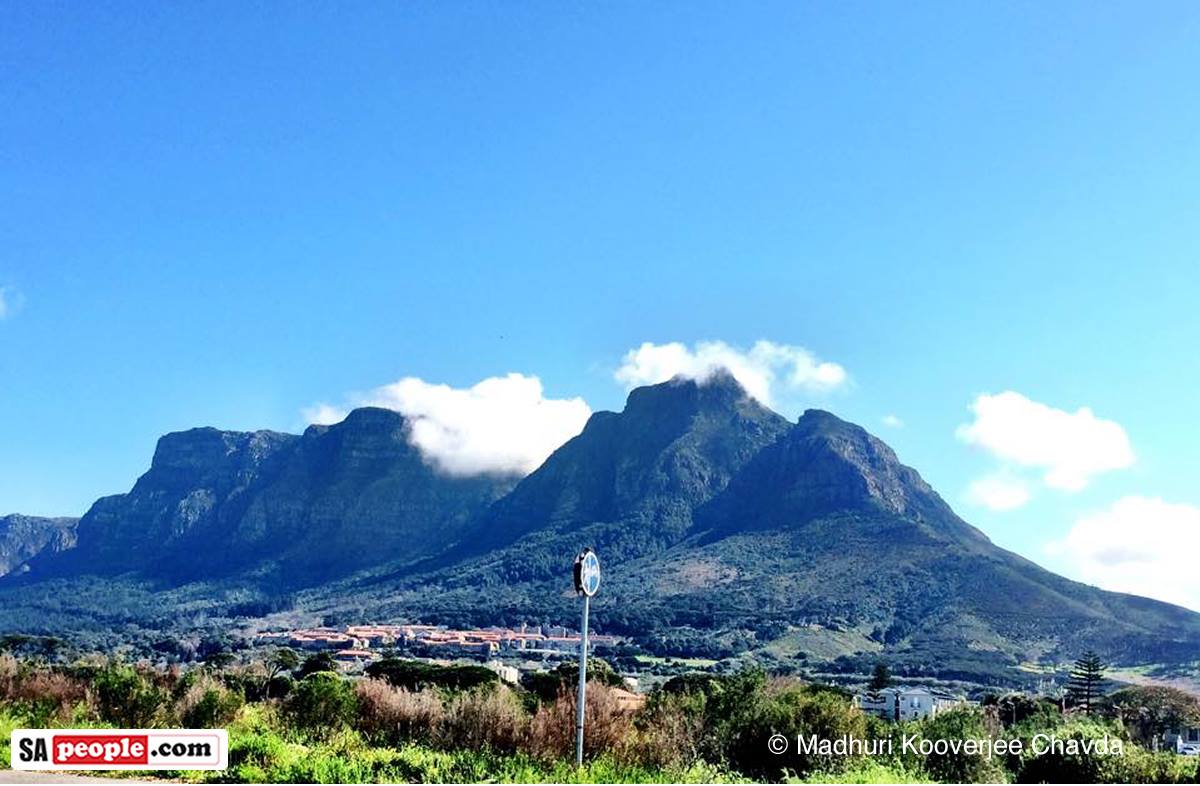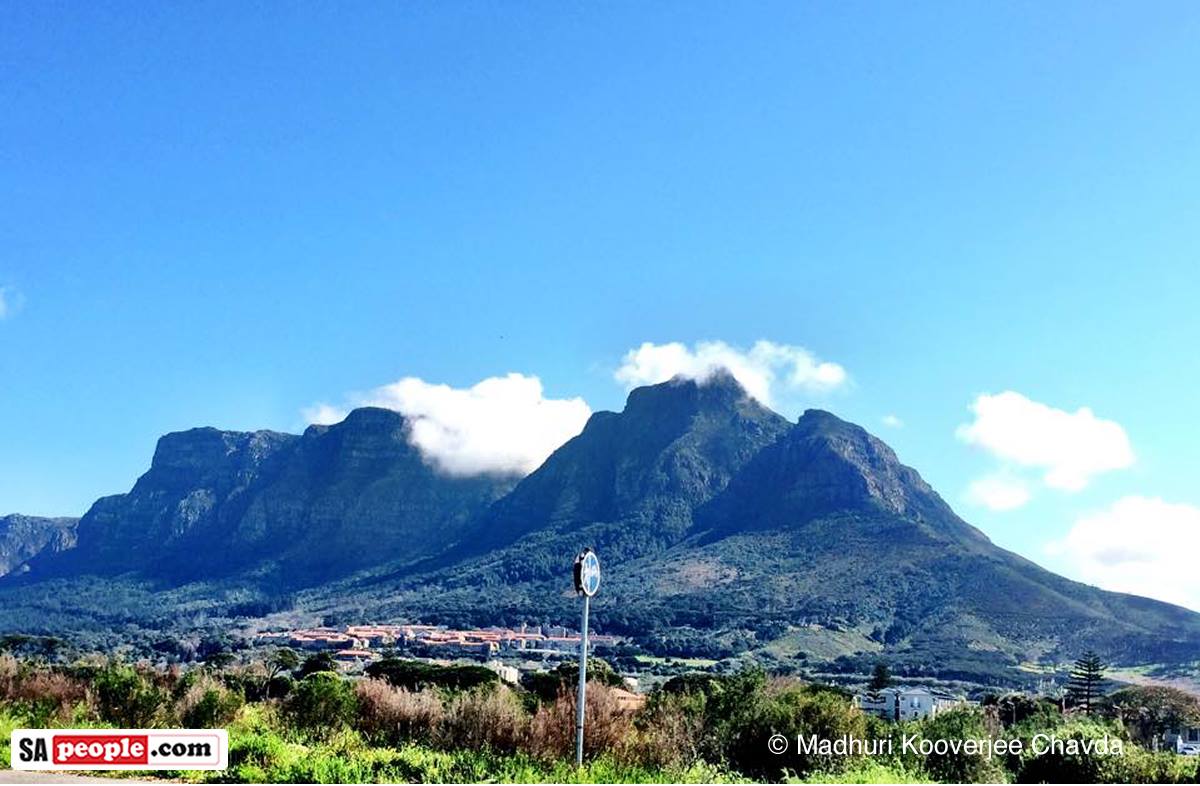 In Cape Town prime rents – the top five percent of the market – ended the year to June 2015 10.2 percent higher, compared to the world average of 0.2 percent, the slowest rate of growth since the first quarter of 2010, the company's report said. In Zurich the rents went up 8.3 percent.
Knight Frank, a global real estate consultant, said in a statement that a shortage of rental stock in Cape Town coupled with the introduction of tighter credit regulations has led to a spike in demand as potential homebuyers find themselves having to look for rental accommodation instead.
Africa and Europe recorded the strongest rise in prime rents, while Moscow was way behind, having seen figures fall 11 percent.
Knight Frank says its global rental index is used by investors and developers looking to monitor and compare the performance of prime residential rents across key global cities. Prime property corresponds to the top five percent of the housing market in each city.