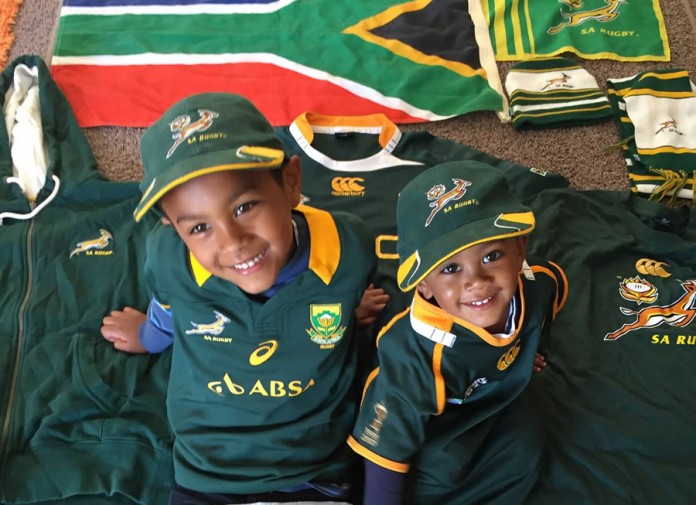 South African fans around the world – from New Zealand and Hong Kong to the UK and DRC – are standing behind their Bokke today, hoping for a victory against the All Blacks in the Rugby World Cup semi-final match at Twickenham, a victory that would see South Africa go through to the finals!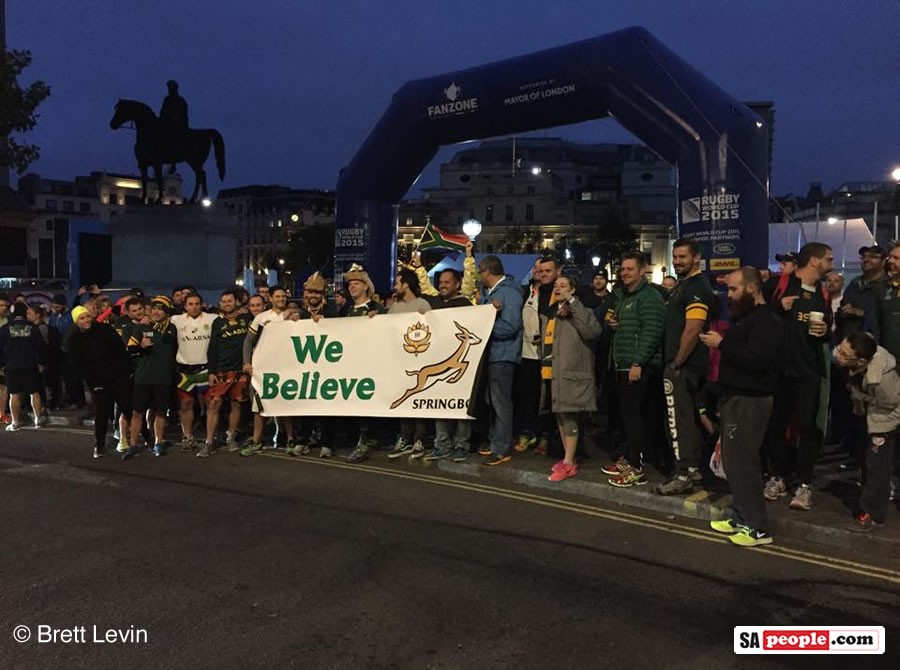 Fans were up early this morning in London to run with the '95 Bok team members…and all around the world there are South Africans waiting in front of their television sets now to watch the big match.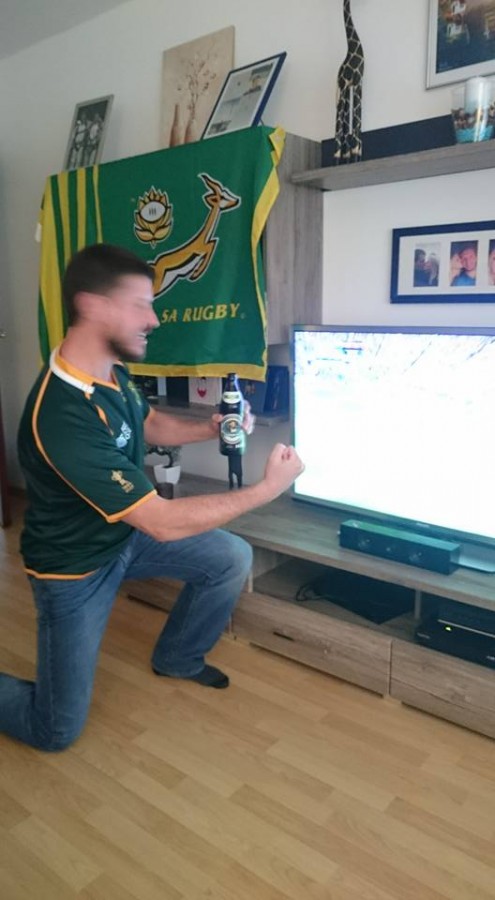 Springbok captain Fourie Du Preez says the team will go all out for the final today. This is his 13th time playing the number one ranked team in the world, New Zealand.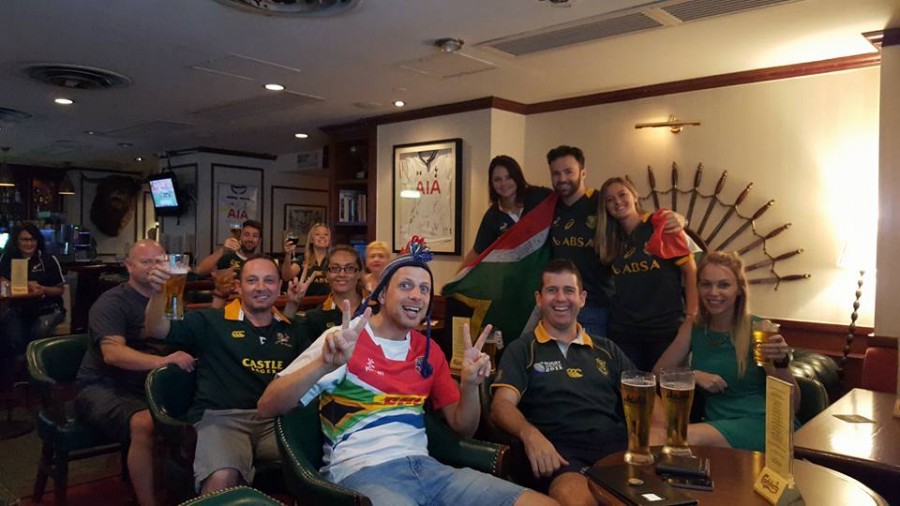 "We've been saying it for weeks now, but we're still in the same boat as after our defeat against Japan – we're still playing knock-out rugby and this is probably the biggest game of my life," said Du Preez.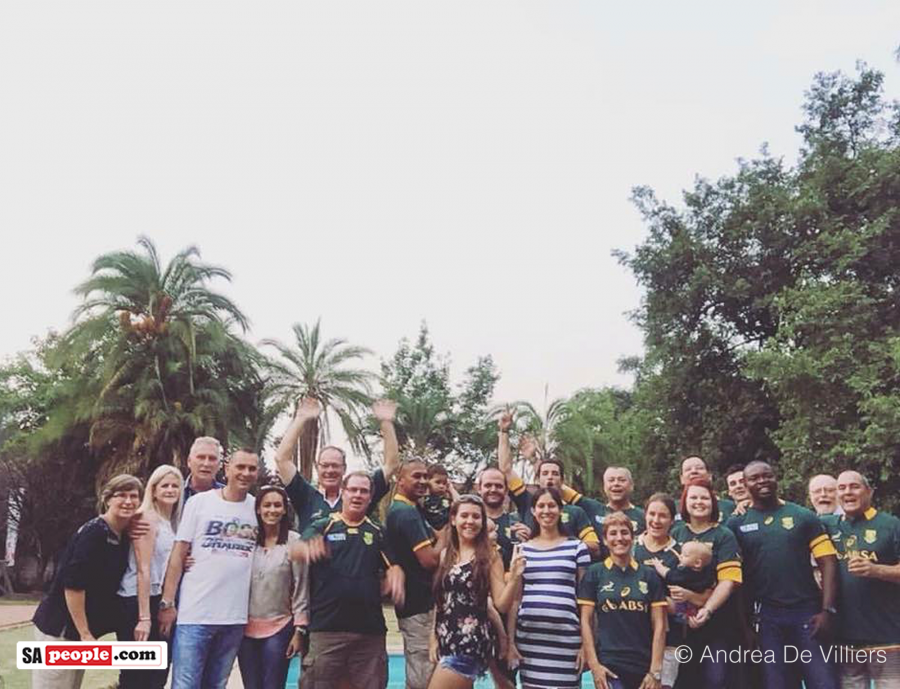 "But we didn't come to the World Cup only to play in the semi-final – we're going all out to reach the final next weekend."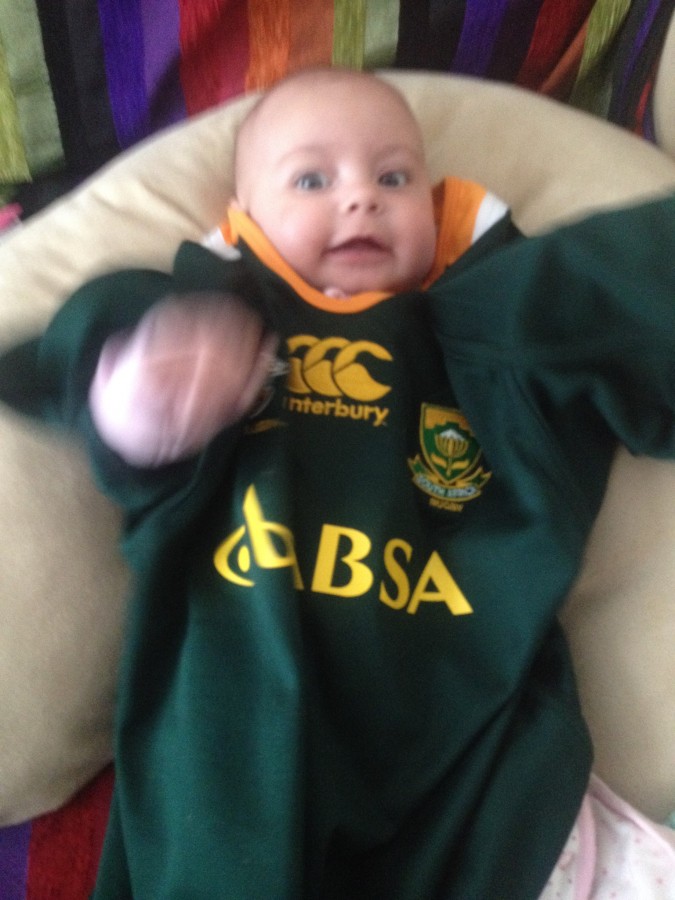 He said: "I've been lucky to be involved in some massive Springbok Tests – the 2007 World Cup final, the 2009 series against the British & Irish Lions and also in 2009, when we beat New Zealand three times.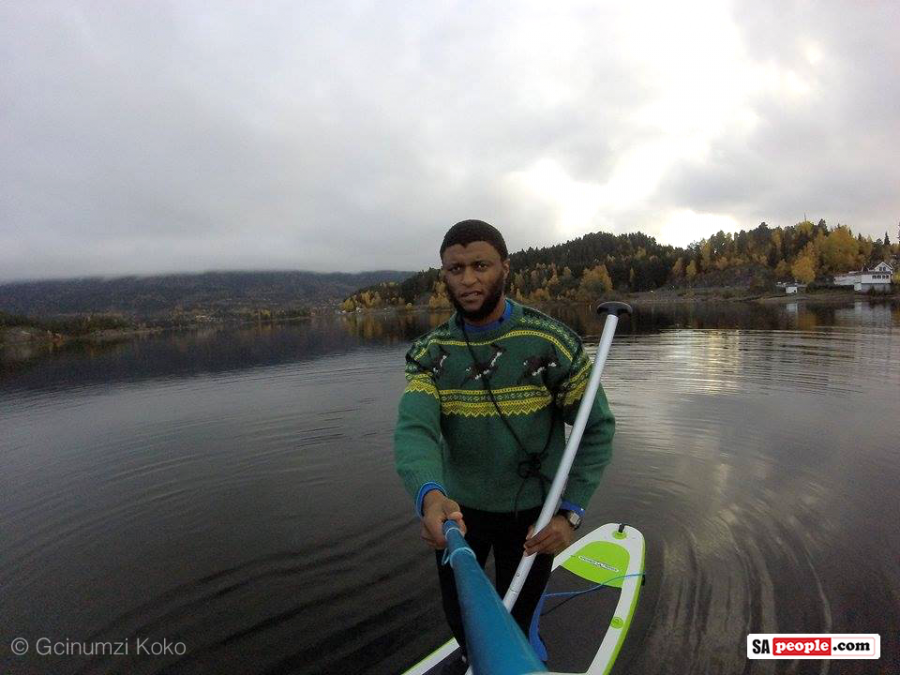 "As captain, it's a bit different this week but I can't wait for the game and hopefully it will end well for us."
Springbok hooker Bismarck du Plessis, despite having played New Zealand 13 times before, still rates Tests against the All Blacks as a dream of his childhood having come true.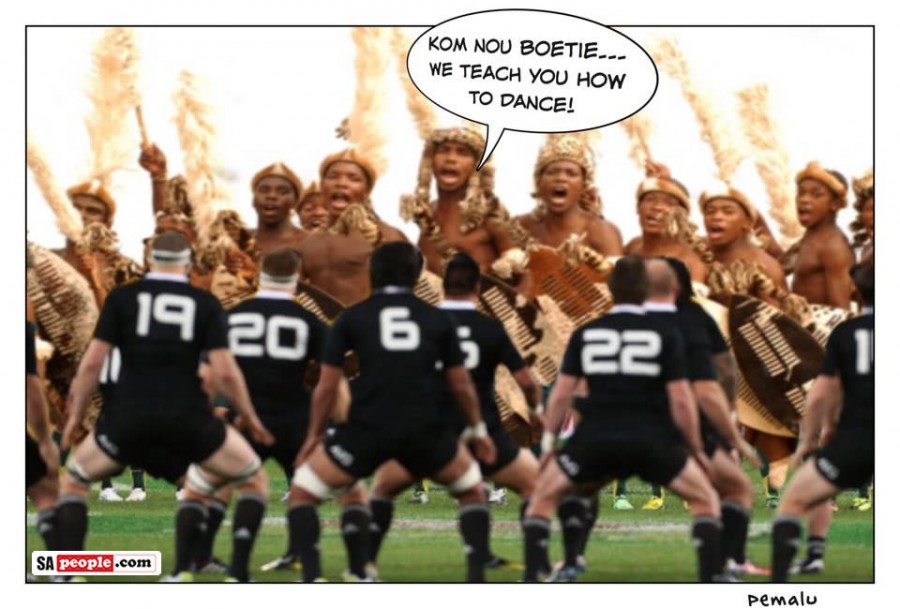 Du Plessis will win his 78th cap when he starts at hooker for the Boks today (kick-off 17h00 SA time).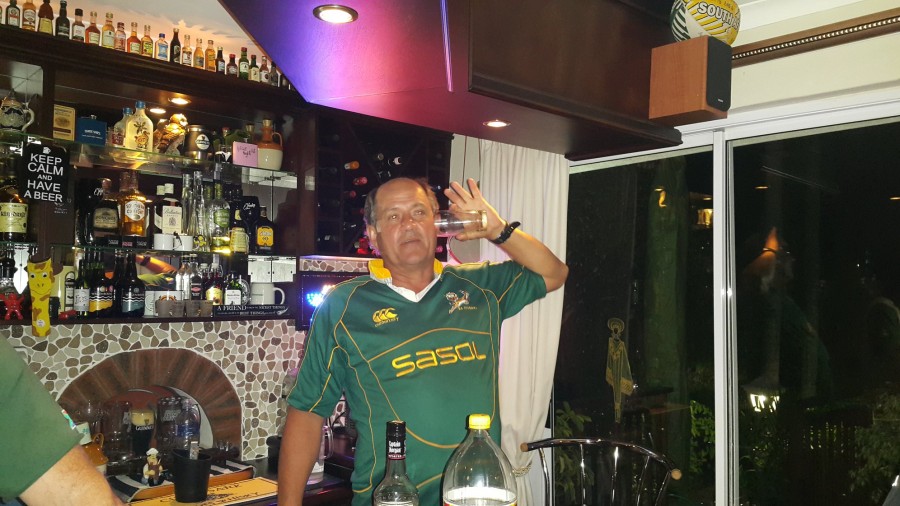 The son of farming stock from South Africa's Free State has emerged victorious on six occasions against New Zealand and recalls waking up early in the morning to watch the Boks take on New Zealand in his home town of Bethlehem.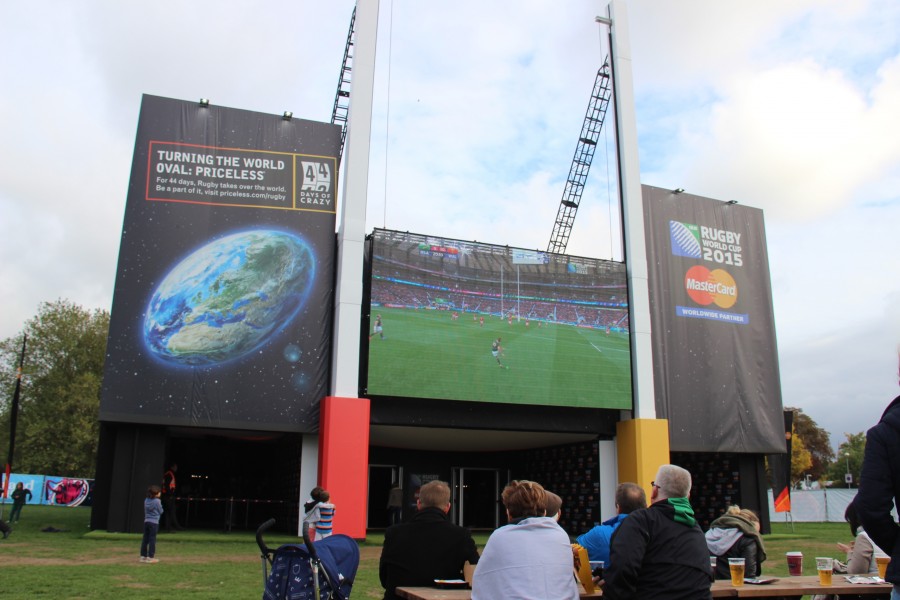 "When you're young you wake up at four o'clock in the morning in a freezing cold Bethlehem to watch the Springboks play the All Blacks and ever since those days it's been a dream of mine to play against them," said Du Plessis.
"This weekend I get another opportunity to play against them and that we as a team can showcase our talent against them.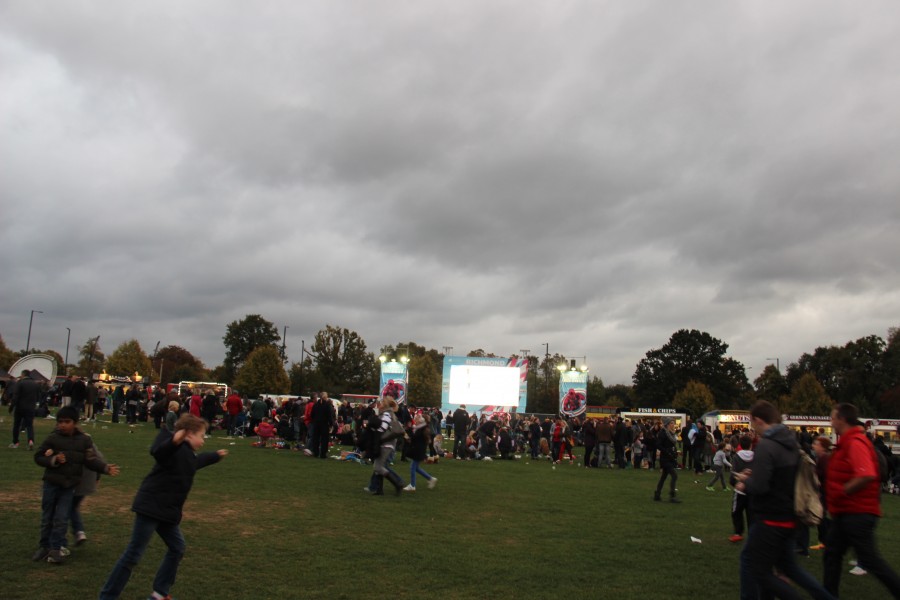 "To be able to face New Zealand at this stage of the competition is a huge privilege and we have a massive task ahead of us. For us as forwards, the set pieces will be of cardinal importance and we have to lay a platform to ensure we can play in the right areas on the field."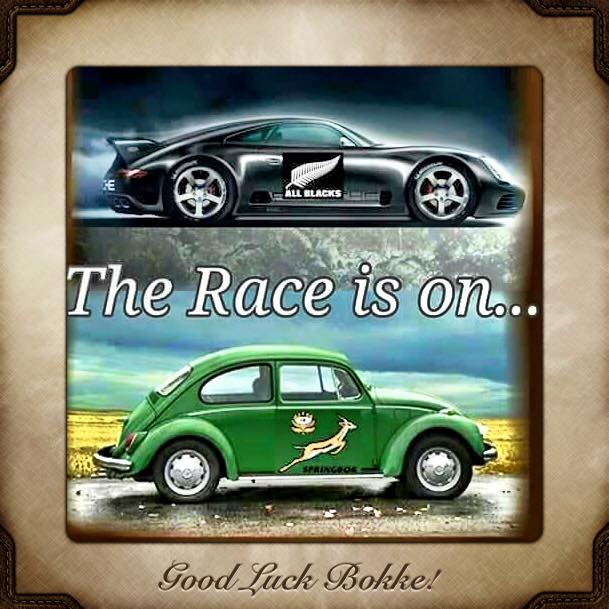 Du Plessis said that although there is massive pressure on the Boks to perform, the reality is that they had been fighting from a corner since the second week of the Rugby World Cup.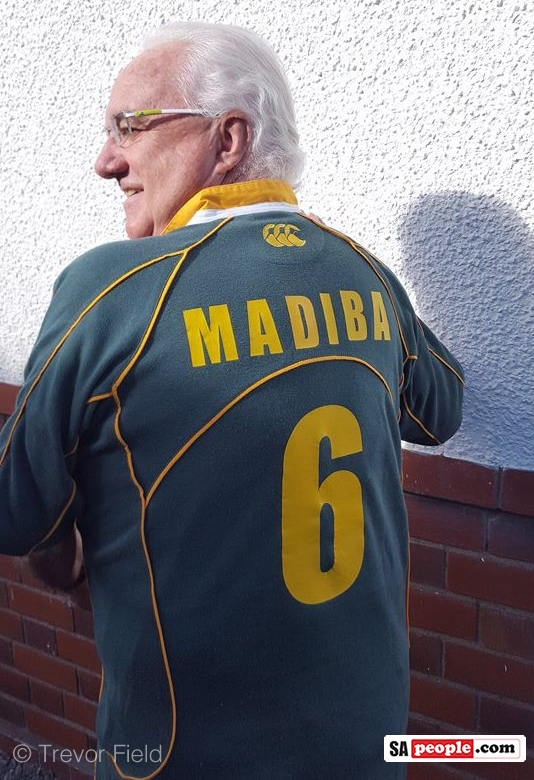 "We've been playing for our lives from the start," said Du Plessis.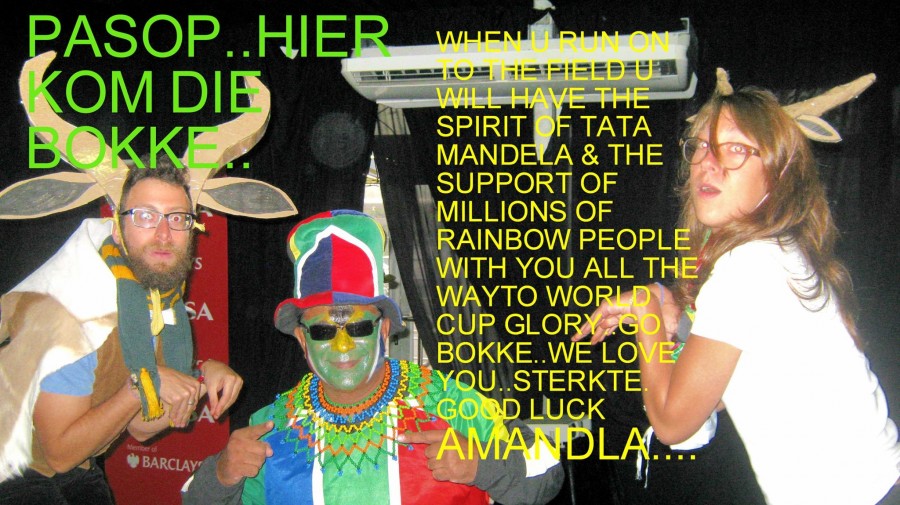 "We were in that mind-set since the match against Japan and I think we could take that with us to this weekend because we only have one chance."