On the one-month anniversary of taking over the 'Daily Show' from Jon Stewart, Trevor Noah spent part of yesterday being interviewed by hugely popular talk show host Ellen Degeneres, who spoke to him about his love of roller coasters.
Watch a short clip from the 'Ellen' show in the video here
Degeneres said on the 'Ellen' morning talk show that she had travelled to South Africa for a safari and visit to Cape Town last year, and wondered what it must have been like growing up there.
She also asked him about his love of roller coasters, and even gave him a present of a helmet with a camera on it so he could next shoot himself while taking a roller coaster ride.
Noah took over the show from Stewart on 28 September after his predecessor had been doing it for 16 years and had built a huge following. Many people said Noah wouldn't be able to fill Stewart's shoes, even though early reviews of his show on the site rottentomatoes.com gave him more than a 70 percent positive rating with reviewers and audiences.
Noah on Hillary Clinton's Benghazi hearing last week
Viewership of the 'Daily Show' is dropping, however, although that has been happening for the last year, according to a recent news report quoting Nielsen ratings. Apparently Noah and another new host on Comedy Central, Larry Wilmore, who took over from Stephen Colbert, are partly the victims of a change in viewership among audiences.
Canada gets a new premier, and Noah weighs in
The report said Viacom-owned Comedy Central has suffered a 33 percent loss of viewers aged 18-49 over the past year, and the channel has seen double-digit ratings declines for the last eight weeks, and was down more than 50 percent for one of them.
Noah seems to be taking it in his stride, and besides doing some great shows – especially one about Hillary Clinton's Benghazi hearing recently – he is reported to have a new girlfriend, an American part-time model, 24-year-old Jordyn Taylor. He was previously dating Cape Town physiotherapist Dani Gabriel.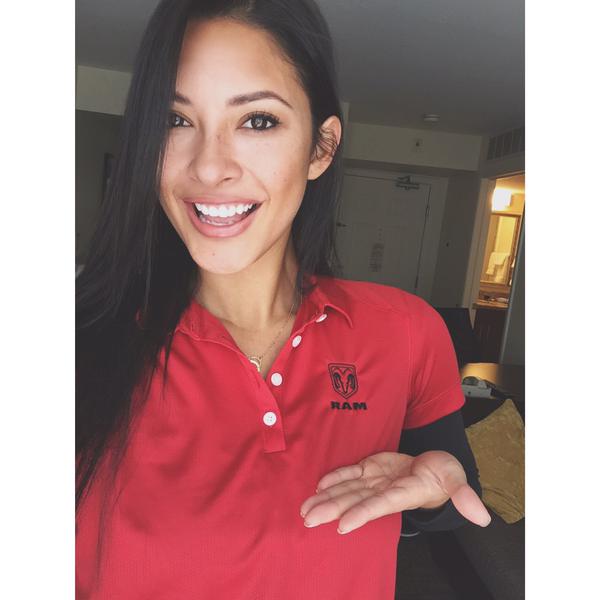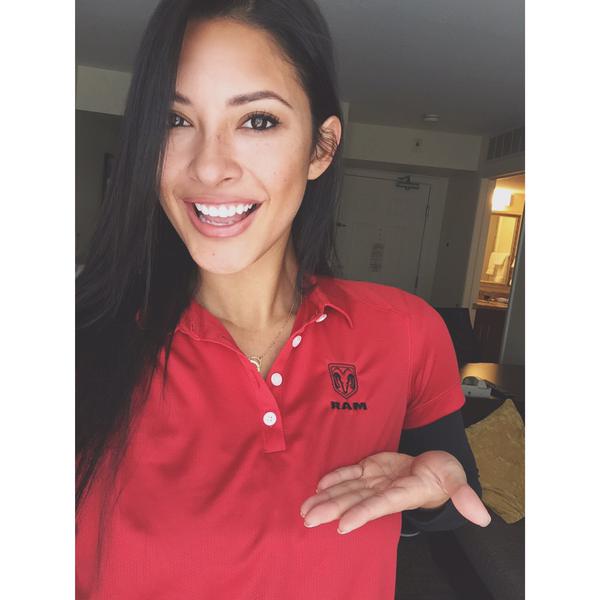 Man crush everyday. Oh, and @Trevornoah ? pic.twitter.com/mzw9YM9UC5

— Jordyn Taylor (@JordynTaylorNow) October 16, 2015
All I love is to make people laugh and these legends embody that love and positivity. Eddie Murphy!!! pic.twitter.com/pxiXoDjQg6

— Trevor Noah (@Trevornoah) October 19, 2015