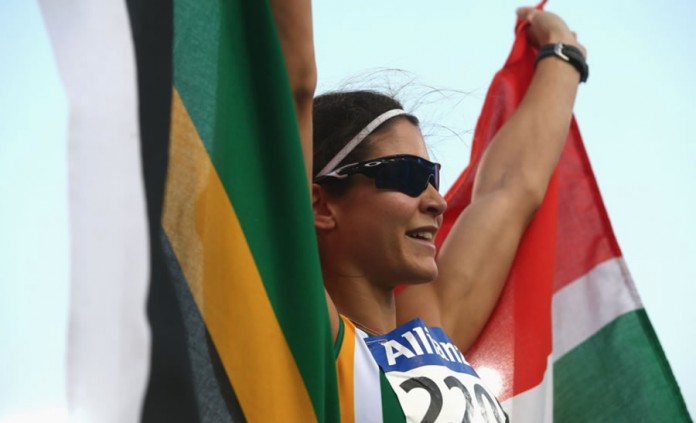 Congratulations to South African paralympic medallist Ilse Hayes who, against all odds, clinched another gold medal Thursday in the IPC Athletics World Championships in Doha, Qatar…winning the Women's 100 metre T13.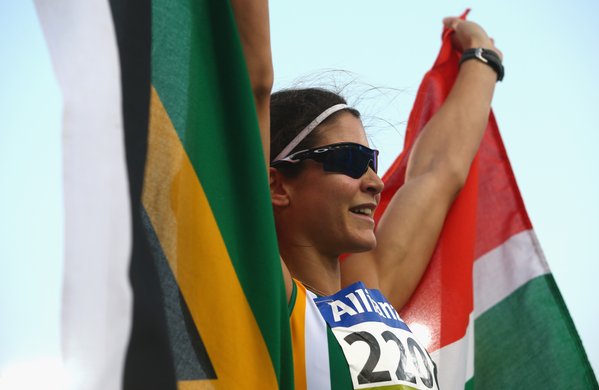 Ilse also won gold earlier this week in the 200 metres at the International Paralympic Committee (IPC) event.
It's an incredible achievement when two months ago she wasn't sure when she'd ever be able to run again.
After the first win, she wrote on her Facebook page: "Wow, I woke up this morning with a very grateful heart. Yesterday two months ago I was unable to walk properly due to a back injury…not sure when I [would] run again. With the Grace of God I received a gold medal in the 200m last night. Thank you God for these miracles!!!"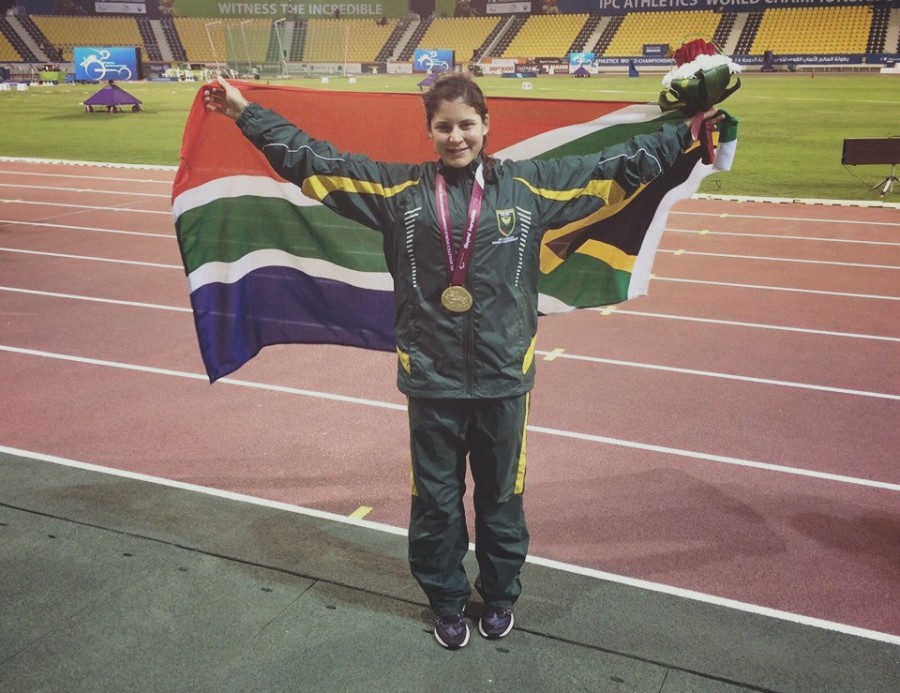 The 30-year-old repeated the sentiment after last night's win in the 100m T13, saying it had been a "rough two months" and that she is "really grateful to run for my country."
Ilse has won two golds, two silvers and a bronze for South Africa in the Paralympics in Athens, Beijing and London. She was awarded the Order of Ikhamanga in 2013 by President Jacob Zuma for her "courageous and relentless pursuit of excellence and incredible physical endurance".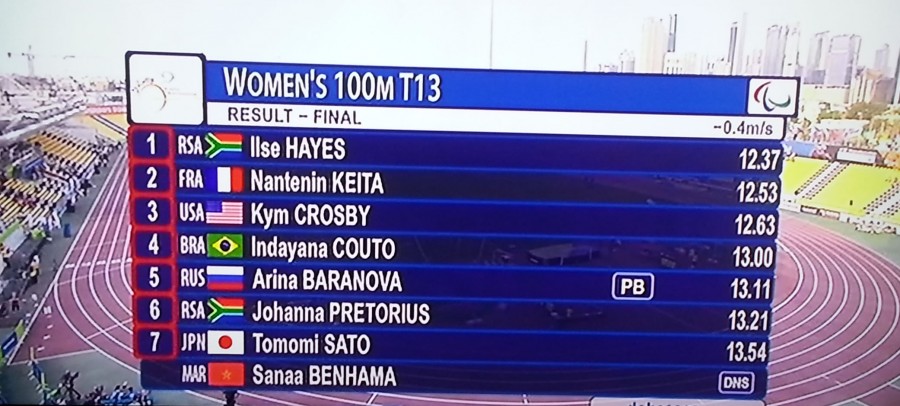 Born in the Western Cape, Ilse had always been sporty…but at the age of 11 she was diagnosed with a visual impairment (Stargardt's disease) and forced to give up tennis and gymnastics. She then turned to athletics and has never looked back.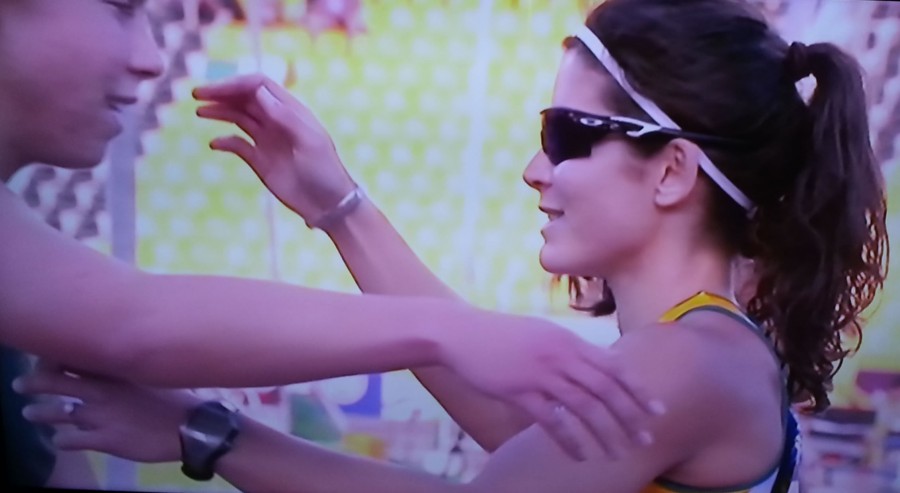 She has said that she hopes to inspire others "whether abled or disabled, to overcome their obstacles whether spiritual, physical or emotional in the same way I overcame my visual impairment."
Ilse also has a Sports Science degree from the University of Stellenbosch (SU) with honours in Paediatrics, and earlier this month was named Maties Disabled Sportswoman 2015. She works with children on a community project at SU.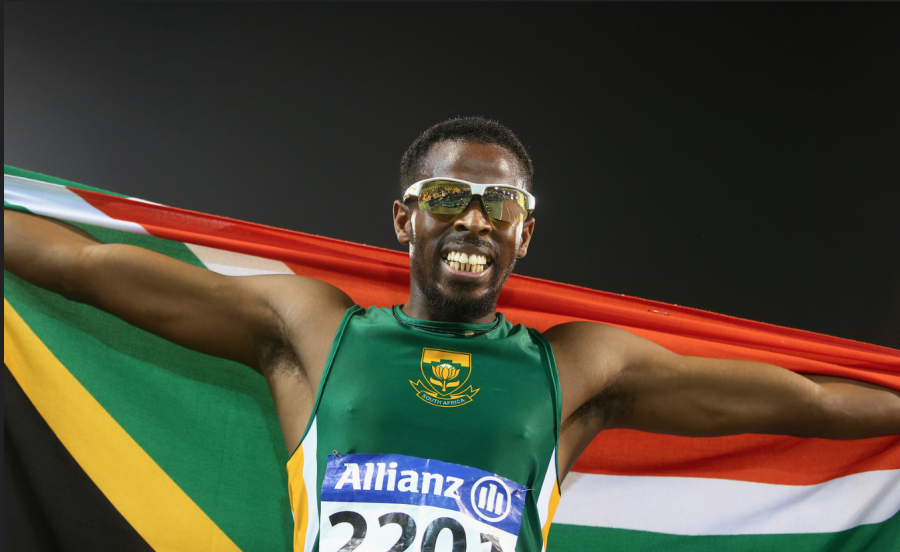 Other South Africans doing well yesterday – Day 8 of the IPC Championships – included Jonathan Ntutu (200m T12), Arnu Fourie (100m T44), Union Sekailwe (400m T38) and Charl Du Toit (400m T37) winning silver; and Andrea Dalle Ave (Men's Long Jump T37) winning bronze.
Jonathan Ntutu (RSA) said the race had been "a war of attrition" and was "very happy" to win silver in the 200m after being disqualified in the 100m which he had wanted to win for his father.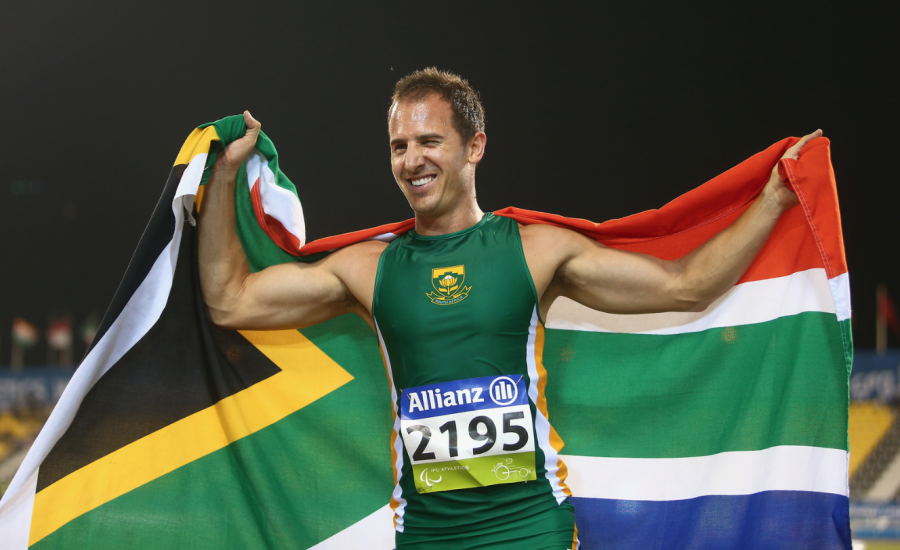 Over 1,300 athletes from 100 countries have participated in the competition which ends tomorrow. This is the last big athletic meet before Rio next year.
Watch Video – Ilse Hayes
In this footage from August 2012, Ilse says: The obstacles of your past can become the gateway that leads to new beginnings. So just imagine you are a drop of water in the ocean and then ask yourself: "Where are my boundaries?"