A statue by Anton van Wouw that was originally won with a 10 cent raffle ticket could fetch half a million rand in a Johannesburg auction next week of major South African artworks.
Paintings and sculptures by luminaries such as Maggie Laubser, Jan Hendrik Pierneef, Irma Stern, Ephraim Mojalefa Ngatane, Lucas Sithole and William Kentridge are among more than 200 pieces coming under the hammer in the Strauss & Co summer auction at the Wanderers Club on 9 November.
The Van Wouw sculpture, 'The Dagga Smoker',  was donated by the artist as a raffle prize to raise funds for the Dutch Relief Fund during World War 2. Tickets cost one shilling (10 cents at the time) and the sculpture was valued at about 60 pounds.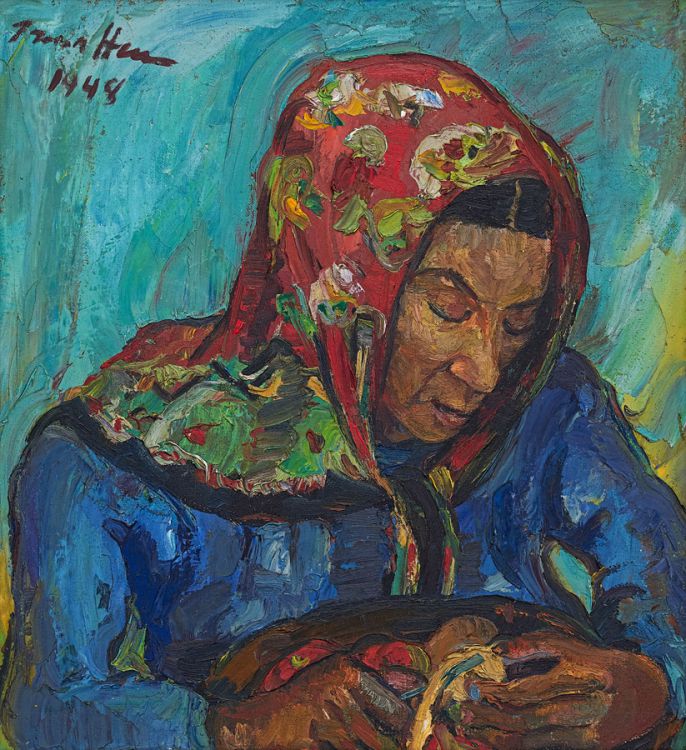 Several records were broken at Strauss & Co's spring auction earlier in October, where 'Still Life of Fruit and Lilies in a Jug' by Irma Stern fetched R4,547,200.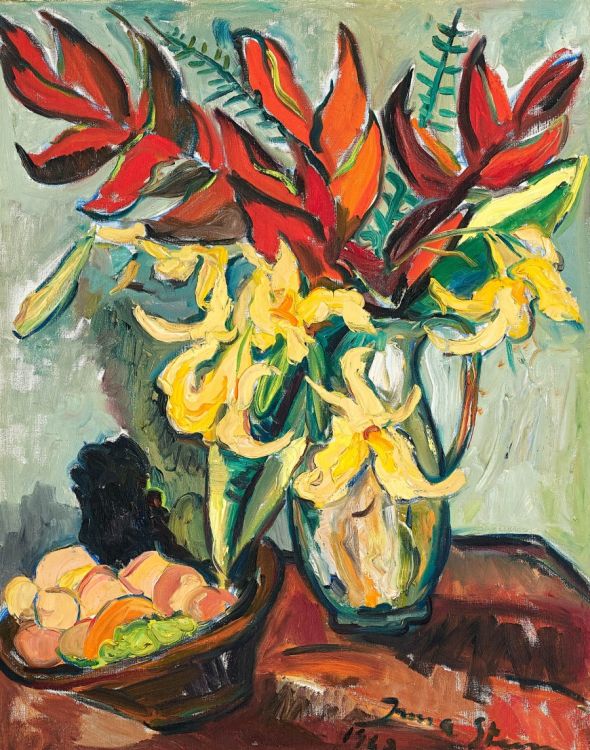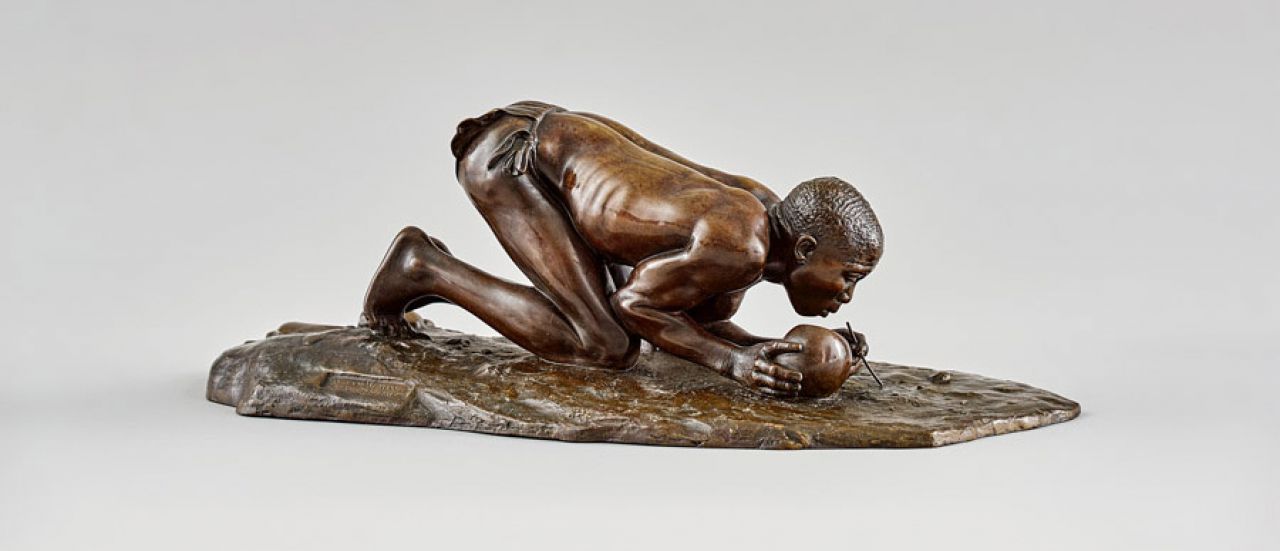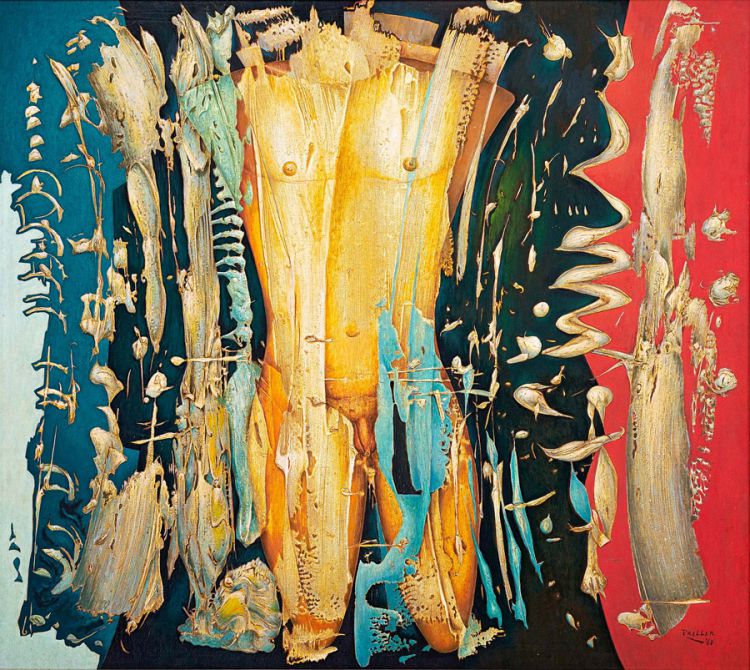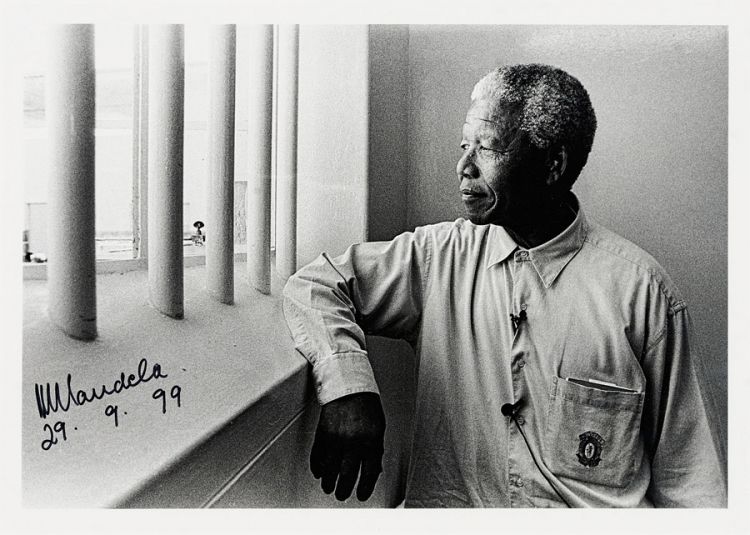 Pierneef's 'Houtbos, Transvaal' is remarkably similar to one of the famous Station Panels commissioned for the Johannesburg Station Concourse in 1929, and now kept at the Rupert Museum in Stellenbosch. Strauss says that Pierneef is enjoying a critical renaissance since the large exhibition of his work at the Standard Bank Gallery this year, A Space for Landscape: The Work of JH Pierneef.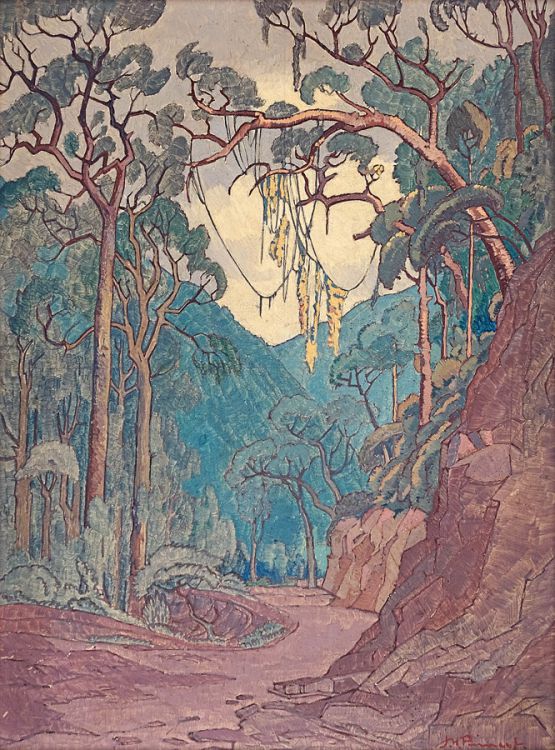 In this video Strauss MD Stephan Welz describes Pierneef's 'Houtbos'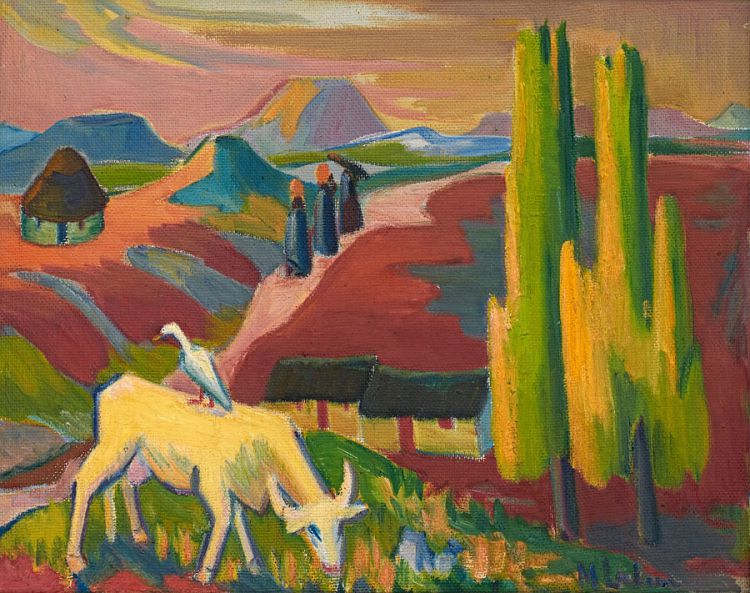 "The results of the Spring auction confirm the strength of the South African art market," said Strauss & Co managing director, Stephan Welz. "There is an undeniable appetite for high-quality art that represents the best of an artist's work."