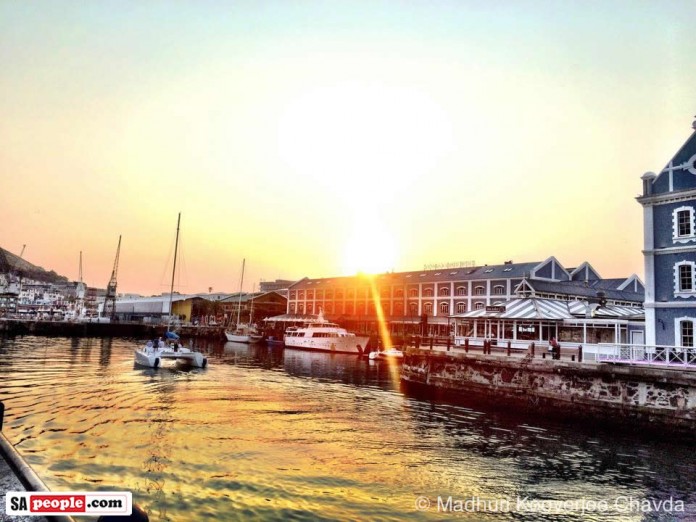 Cape Town and the Winelands are famous for their stunning scenery and outdoor activities, but they are also a treasure trove of art, culture and history. Travel writer and tour guide James Bainbridge shares his cultural highlights of the Mother City area.
1. Babylonstoren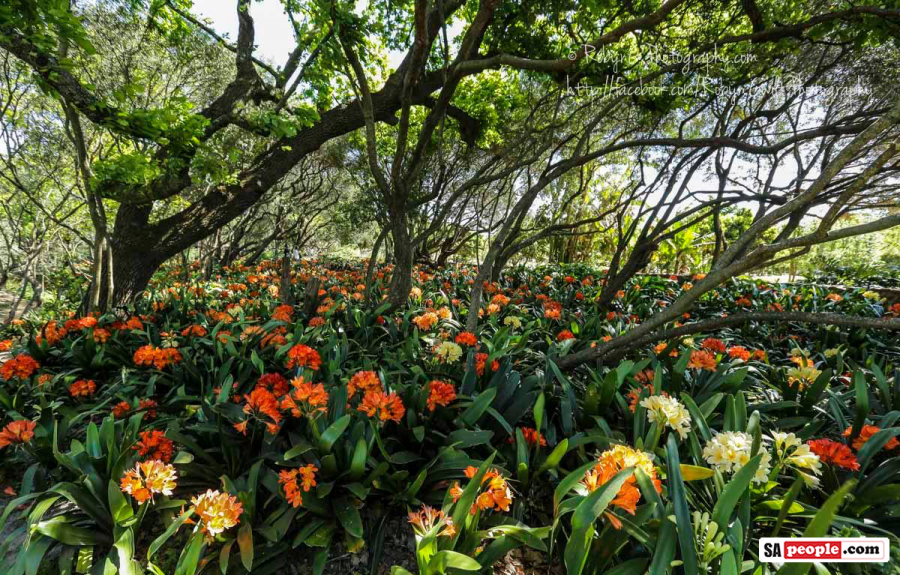 This 17th-century wine farm south of Paarl is a total gem, and one of my favourite discoveries of the last few years.
The pride of the estate is an eight-acre Cape Dutch-style garden, modelled on the fruit and veg plots that supplied the Dutch East India Company ships. Exploring the garden's tidy rows and magical corners, overlooked by the peaks of the Cape Winelands, is an absolute pleasure.
From the clivia walk and prickly pear maze to the citrus orchard and spekboom labyrinth, every season yields a different sensory delight; even visitors without green fingers feel like a child in an enchanted garden.
Also on the estate are a gourmet restaurant and greenhouse café, both serving goodies from the plots, plus boutique farmstay accommodation, a wine tasting room, deli, cheese room and bakery.
More: www.babylonstoren.com
2. Irma Stern Museum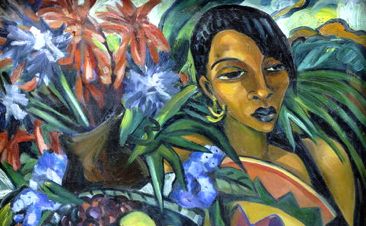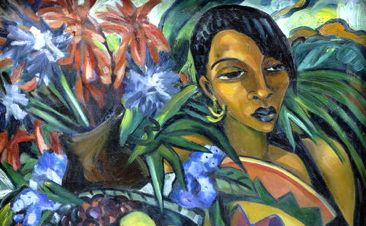 Irma Stern was South Africa's answer to Gauguin, travelling to exotic spots such as Zanzibar and Madeira and painting colourful post-impressionist images. In 2011, her portrait Arab Priest (1945) fetched the highest ever auction price achieved by a South African artwork, going for £3.1 million (then R34 million) at Bonhams London.
Many of her expressive portraits and vivid landscapes hang in the 19th-century pile this larger-than-life artist occupied for almost 40 years, an easel's throw from UCT. You can see her studio and the richly carpeted lounge where she entertained the Cape's intelligentsia, overlooked by African masks and souvenirs from her travels.
More: www.irmastern.co.za
3. The Bo-Kaap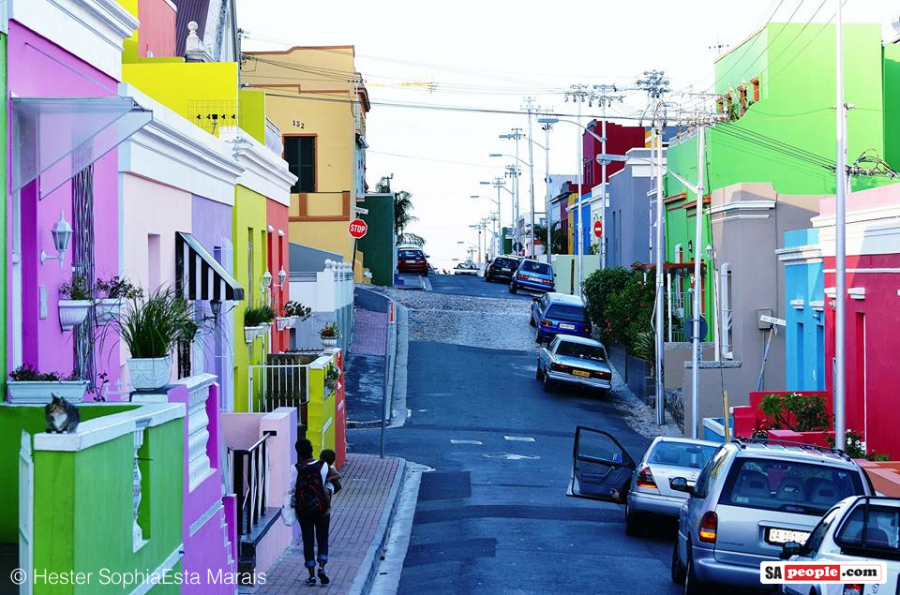 The Bo-Kaap area's hilly streets and cobbled lanes, lined with colourful, Lego-like houses, is one of Cape Town's biggest surprises. With its mosques climbing the slopes of Signal Hill, the neighbourhood is home to the Cape Malay (or Cape Muslim) community, descendants of the slaves and dissidents brought from southeast Asia by the Dutch.
Get the lowdown on this distinctive piece of Cape culture at the Bo-Kaap Museum, before wandering up Wale Street for a mild, aromatic Cape Malay curry at Biesmiellah or Bo-Kaap Kombuis. Better yet, learn to roll rotis, wrap samoosas and mix sambal in the kitchen of a Cape Malay culinary guru, on a cooking safari with the likes of Lekka Kombuis.
4. Rupert Museum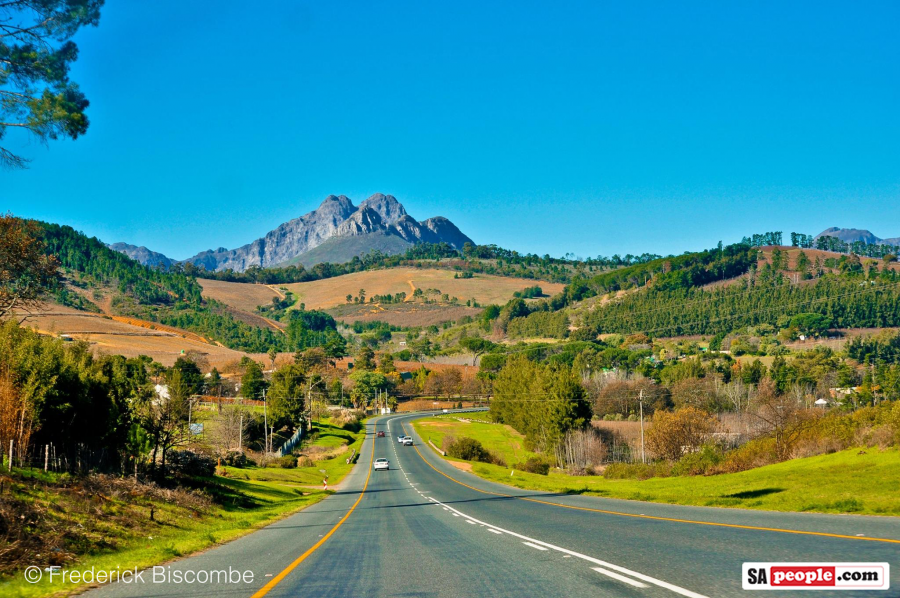 Located among vineyards and oak trees at the entrance to Stellenbosch, this stunning gallery displays a selection of the Rupert family's art collection. Many giants of the local art world are represented, with over 350 works comprising one of the best collections of mid-20th-century South African art.
Look out for paintings by JH Pierneef, Irma Stern, Maggie Laubser, Alexis Preller and Walter Battiss; and figurines by Pierneef's godfather, Anton van Wouw. In pieces such as The Dagga Smoker, Van Wouw achieved an astounding level of humanity and pathos in the bronze medium.
The building itself was purpose-built 10 years ago, and feels like a cool Winelands cellar with its high ceilings and whitewashed walls.
More: www.rupertmuseum.org
5. V&A Waterfront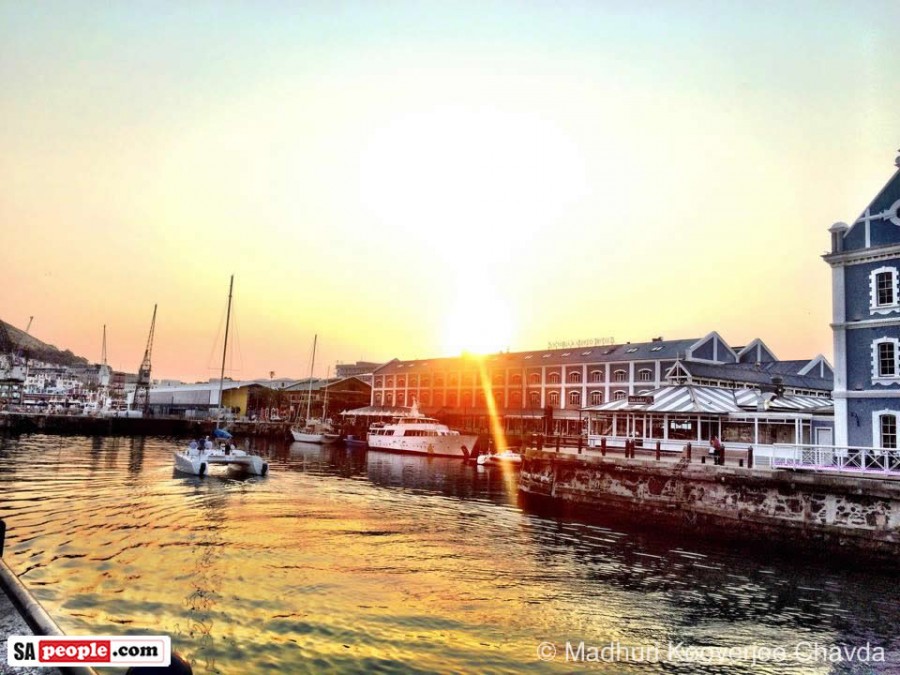 Famous for shopping and boat trips, Cape Town's Waterfront is upping its cultural credentials. The Zeitz Museum of Contemporary Art Africa (MOCAA), set to be Africa's first major museum of contemporary art, is under construction in the historic Grain Silo, which brings to mind London's Tate Modern. You can already view a selection of the museum's foundation collection in the Scheryn Pavilion, across the Bascule Bridge from the Cape Grace Hotel.
In the same area, the Chavonnes Battery Museum tells the story of the fortifications that protected early Cape Town; and Shimansky's Cape Town Diamond Museum covers the coveted gem and the South African diamond rush.
In recent years, the neighbouring craft and food markets have been upgraded to contemporary spaces to browse and graze, both occupying converted warehouses. If the buskers don't make you feel like watching the world go by, historic walking and cycling tours (www.awoltours.co.za) are also on offer.
More: www.waterfront.co.za
6. Woodstock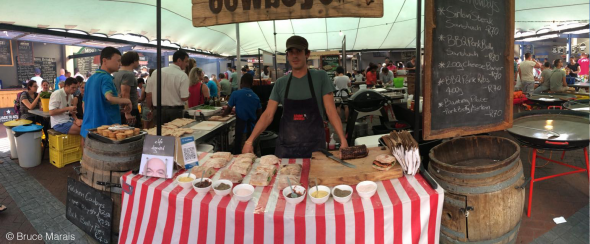 This neighbourhood of converted warehouses – an area of urban regeneration reminiscent of Shoreditch, London or Williamsburg, Brooklyn – is symbolic of Cape Town's ascendancy.
Its original and best complex is the Old Biscuit Mill , a former cookie factory filled with craft shops and design boutiques. British chef Luke Dale-Roberts's PotLuck Club restaurant  crowns the silo; and his Test Kitchen , one of the world's best restaurants, is downstairs.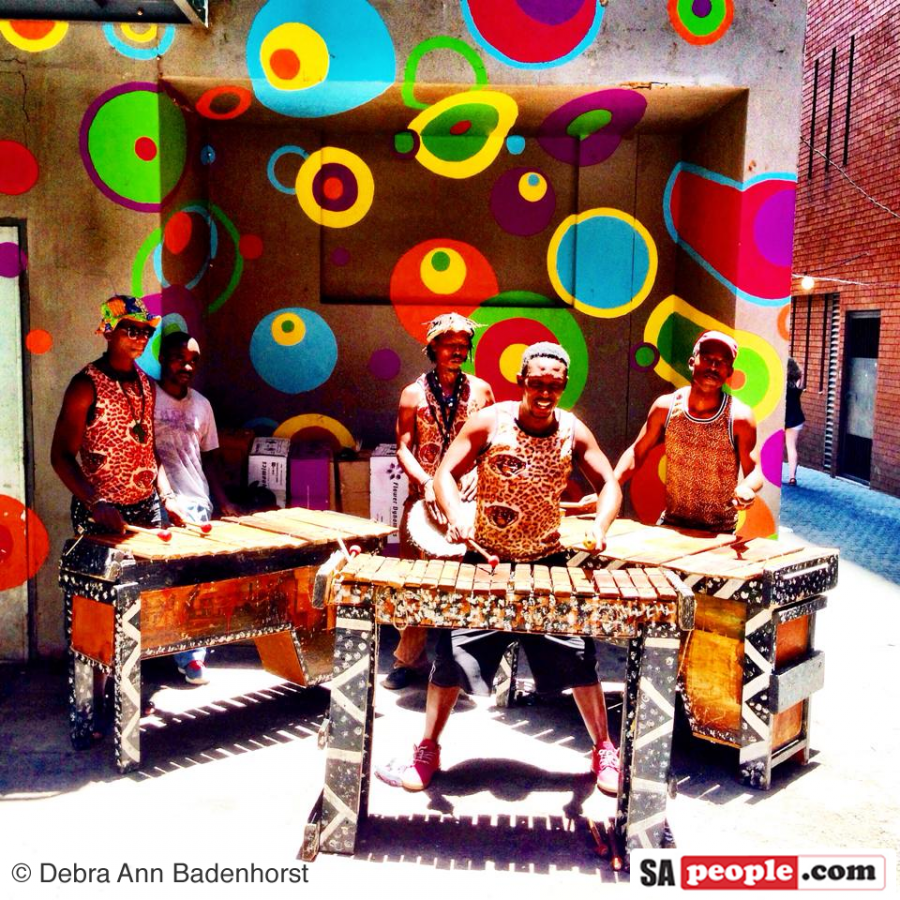 On Saturday mornings, the much-loved Neighbourgoods Market offers a mind-boggling array of stalls, with local artisans and farmers offering tastings and live bands entertaining the happy grazers.
Another buzzing complex to make a beeline for is the Woodstock Exchange, where creative boutiques sell everything from handmade footwear to raw organic chocolate. With scattered restaurants and galleries such as the Kitchen and the South African Print Gallery, Woodstock has a surprise on every corner. See more of the area's creativity on a walking tour of the graffiti and murals with Juma Art Tours .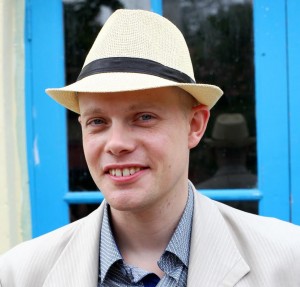 James Bainbridge
is the senior author of Lonely Planet's South Africa, Lesotho & Swaziland guide and the owner of
Myriad Africa Travel
, for which he designs and guides cultural tours of South Africa. Originally from the UK, he moved to Cape Town as the final vuvuzela blew in the 2010 World Cup. His articles about South Africa appear in publications worldwide, and with Myriad Africa Travel he explores the cultural highlights of the Cape Town area.