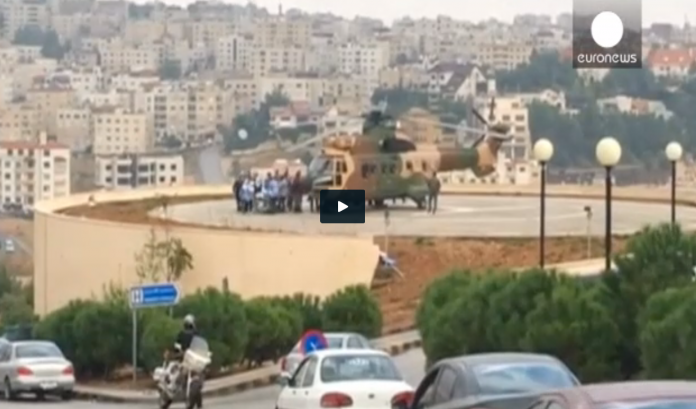 AMMAN – A South African in Jordan was among at least five people killed on Monday when a Jordanian captain opened fire on instructors at an international police training center in the capital, before he was shot dead by security forces, news reports said.
The South African was a 37-year-old from Gauteng who worked for an American security company, a government spokesman said. A post on Twitter on Tuesday quoted a US official saying the death toll – several people were critically wounded – could be as high as eight.
The motive for the shootings was not immediately clear, although commentators suggested it might be politically motivated since Jordan has been very pro-West in the battle against Islamic militants and the Islamic State movement.
The shooting took place at the Jordan International Police Training Center, where Jordanian and foreign instructors, including the South African, have trained thousands of police officers from the Palestinian territories and other parts of the Arab world in recent years.
The Jordanian officer opened fire, killing the South African and two American contractors before being shot dead, according to news reports. Two Jordanians were critically wounded and later died. The shooter was identified by a relative as a 29-year-old police captain.