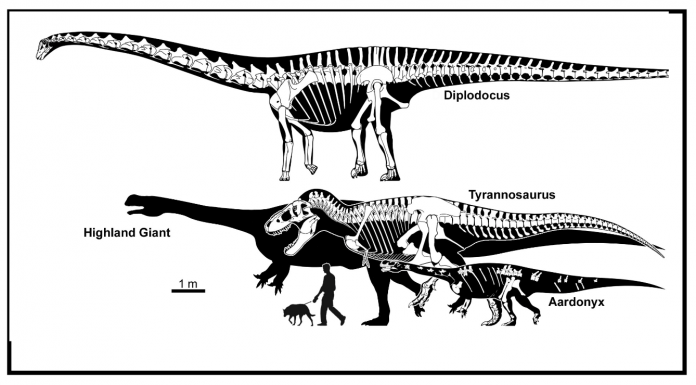 JOHANNESBURG – The remains of a dinosaur 50 percent larger than a T-Rex, found near Clarens in the Free State, are being pieced together by the Evolutionary Studies Institute at Wits University, it was announced on Tuesday.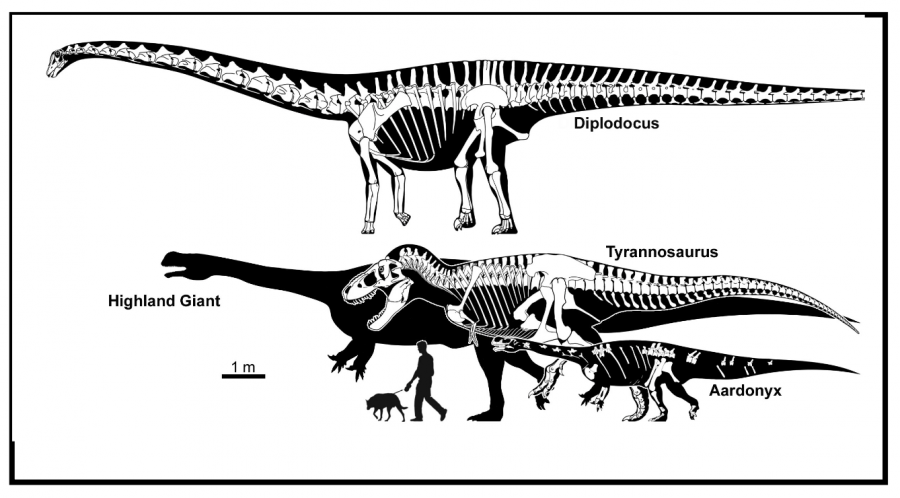 The plant-eating dinosaur, still to be named but which goes by the nickname 'Highland Giant', would have weighed about 14 tons and measured some 16 metres long and three metres high at the hips, according to Jonah Choiniere, a senior researcher at the institute who has led the excavation.
The Highland Giant is an early sauropod, perhaps an early Antetronitus, even a new species, according to Choiniere. The sauropoda group of dinosaurs are characterised by their small head, long neck, long tail and elephant-like gait.
"We're not sure if it's a new species, or if it's the biggest specimen ever found of a species we already know. But it's important either way, because we didn't know that these dinosaurs could get this big," Choiniere was quoted as saying in a news report.

Several parts of the dinosaur have been found over the past 20 years, the largest and latest being a thighbone, according to Choiniere.
Highland Giant is the second significant discovery this year announced by the institute, which in September was behind the unveiling of the homo naledi fossils, said to be a new species of human relative.
The Highland Giant, which lived some 200 million years ago, is thought to be the largest animal ever to have roamed the Karoo. While sauropods could reach a weight of 80 tons, the Highland Giant was still the size of two elephants put together, according to Choiniere.
Tuesday, the day of the Wits announcement, was also UNESCO's World Science Day for Peace and Development.