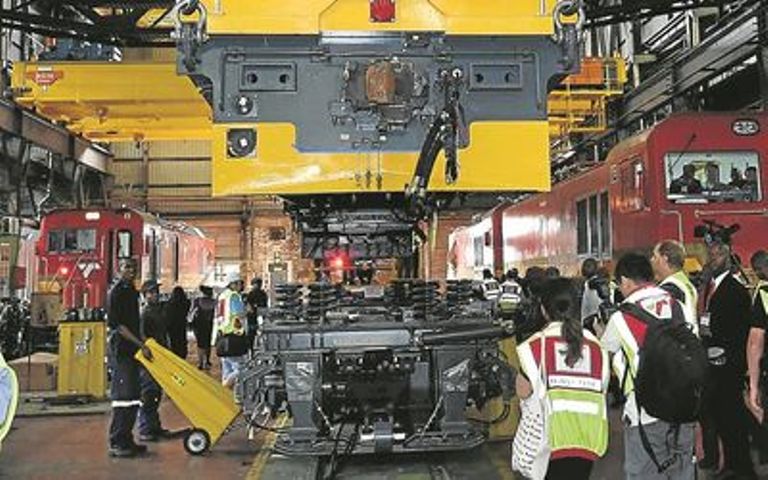 JOHANNESBURG – The state-owned freight and logistics company Transnet has secured R12 billion ($853 million) for its locomotive programme, it announced on Monday, bringing to R48 billion the capital raised to buy the trains.
Transnet said it sourced the latest money via a club loan from Absa, Nedbank, Bank of China, Futuregrowth Asset Managers and Old Mutual Specialised Finance.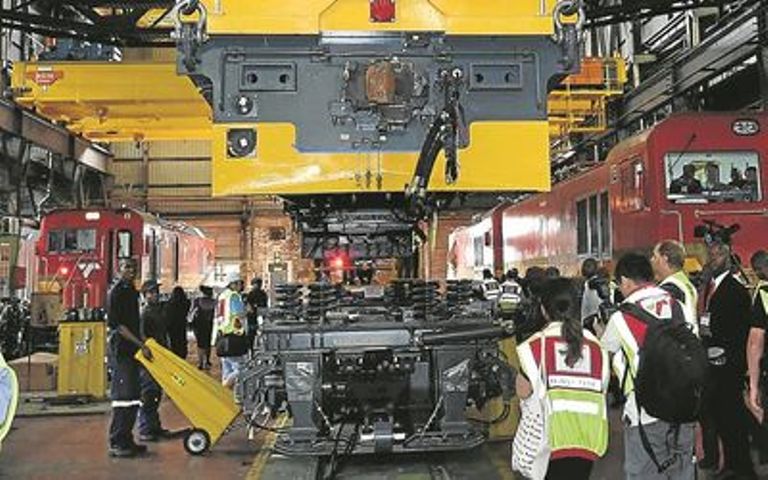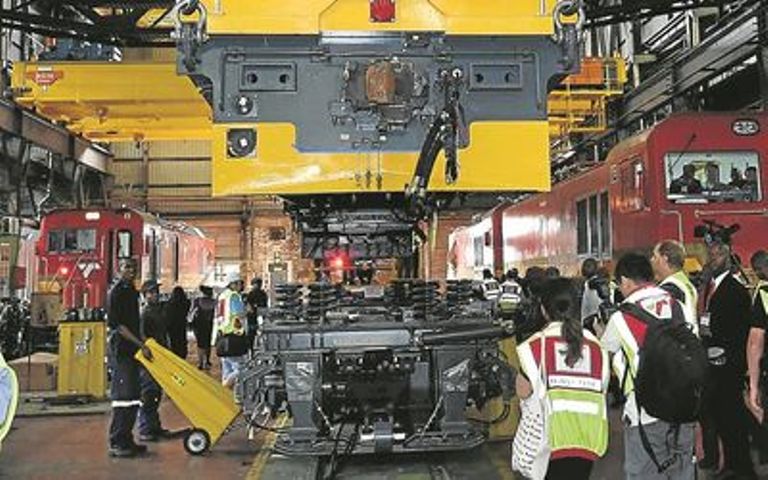 "I think what is important for South Africa is that we are at the cusp of creating an efficient and reliable railway service, which will assist South African companies to become competitive in the markets in which they operate," Transnet Group Chief Executive Siyabonga Gama said on Monday.
"We must make sure we have an efficient and reliable railway service that we are able to move commodities from the road onto rail so that we can reduce the number of trucks on our main highways."
One news report said that Transnet will buy engines from, among others, General Electric and Bombardier.
Transnet will be building 1,065 locomotives and 994 of those will be assembled in South Africa. In addition, Gama said, 250 to 300 locomotives have been ordered for bulk services. The current fleet consists of 2,400 locomotives, he added.
Partly sourced from SAnews.gov.za