On a sunny afternoon in 1986, a young boy in a Soweto in upheaval as the struggle against apartheid intensified, turned on the TV, threw himself on the couch and hoped the soccer game would be worth watching.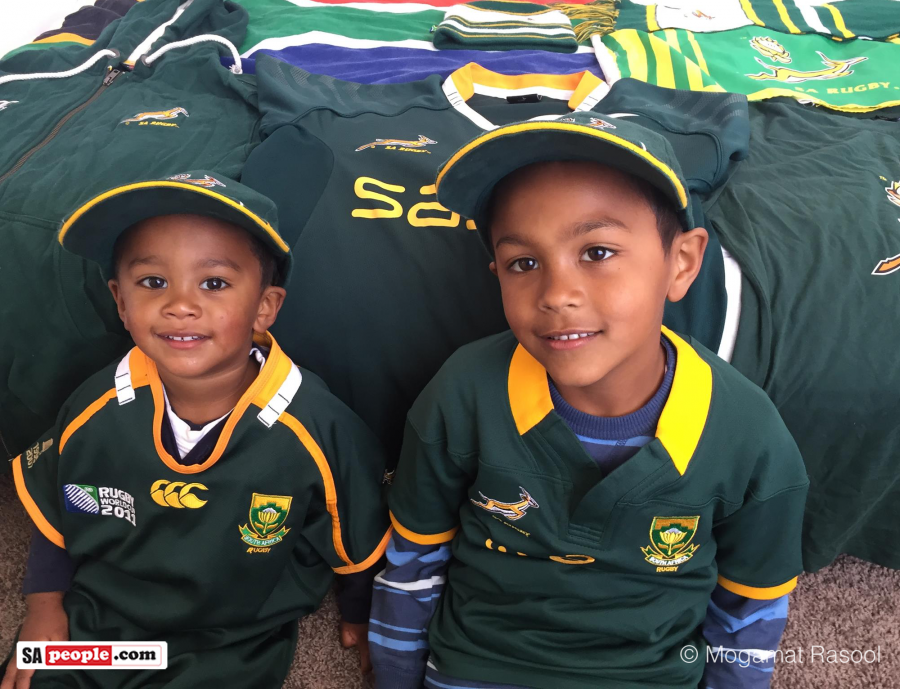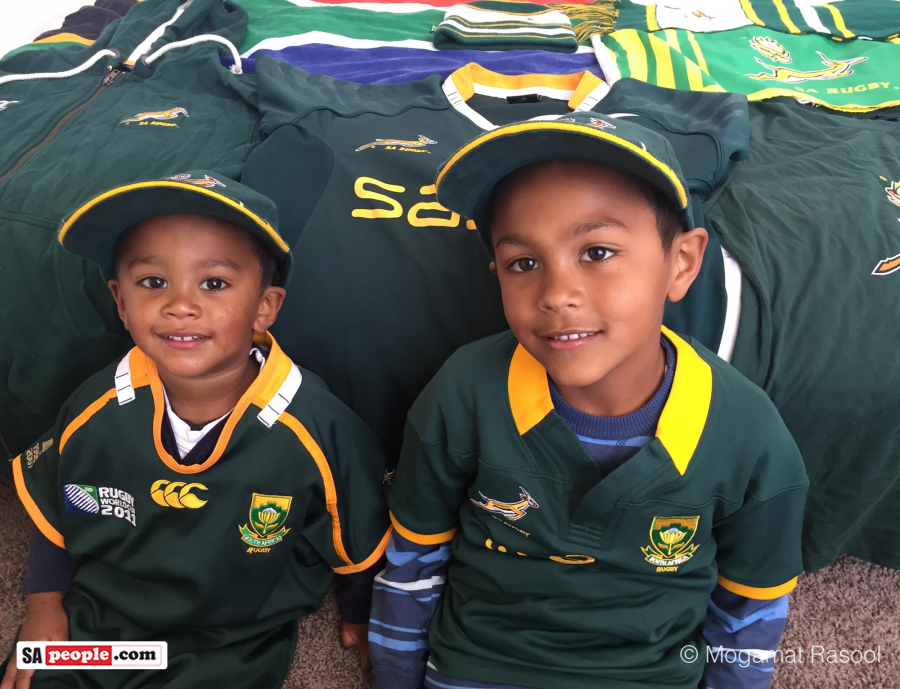 But the TV was tuned into the channel broadcasting the rugby match between Northern Transvaal and Eastern Province.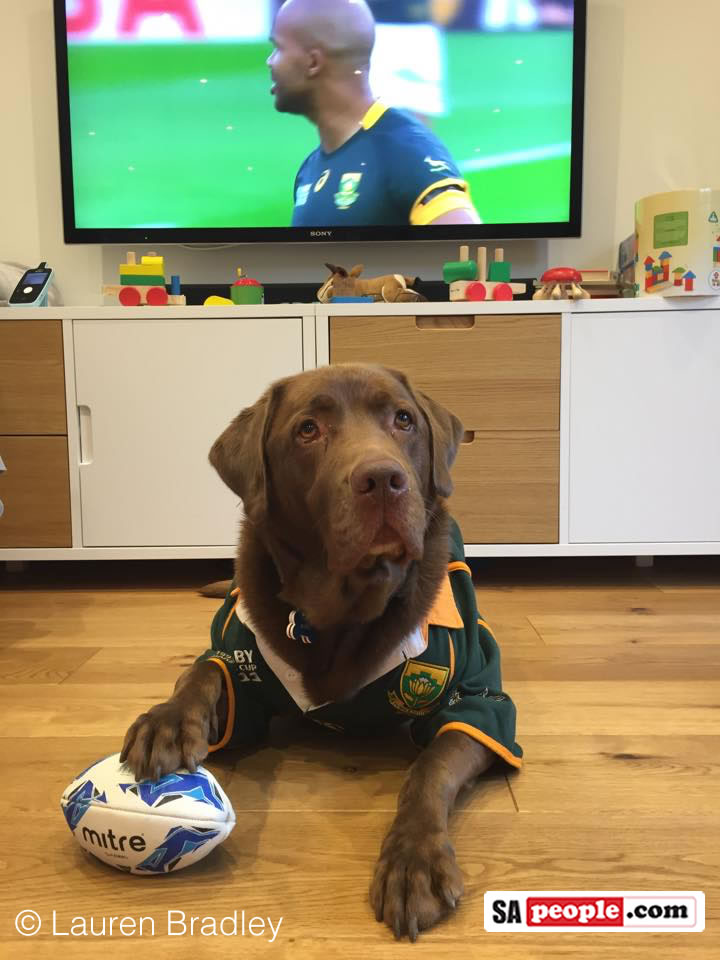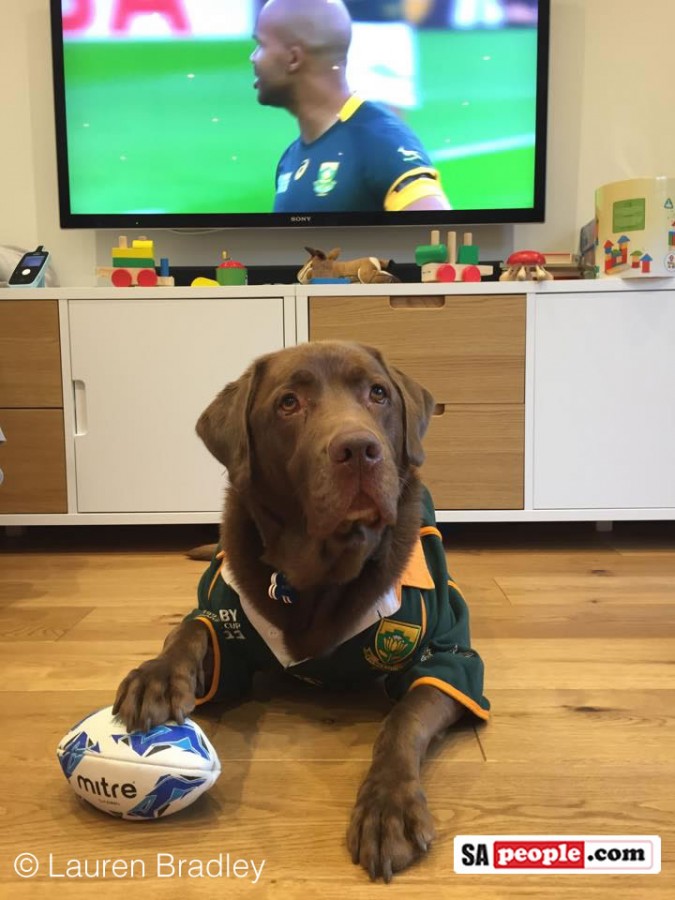 Whilst willing himself to get up and change channels this young black boy saw Naas Botha do something he considered spectacular.
Although he didn't quite understand the rules, the youngster recognised genius and was soon caught up in the game.
The following weekend this young kid was back in front of the television set to see if Naas Botha would again dominate a match the way he did the previous weekend.
And just like that…a passion for the game was ignited in a boy who, based on the racial divide in apartheid South Africa, should've been playing soccer outside in the dusty streets.
Although it was another four years before I played my first rugby match, my weekends from then on were dedicated to watching rugby on SABC. To this day that passion still burns strong.
This personal anecdote came back to me when watching and participating in the debate around transformation in South African rugby. During the sometimes heated debates I always felt one element was not being discussed.
It is my view that an opportunity exists to enhance the transformation process by utilising the national broadcaster to bring rugby to a wider audience.
Currently the television rights for top flight rugby are owned by Multichoice subsidiary Supersport, a subscription service that only a fraction of the country can afford. And with the worsening economic situation prevailing in South Africa this number is getting smaller.
Currently the SABC is limited to "delayed broadcasts" of Springbok home test matches but this just isn't adequate exposure to draw a new audience to the game. Also these "delayed broadcasts" are lacking in so many of the elements that make up the "match day feel".
The current broadcast arrangement means that rugby has a limited viewership. Now I'm not for one minute suggesting that Multichoice be stripped of this commercial right as this would be foolhardy since the money paid for the TV rights is the lifeblood of the sport.
What I do suggest is that Supersport and SABC enter into an agreement similar to the one governing the broadcast of top flight soccer, where the end result will see Mutichoice retain the primary rights but SABC is granted rights to broadcast selected Currie Cup, Super rugby and Springbok matches for a fee.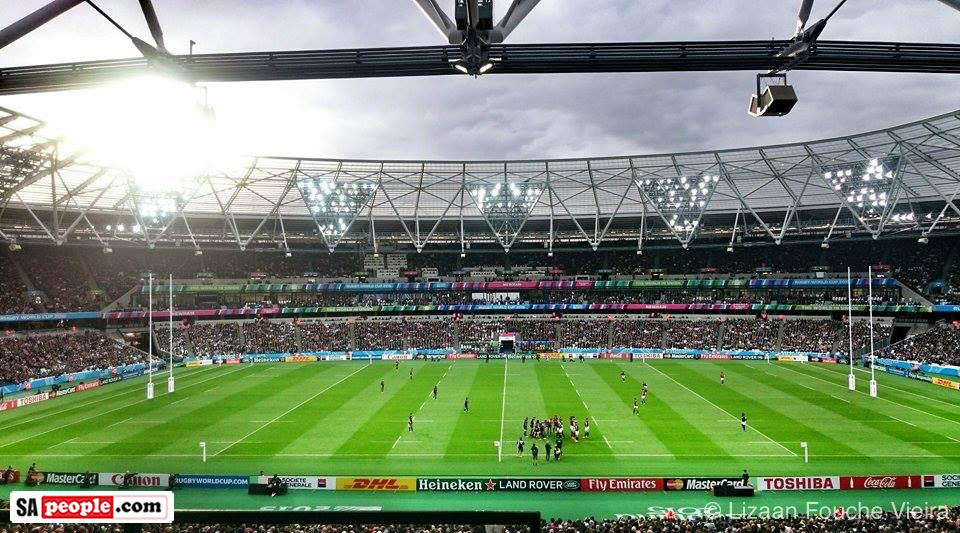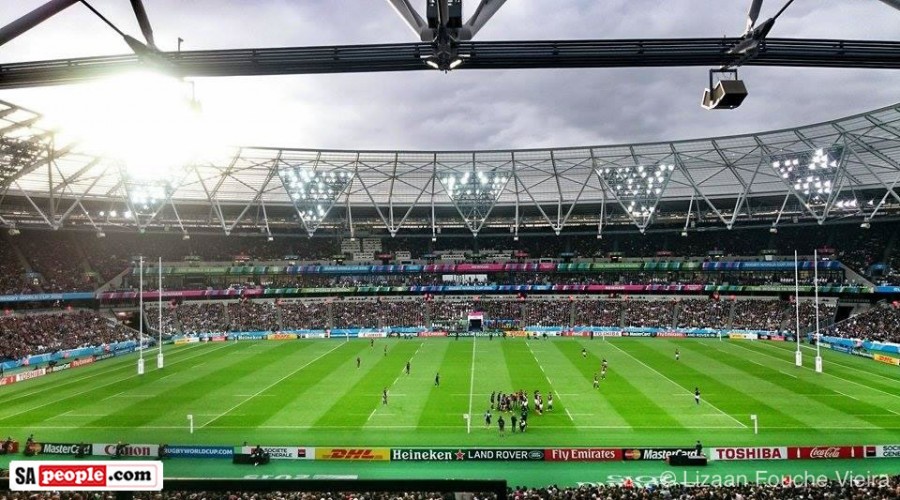 There would be multiple advantages to this arrangement, firstly Multichoice will benefit commercially as the additional revenue will mitigate the huge amounts of money paid to SANZAAR for the TV rights.
But in my opinion this will also go a long way to making rugby a truly national sport.
The current broadcast arrangement doesn't really allow for this and unfortunately places rugby in the realm of what some consider "elite", a sad situation as rugby is fast becoming a global sport that belongs to those who love it, be they rich or poor.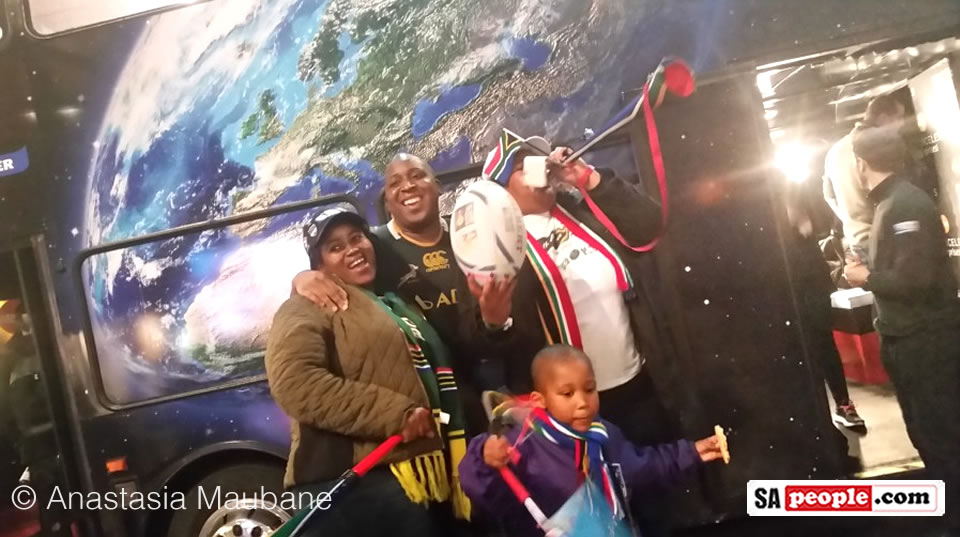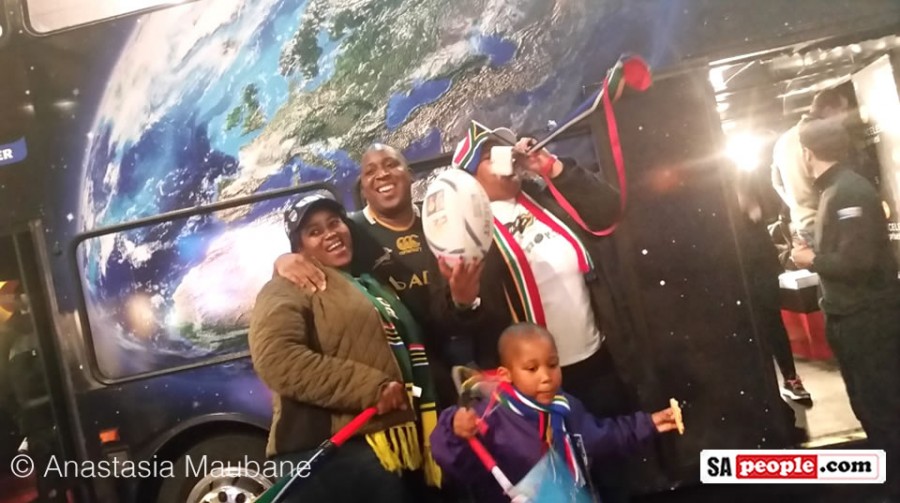 An agreement between broadcasters will also mean that more youngsters are exposed to the game.
Watching rugby isn't only about entertainment but its also about learning the rules, learning about tactics, learning about analysing opposition, learning about positional play and most important seeing professionals give expression to a love of the game.
Such exposure will fuel aspiration, will give encouragement and will remove the financial restriction preventing those of lesser means from supporting the teams they love.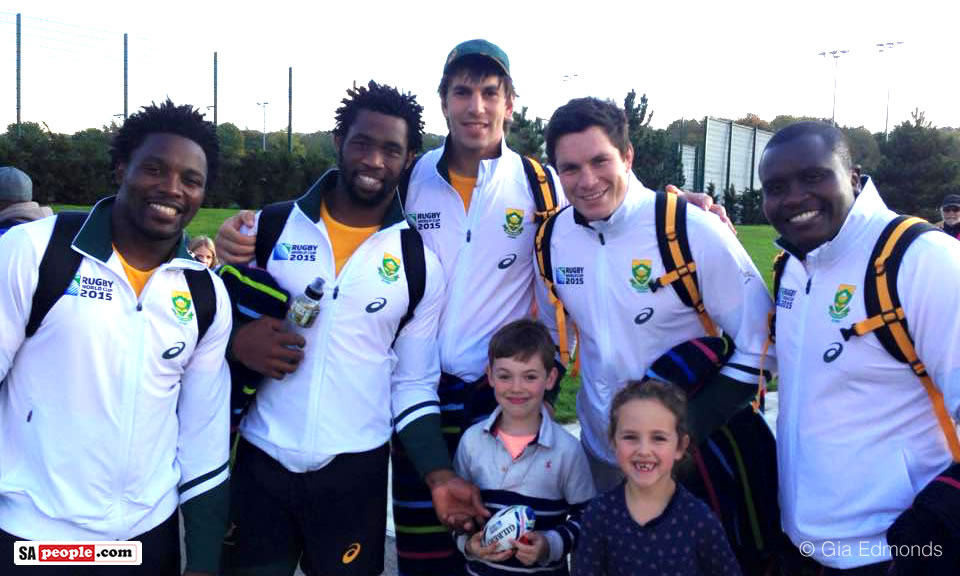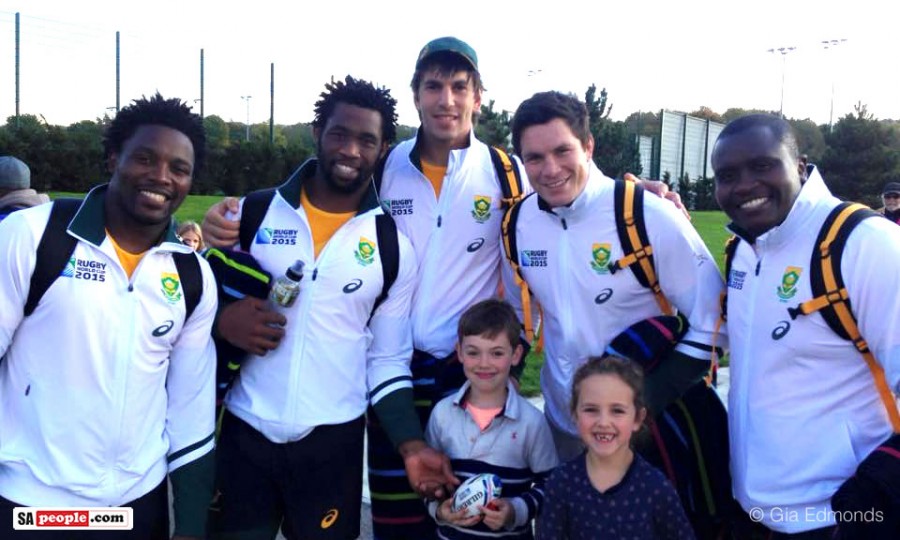 Human nature is such that youngsters have heroes, they will want to identify with that hero and will seek to emulate their heroes.
But for this to happen a youngster needs to see his hero perform and TV remains the best medium for this.
This is but one element of the transformation roadmap…will it happen?
Only time will tell.
By Tshepo Motsitsi
Watch Video: Rugby Legend Naas Botha