There's nothing quite as sad as a weekend market that's empty but for a couple of aunties bravely trying to sell their crocheted doilies and koeksusters. Well, those days are gone if these 10 weekend markets around South Africa are anything to go by.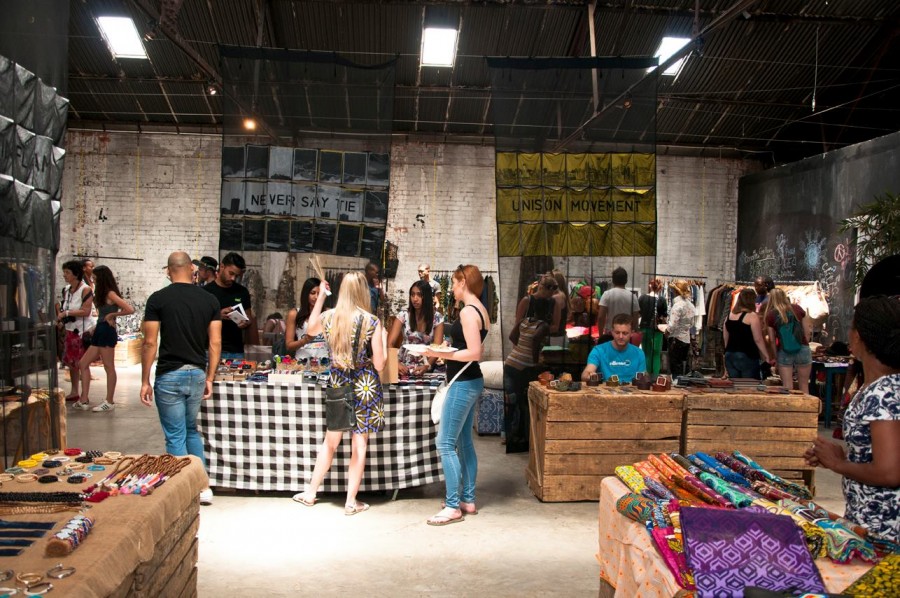 From the trendy Neighbourgoods Market in Johannesburg, where people hang out quaffing wine overlooking the city, to the bustling market at the Old Biscuit Mill in Cape Town, where you can browse through an array of shops after eating yourself silly on the food and sumptuous sweet things, bands playing in the background – the country's markets are hopping.
On show everywhere is local innovation at its best, food, organic produce, crafts that put a whole new slant on the word "craft", furniture, clothes, wooden sunglasses, stuff that will make you want to shop. Which is, of course, the idea.
Some of them are in the midst of bustling new zones that they have largely helped resuscitate, such as Woodstock, Braamfontein and Maboneng.
Recently, too, a number of new markets have opened, and are already starting to look seriously promising. There is Durban's 8 Morrison Street and the Tokai Earth Food Fair in Cape Town. Plus, loads in between. Now get out and find them!
1. Neighbourgoods Market, The Old Biscuit Mill, Woodstock, Cape Town
If anything has helped transform Woodstock into a trendy area – just take a moment to wander the new stores and galleries cramming onto Albert Road – this market and its surrounding shops and restaurants have. (Saturday 9am-2pm.)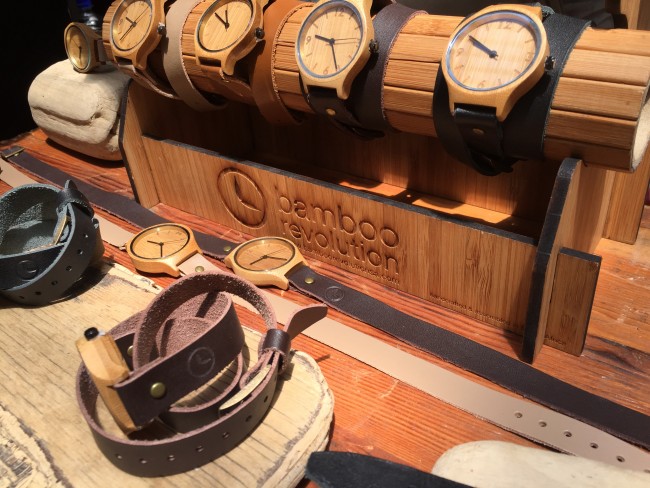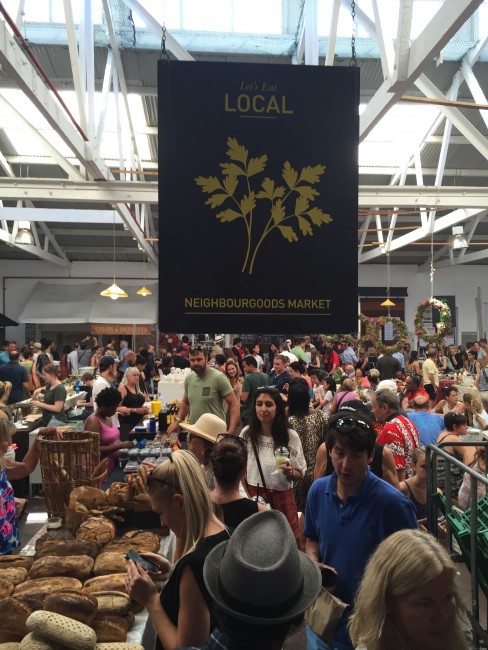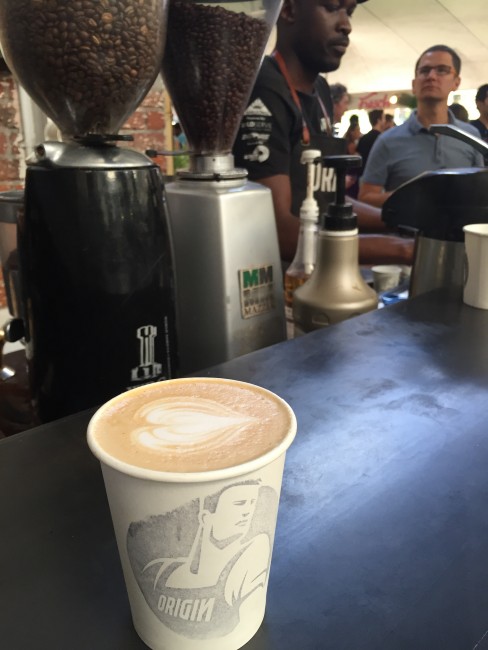 2. Neighbourgoods Market, Braamfontein, Johannesburg
You would never imagine an old unused parking garage could become this colourful and vibey a hangout on weekends. The market with all its incredible foods, from sushi to biltong to craft beer, has helped transform Braamfontein into a city hotspot. (Saturday 9am-3pm.)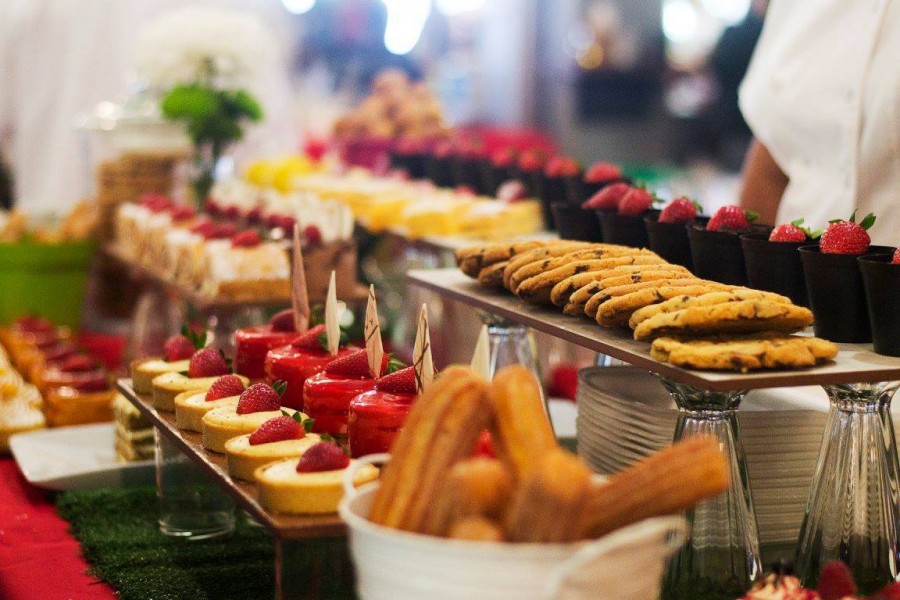 3. The Earth Fair Food Market, Tokai, Cape Town
Never mind the weird location, a little way into the parking lot at a Builders Warehouse, this new market is full of great eats and worth going to. Tuna biltong, honey sweetened chocs and non-sulphur dried fruits to start with. (Wednesday 3pm-8.30pm, Saturday 9am-2pm.)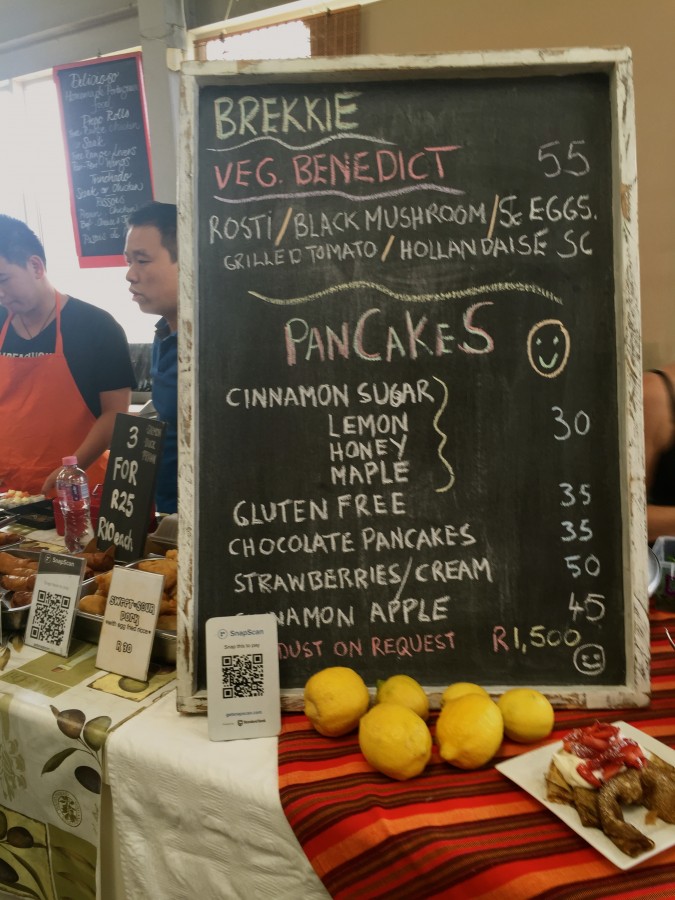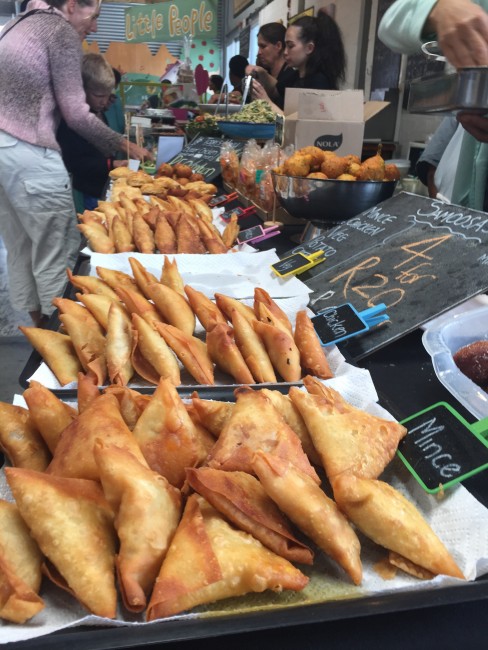 4. 8 Morrison Street, Rivertown, Durban
Recently started by Jonathan Liebmann, the exciting entrepreneur behind the fabulous Maboneng precinct (where Market on Main – No. 6 – is) in Johannesburg. On Saturdays there is Slow Saturdays food day (see video at end). Watch this Durban space! (Saturday 10am-4pm.)
5. Bay Harbour Market, Hout Bay, Cape Town
You can't beat the location of this bustling food-centric market – between Fish on the Rocks and shops selling metal sculptures and wood furniture – with its terrific view across Hout Bay to Chapman's Peak. (Friday 5pm-9pm, Saturday and Sunday 9am-4pm.)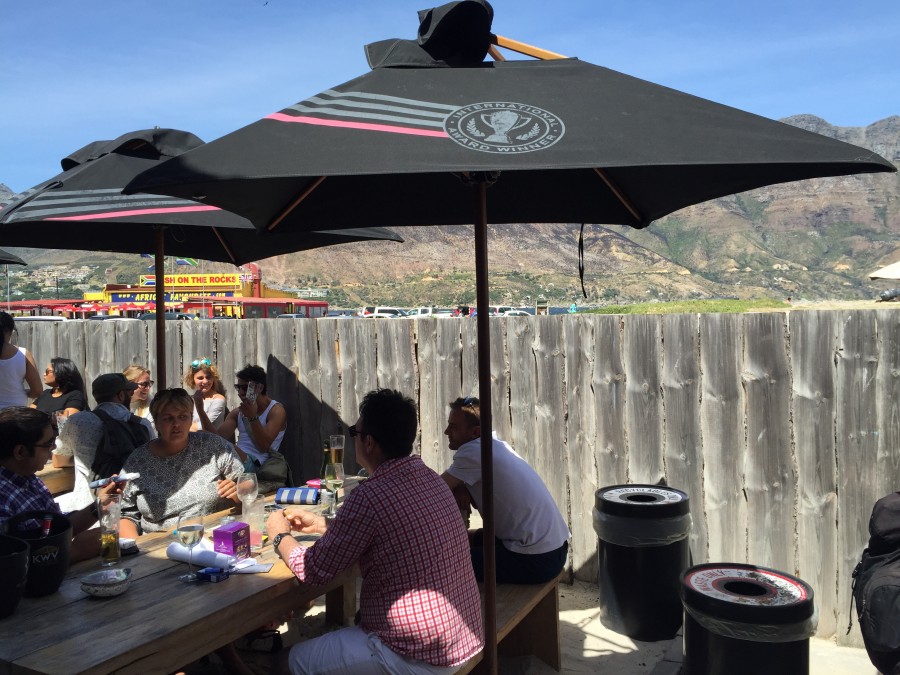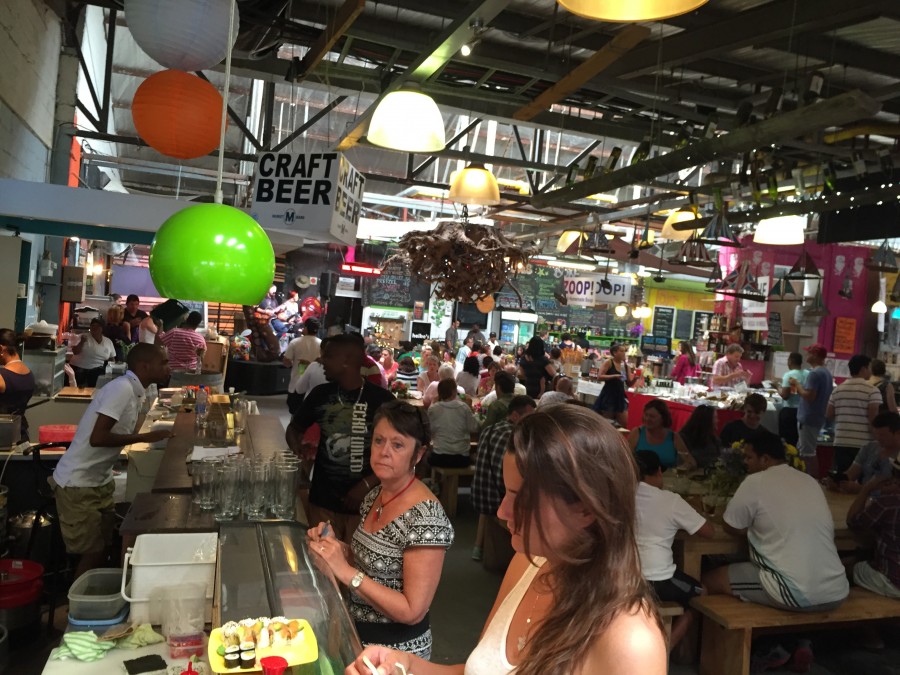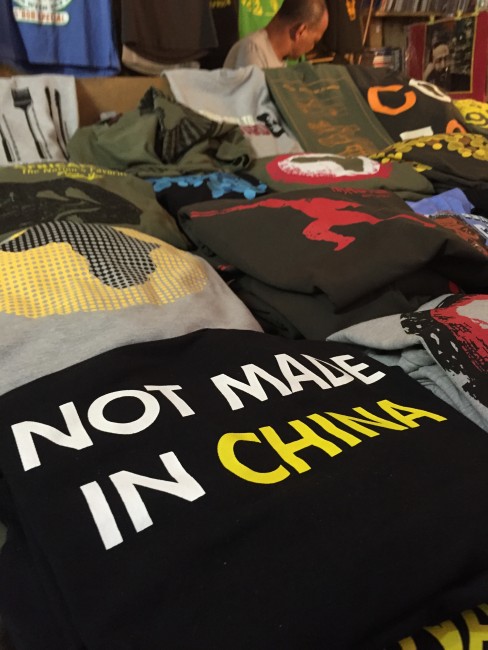 6. The Market on Main, Maboneng, Johannesburg
Perhaps the mother of all the new-generation markets in South Africa – with great food from across the culinary spectrum to hot new designs and artists' lofts upstairs, all spilling over into the streets around – go see how this design and food market changed an entire area. It's brilliant. (Sunday 10am to 3pm.)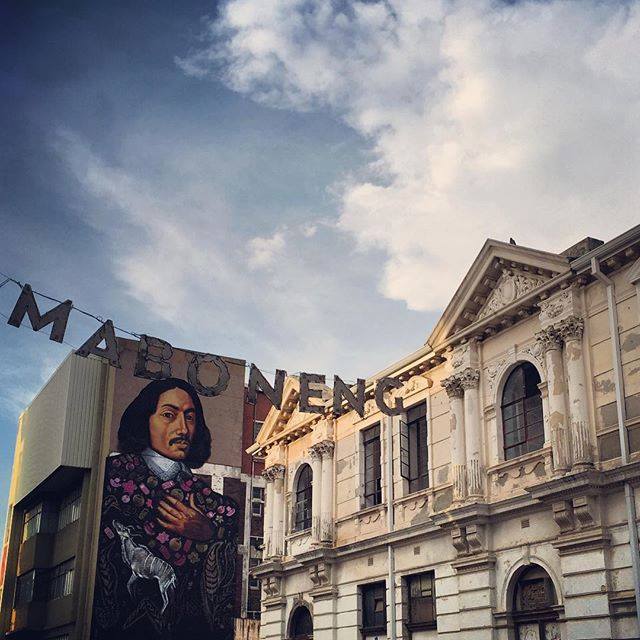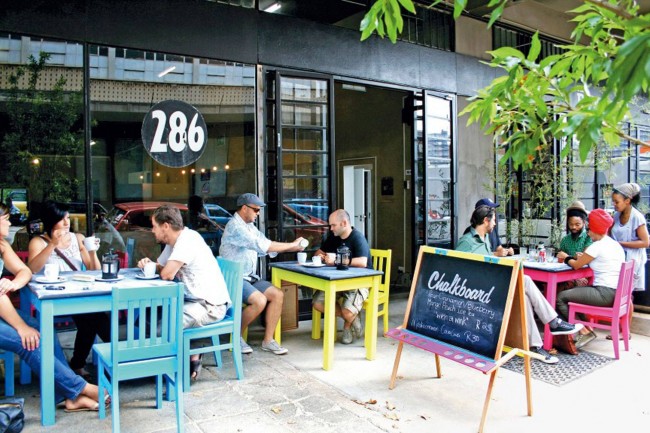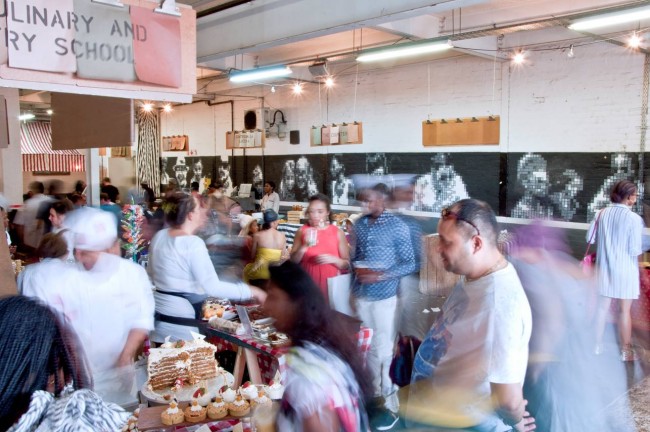 7. Kirstenbosch Craft Market, Cape Town
With Table Mountain above you, the location is perfect, the crafts and food on offer at the market just great. There's some pretty innovative stuff here, great coffee, and one of the best Zimbabwean wire crafters around. Afterwards pop into the store at Kirstenbosch across the road for even more great crafts. (9am-3pm, 13 & 20 December; starting January, the last Sunday of the month.)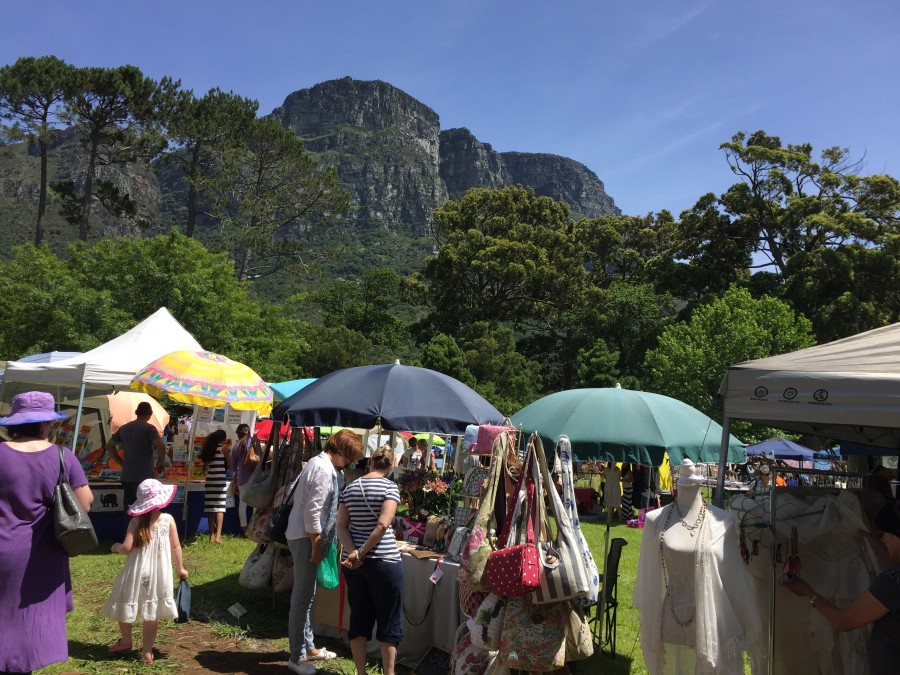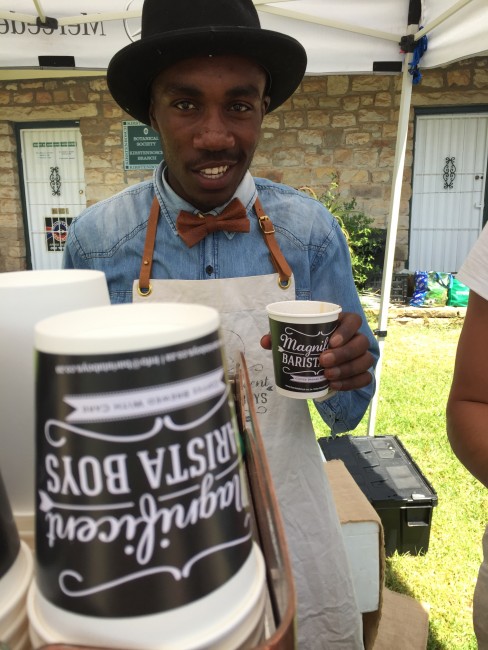 8. Bryanston Organic Natural Market, Johannesburg
For everything organic and clean, from creams to food. The market's become a tradition in Johannesburg. (Thursday and Saturday, 9am to 3pm, and public holidays.)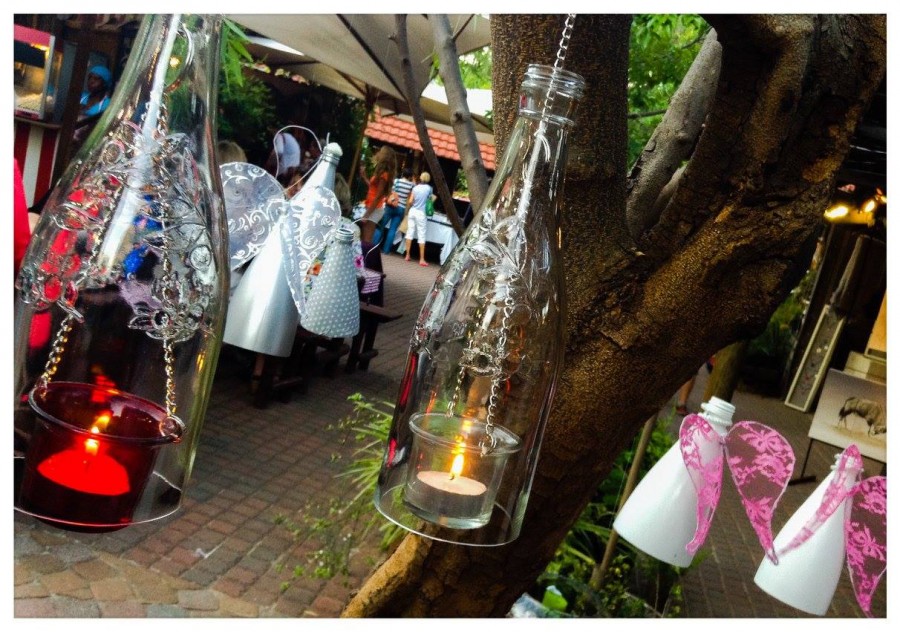 9. Market at the Palms, Woodstock
Much calmer than the Old Biscuit Mill down the road, it is mainly organic and there are loads of furniture stores (antique and otherwise) to browse in afterwards – or in between.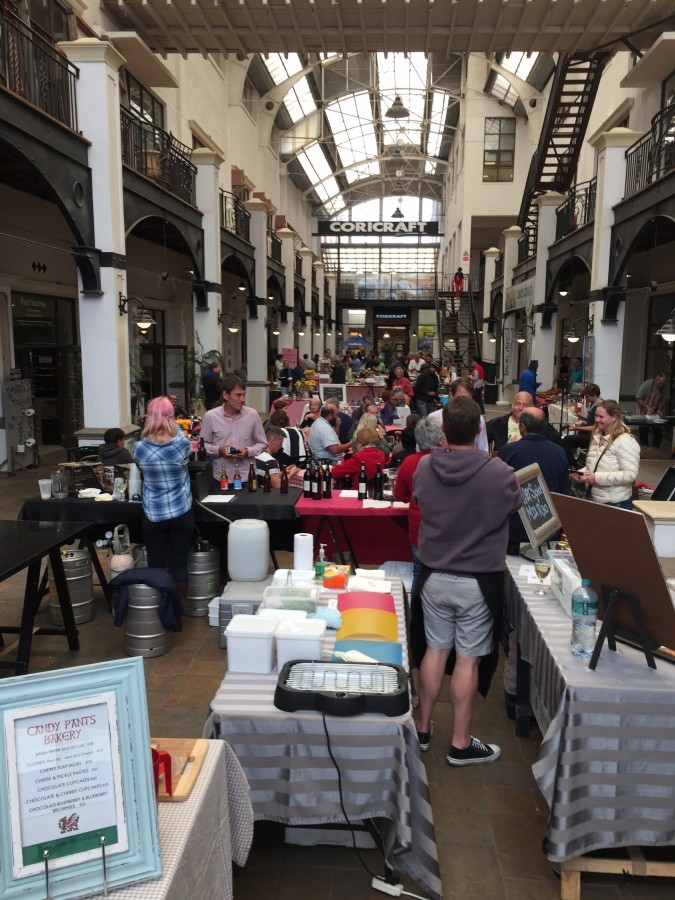 10. Tokai Forest Market, Cape Town
Get here early to have breakfast of bacon and eggs under the mountain, then shop for homemade banting rusks, mirrors and local olive oil.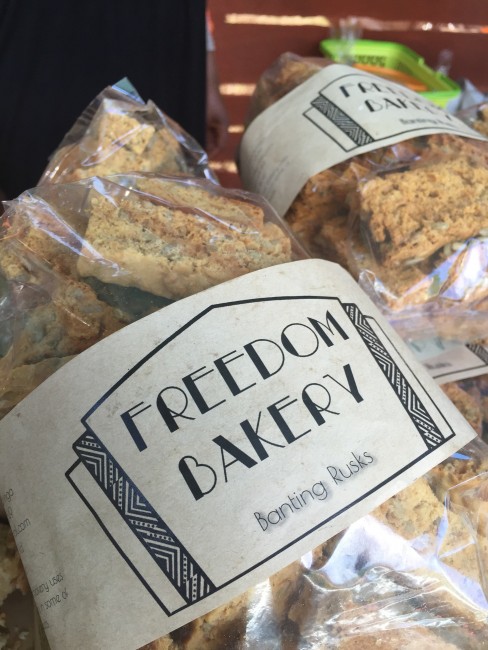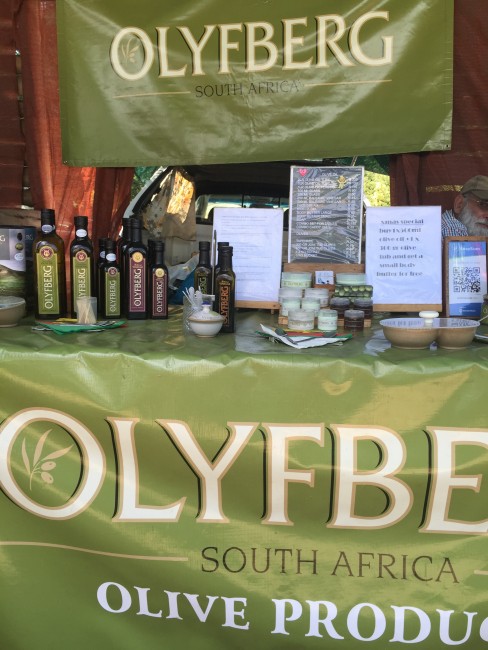 Watch what went on at the 8 Morrison Street market this weekend:
Oh hello again Slow Saturdays, you're looking awesome as usual! Pull in, we'll be here all day with tasty food and great retail 🙂

Posted by 8 Morrison Street Rivertown on Saturday, 28 November 2015