South Africa is officially home to the world's best winemaker of 2015. Congratulations to Abrie Beeslaar – of Kanonkop Wine Estate, in the Western Cape – for being awarded the prestigious International Winemaker of the Year award at a ceremony in London.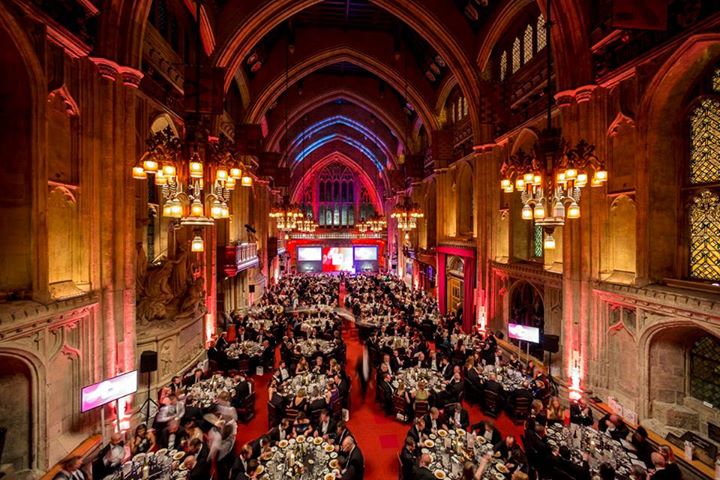 Abrie, who is the cellarmaster at the renowned wine estate in Stellenbosch, was crowned the winner at the International Wine and Spirit Competition (IWSC) gala award ceremony  last week. This is the second time he has been awarded the title, the first being in 2008.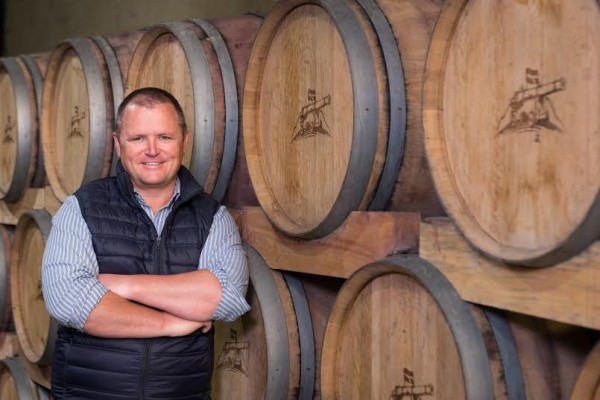 In an interview published on DrinksFeed.com, Abrie is quoted as saying: "To be named the world's winemaker of the year for the second time is something you never expect or hardly contemplate in your wildest dreams, so the award hasn't really sunk in yet."
Whilst Abrie attributed his success to the whole Kanonkop team and those who promote the wine internationally, he added that "nothing would be possible, however, without the nature Kanonkop has been blessed with. It is the soil types, aspect, and climate that give me outstanding grapes with which to make wine."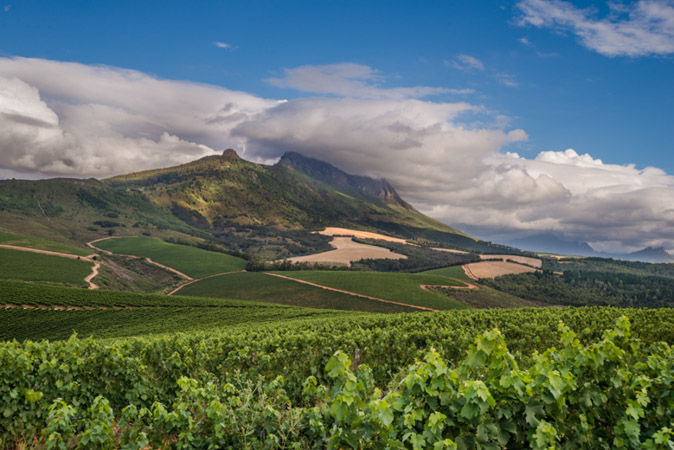 The IWSC is the world's top wine and spirits competition, with over 5,500 products entered each year by about 50 countries.
Abrie aid that South Africa "struggles to maintain an image of premium quality in the international marketplace" so accolades from the IWSC are important to help show the world that South Africa's wines "can compete with, and even trump, the best from France, Italy, Australia and the US."
Abrie said: "I was quite gutted by the Springboks' failure to win this year's Rugby World Cup, so to be able to restore some respect for South Africa, albeit on the international wine scene, helped to mend the wounds somewhat…"
Kanonkop also won the trophy for Best Pinotage (thanks to the Kanonkop Pinotage 2012), and was named the South African Producer of the Year. South Africa also came tops in the Distiller category with Distell winning the award for Distiller of the Year.
Source: DrinksFeed/Media Vision