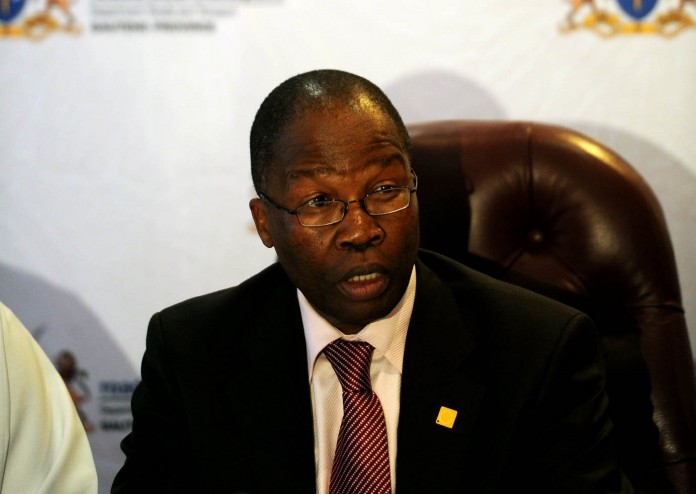 DURBAN – Former Transport Minister Sibusiso Ndebele, now South Africa's ambassador to Australia, has been charged with corruption for allegedly accepting more than R10 million in kickbacks, according to news reports.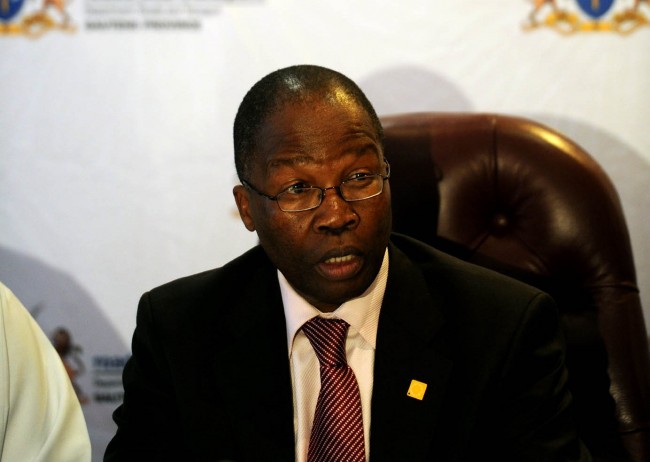 Ndebele, who was a minister from 2009 to 2012, appeared in court in Durban on Tuesday and was released on R10,000 bail. The charges, which related to billions of rands worth of tenders, were confirmed by a spokesman for National Prosecuting Authority.
The case has been postponed until July. A spokesman for South Africa's Department of International Relations and Cooperation was quoted in a news report saying Ndebele will remain high commissioner in Australia while the case continues.
Ndebele is accused of taking more than R10 million during the 2010 World Cup to approve contracts worth nearly R2 billion, among other charges.
In January 2010, the Transport Department irregularly extended an agreement with Tasima to operate eNatis, worth R1,9 billion, according to news reports. Tasima then entered into a consultancy agreement with a company owned by businessman Sibusiso Ncube.
Records show that money was then transferred from one of Ncube's companies to another, before being paid into Ndebele's personal bank account.