JOHANNESBURG – A document stating that the embattled South African Airways should urgently apply for business rescue or face liquidation – which Business Day tried to publish before SAA filed an interdict – can be published, the High Court in Johannesburg has ruled.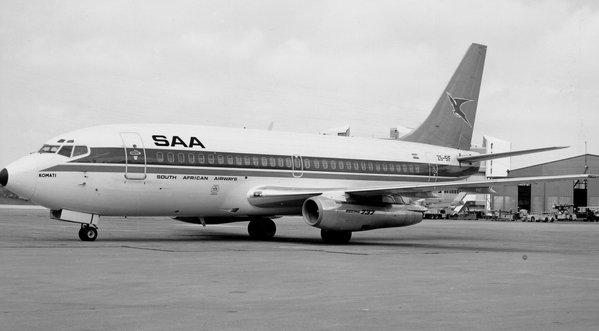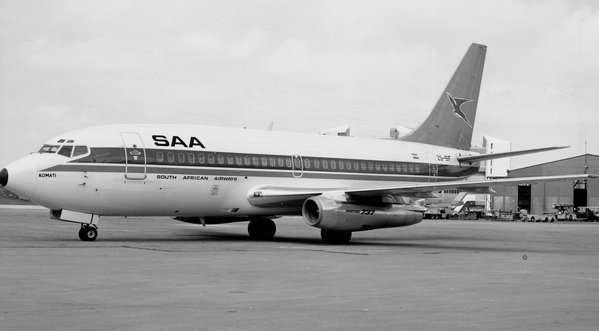 Judge Roland Sutherland on Thursday laid aside the 24 November interdict that tried to stop media from publishing the 6 November memo, which was sent to the SAA board by Thuli Mpshe, who has since been replaced as acting CEO.
The original Business Day story said the memo stated that SAA must secure an equity injection from the state or apply for business rescue, and to continue trading under current circumstances is "reckless".
The memo also recommends that the SAA board abandon its attempts to renegotiate the Airbus transaction to lease five A330 aircraft and revert to the old deal structure that was negotiated in March, the newspaper said.
The Airbus deal was apparently one of the main points of contention between SAA chairwoman Dudu Myeni and former finance minister Nhlanhla Nene – who said SAA could not renegotiate the deal – before he was sacked by President Jacob Zuma last week.
Myeni and Zuma's friendship has been widely publicised in the media, so much so that Zuma released a statement last week trying to quash "malicious rumours" about Myeni, including that she had had a child with Zuma.