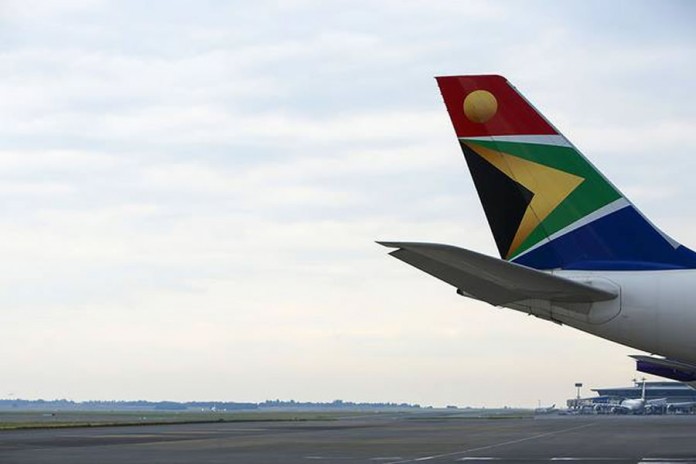 PRETORIA – South African Airways has been told to go ahead with the deal that had been backed by former finance minister Nhlanhla Nene before he was sacked by President Jacob Zuma, it was announced on Monday night.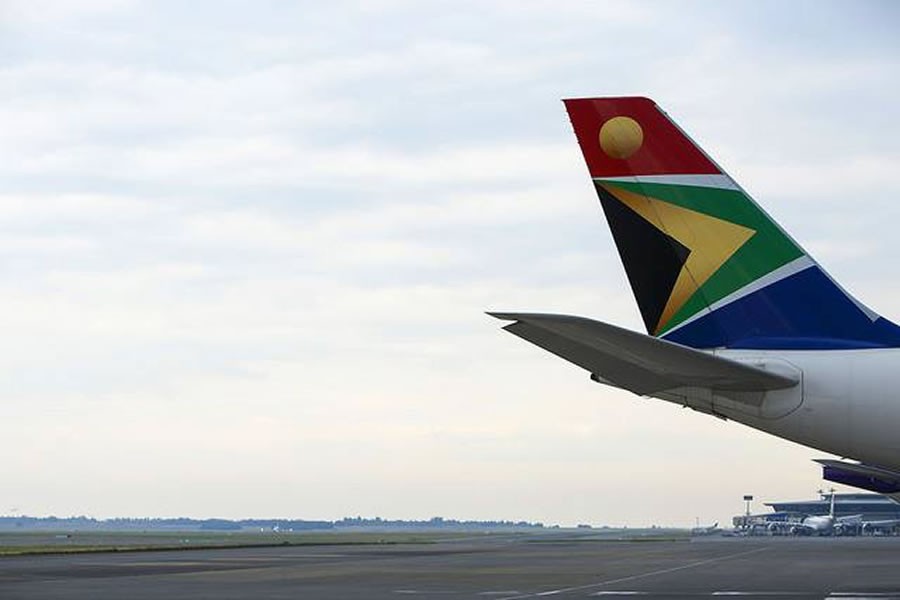 The transaction will see SAA swap the purchase of 10 A320 aircraft for a lease of five A330-300 aircraft from Airbus, the National Treasury said in a statement. SAA's chairman Dudu Myeni had tried to reconfigure the swap deal, which would apparently have put the already ailing airline further in the red.
Nene had told SAA to go ahead with the original deal and not change it, one of the major reasons it was suggested he lost his job so suddenly. Myeni is known to be close to Zuma, and leads a charity named after him.
"The Minister of Finance directed the board of SAA to conclude the swap transaction with Airbus in line with approval granted in July 2015," the statement said. "SAA has informed the National Treasury that the board has approved the execution of the transaction as directed and a process is underway to conclude it within the next few days."
The National Treasury said it has also been in direct contact with Airbus to see the required actions are executed smoothly to conclude the deal. It said it would work closely with Aribus and SAA to finalise the swap transaction.
The deal also means that SAA will no longer be required to pay additional predelivery payments to Airbus that would've amounted to about $40 million.
"Also, as the airline takes delivery of each of the A330s, the predelivery payments that have already been paid, which total just more than $100 million, will be refunded by Airbus. SAA will not be required to recognise impairments, as it will no longer be acquiring aircraft. It had been estimated that such impairments could have totaled in excess of R1 billion."
The statement said that the transaction will improve the airline's financial position by alleviating the cash flow pressure and improving profitability. "Further measures will be taken next year to stablilise the airline," it said.