PRETORIA – A North Korean diplomat who used the privileged diplomatic postal bag of his country to illegally smuggle rhino horn out of the country has been expelled from South Africa, according to news reports.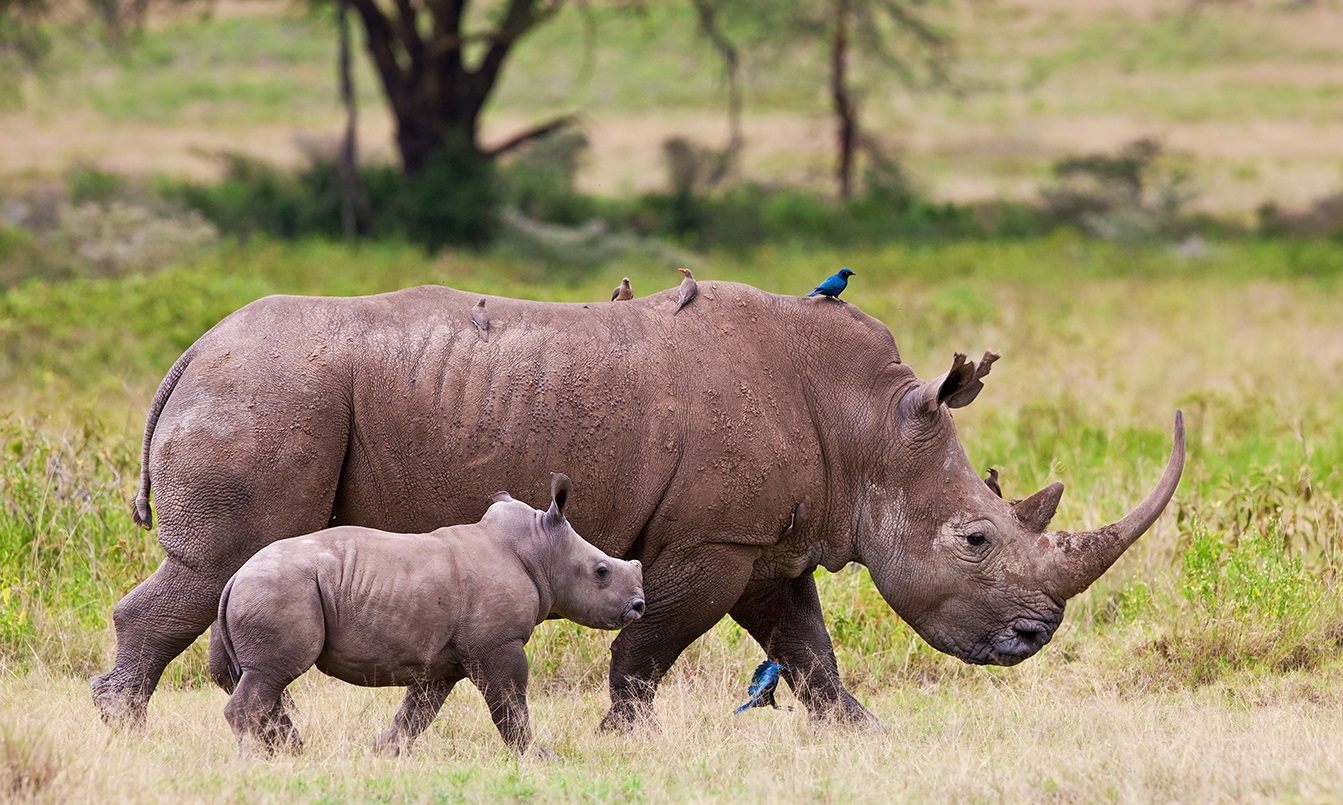 The man, Park Chol-jun, apparently left the country on 11 December. According to one report, Park was arrested on 3 May in Maputo, Mozambique, after 4.5kg of rhino horn and $99,300 in cash were found in a vehicle he was travelling in. The car had diplomatic licence plates and was registered to the North Korean embassy in Pretoria.
Earlier this week, too, a Chinese businessman was sentenced in Namibia to 10 years in prison or alternatively pay Namibian $100,000 for the illegal possession of a protected wildlife specimen. Xu Jin Den had pleaded guilty to a charge of being found in possession of two rhino horns.
According to a news report, Magistrate Leena Iyambo argued that the offence committed by Xu is a serious one and that Namibia is to serve as a role model to other countries in the protection of rhinos.
In the North Korean incident, Park was allegedly arrested in Mozambique with a man identified as a respected North Korean Taekwon-Do master, Kim Jong Su. Kim had apparently been actively involved in the Pretoria-based Taekwon-Do Federation of Africa for several years.
According to news reports, the isolated North Korea, severely ruled by the military under Kim Jong-un, uses its embassies to operate criminal enterprises. Earlier this year, a North Korean diplomat was caught smuggling 25kg of gold from Singapore to Bangladesh. Other North Korean diplomats and embassies have been linked to drug, weapons and cigarette smuggling, money laundering and the distribution of fake US dollars.
President Jacob Zuma this week referred to rhino poaching in his end-of-year statement as a matter of national security, saying "The country continued to face serious environmental crimes key among which is rhino poaching which is now a matter of national security.
"We launched a national joint operational centre at Kruger National Park to fight this scourge. We have scored some successes."
He said that in the year up to July 2015, 882 crime scenes were attended, 242 arrests were made (193 inside Kruger and 49 outside), 142 firearms were seized in addition to 57 rhino horns, and a total of 112 cases have been registered and 87 convictions achieved on a range of charges related to rhino poaching.