South Africa, you are beautiful…
From Gauteng…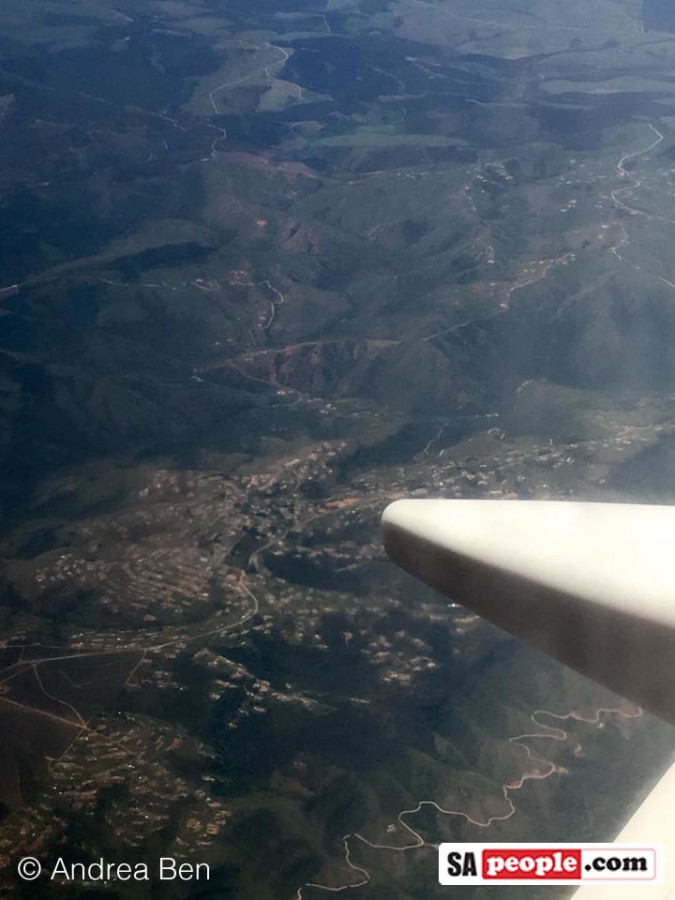 All the way to…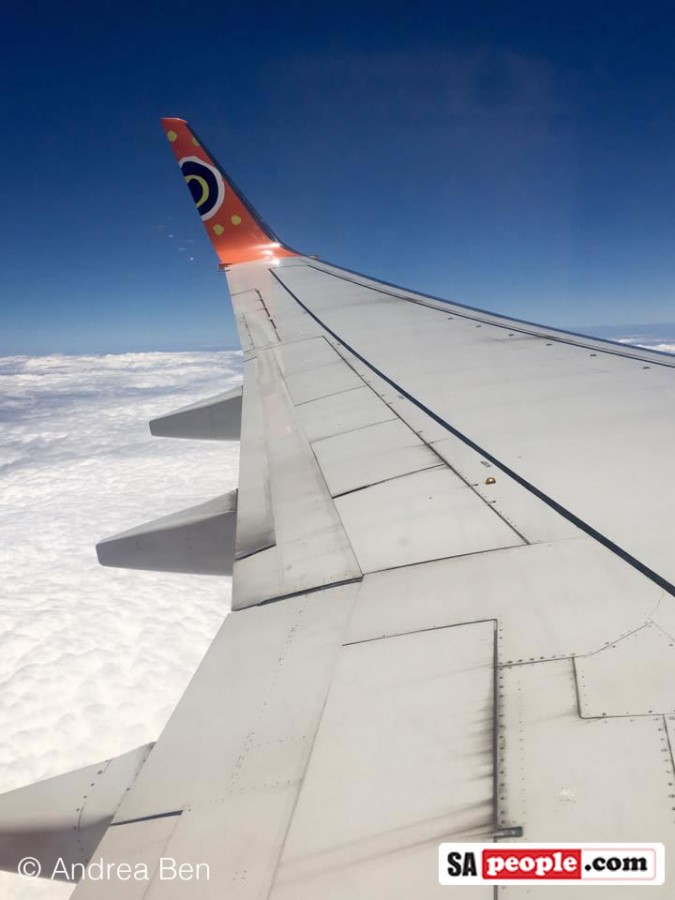 KwaZulu Natal…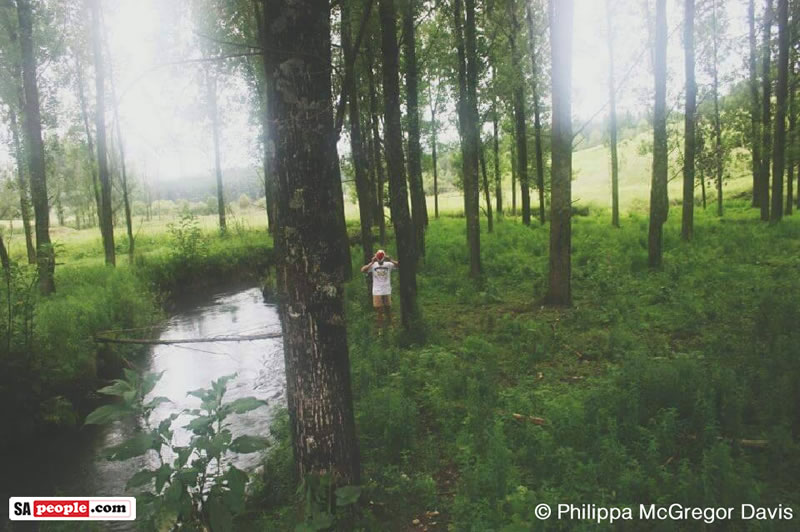 From Michaelhouse (KZN) above…to Langebaan in the Western Cape

From Table Mountain…seen here on Christmas Eve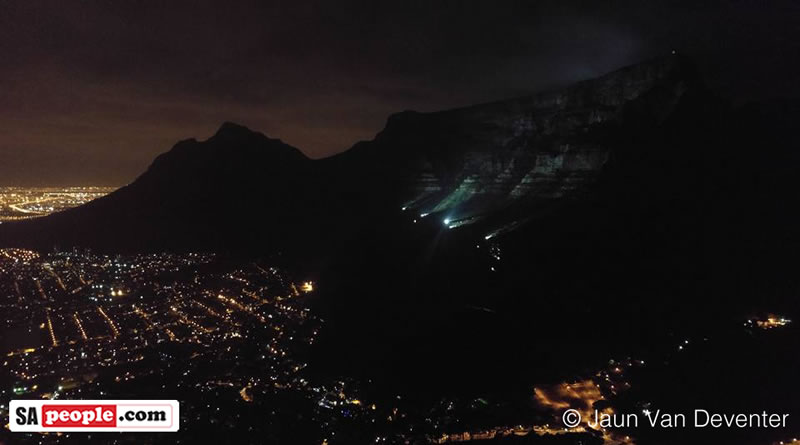 To Sani Pass in KZN…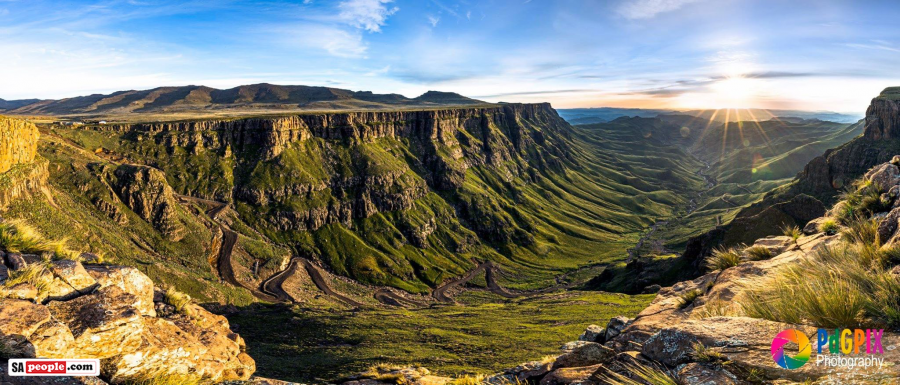 And to the other side of Sani Pass (which joins KZN to Lesotho)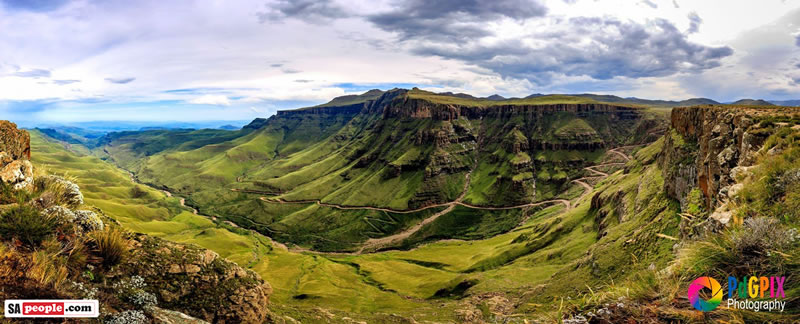 You're beautiful by day…and awesome for action and adventure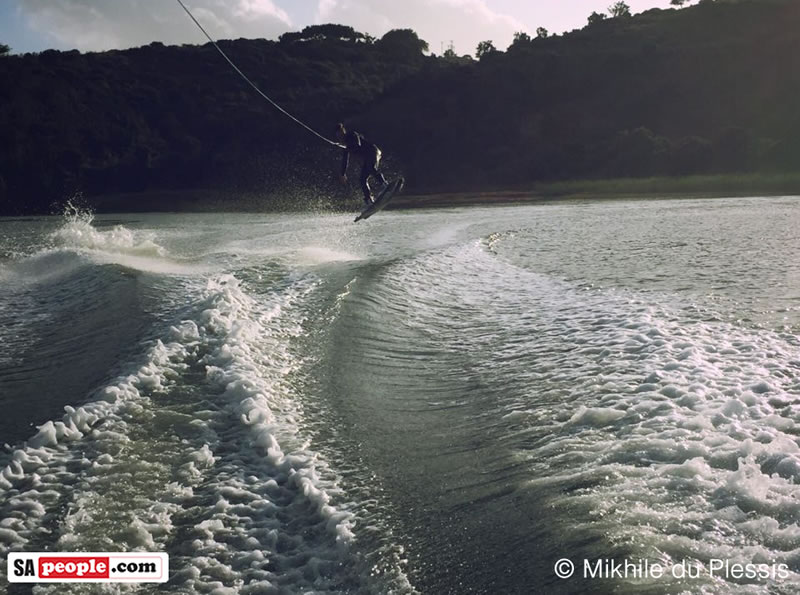 Wake boarding above on Kowie River…
And you're mesmerising at night. The view below on a hike up Lion's Head…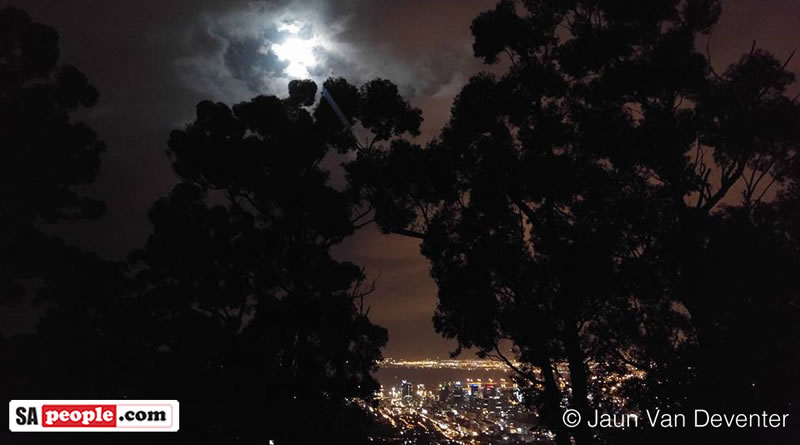 With that magical full Christmas moon.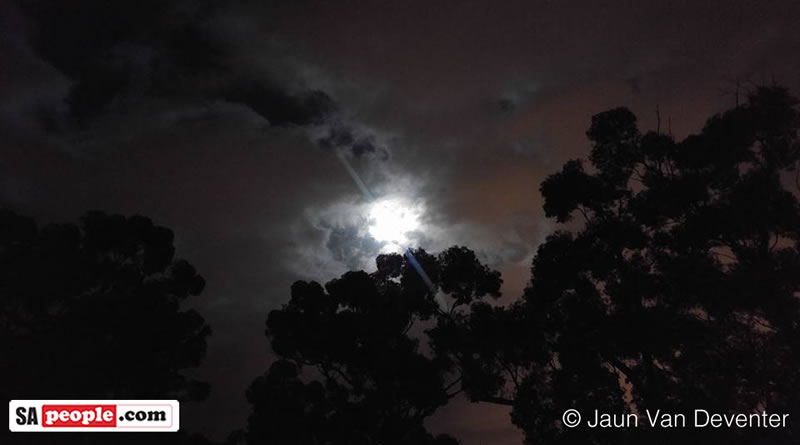 Your sunsets are legendary. Kelly's Beach, Port Alfred…

Umdloti, near Durban…
And watching the sun go down here at equally legendary surf spot Jeffrey's Bay…1, 2 and 3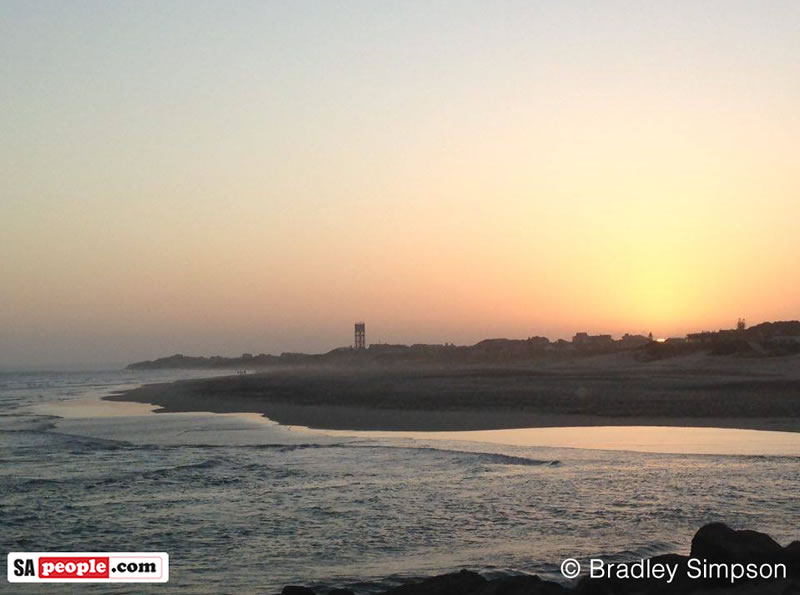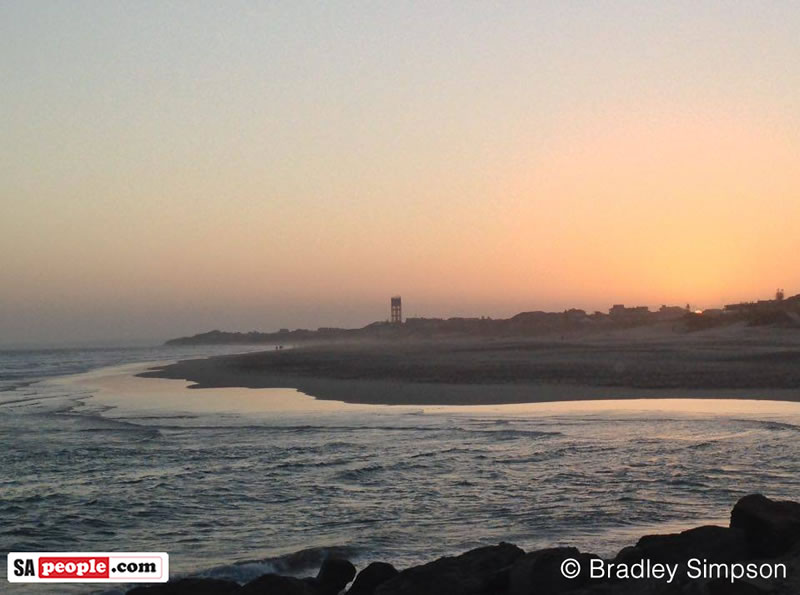 And you provide so much outdoor fun for families…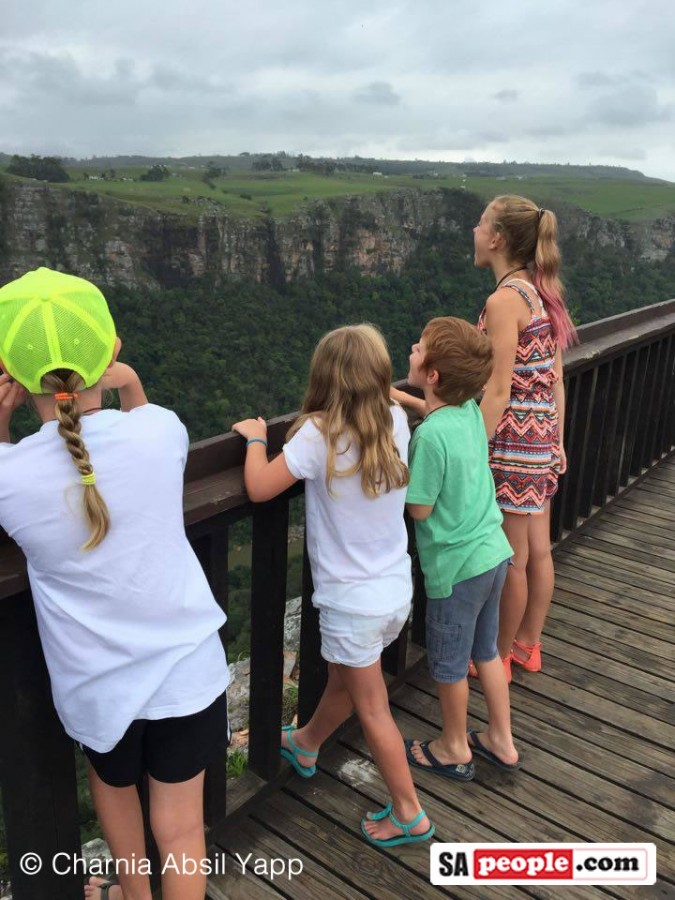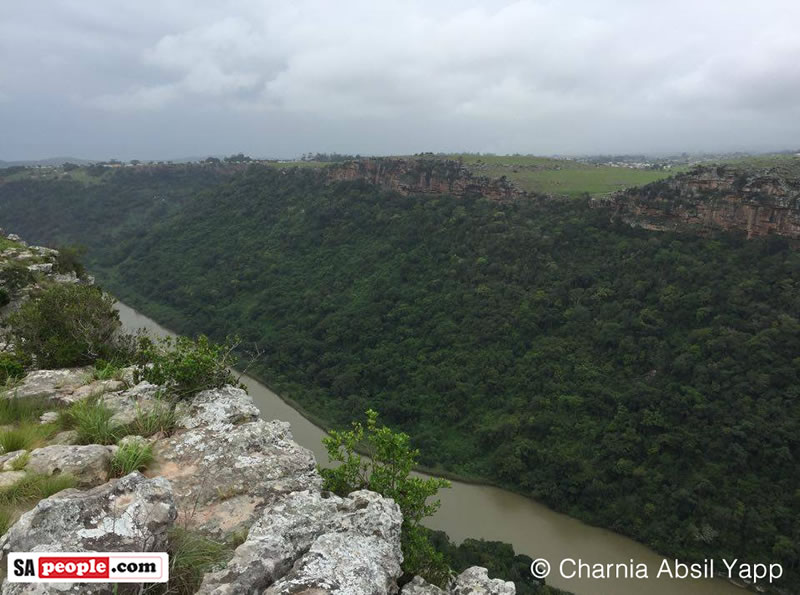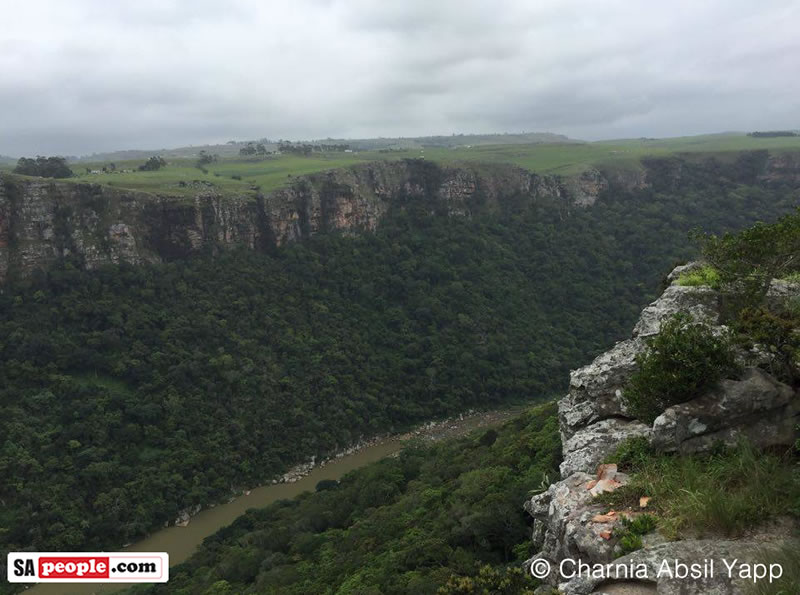 The great trail run and amazing views of the Umtamvuna Gorge, KZN!
South Africa, we're all barking mad about you. From here in beautiful Barberton…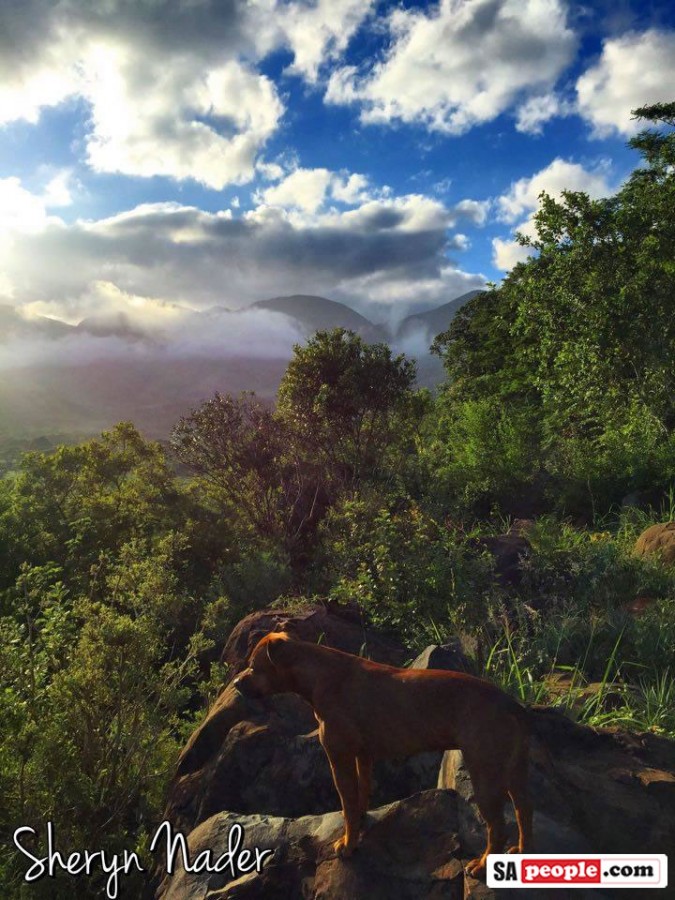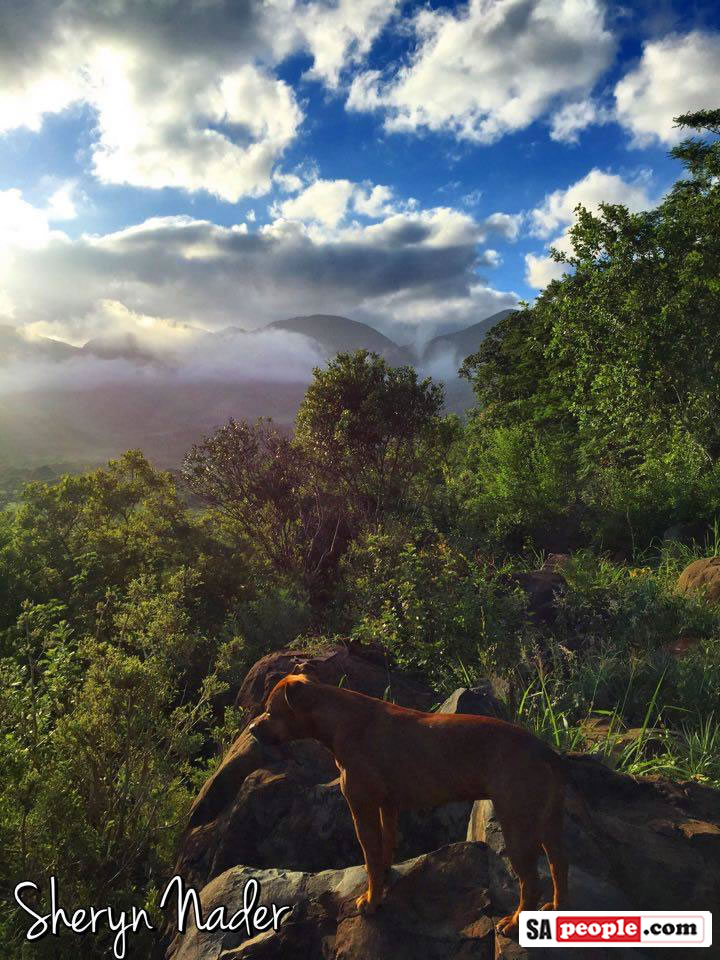 To Mount Moreland (below), close to Umdloti…waiting for the swallows to come home to roost.
You shine like no other…even in troubled times…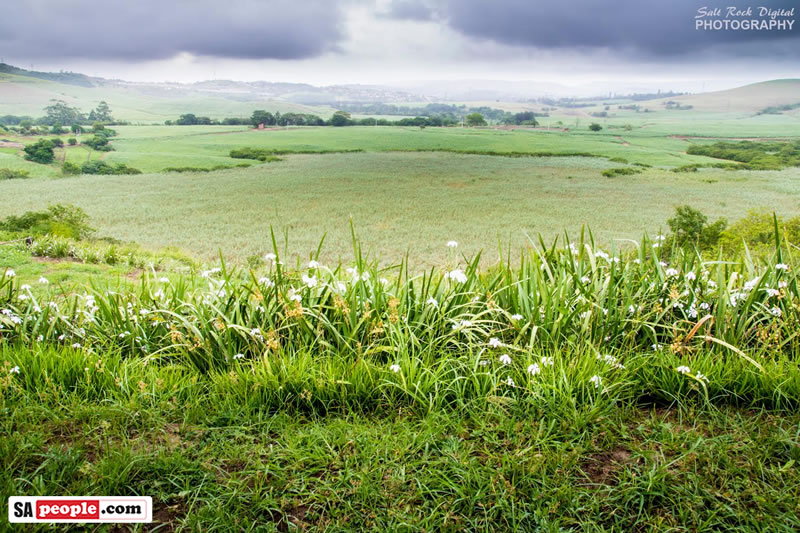 And as we watch the last sunset of 2015, seen here over Kowie River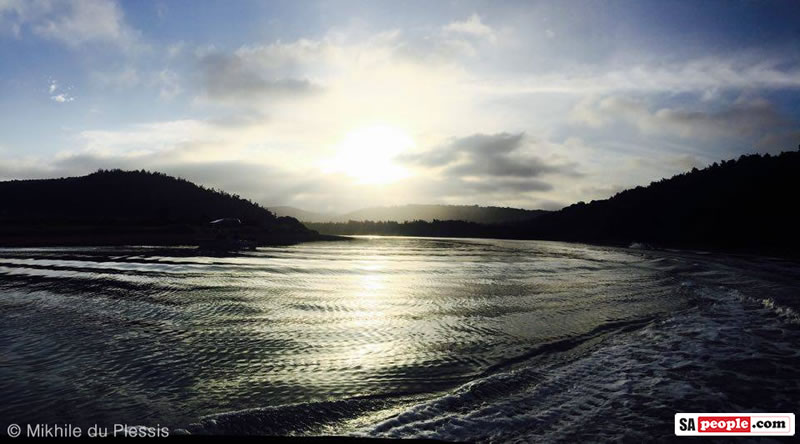 We say thank you for being so awesome…for all the good people (including those South Africans who wander far and wide but keep this corner of Africa so firmly in their hearts), for your breathtaking scenery and abundant wildlife…
As we look forward to 2016 and the chance to make more magic memories and unite in our love for you…

South Africa. We love you. Happy New Year 2016.
(THANK YOU to all the photographers who contributed. All photos taken in the last week or so.)