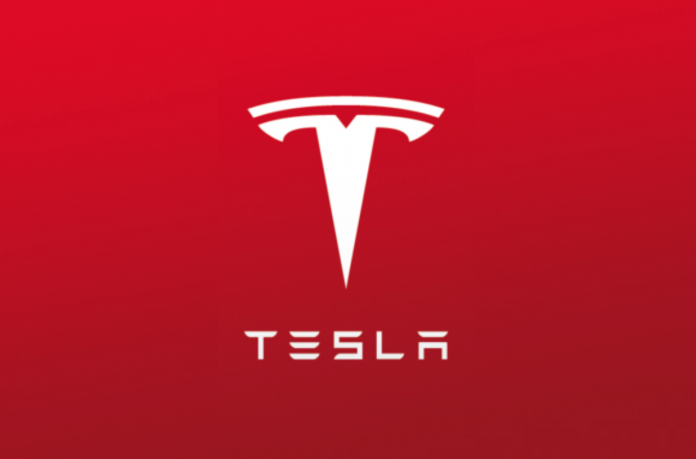 The Pretoria-born, U.S.-based business magnate and innovator Elon Musk is eyeing out the market for some of his products in South Africa, where he will open an office and possibly even a factory, according to a series of recent reports.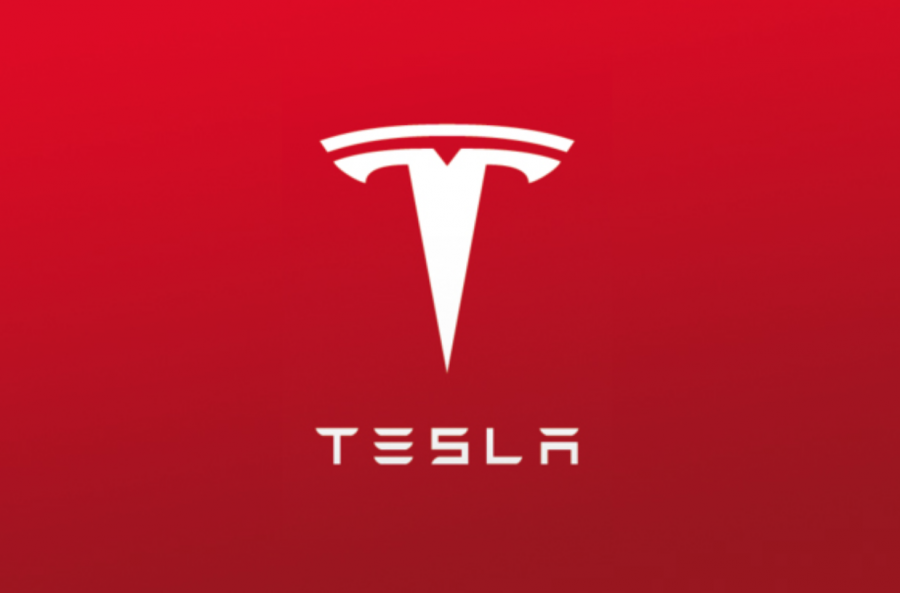 Short on the heels of the local development comes news that Musk announced on the weekend that within two years some Tesla electric cars will be able to find their owners, even if it means going thousands of kilometres across the U.S., and the car will even charge itself along the way. The current "summon" feature of the autopilot system on the Tesla models requires the driver to be no more than 33 feet from the car as well as to "continually monitor and maintain control of the car" when using the feature, news reports said.
While the Tesla car will probably not be available in South Africa in the foreseeable future, news reports since December have indicated that Tesla has appointed a business development manager in South Africa, Evan Rice. The company is to focus not on the cars, however, but on the company's energy solutions aimed at homes and businesses.
Tesla South Africa will have one employee to start, Rice was quoted as saying, "but if we can find some solid business cases and get them going we will be expanding".
There has also been an unconfirmed report that Tesla wants to build a gigafactory in the Western Cape to manufacture its Powerwall batteries.
Musk reportedly said last year that the Powerwall was a "great solution for people in remote parts of the world where there's no electricity" or where the supply is intermittent or expensive.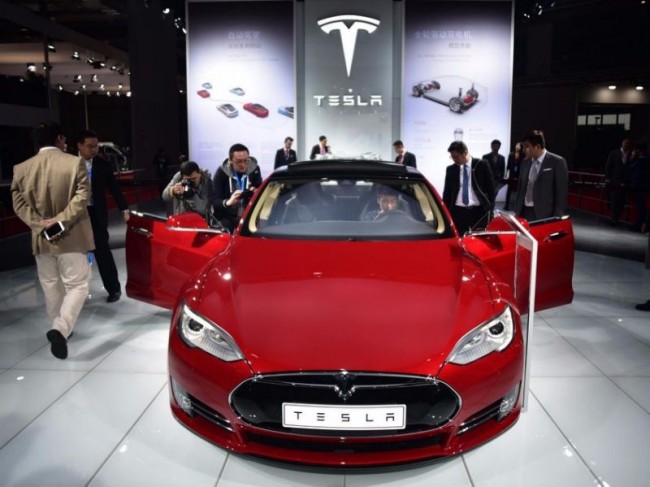 The Powerwall is a home battery that charges using electricity generated from solar panels, or when utility rates are low, and powers your home in the evening. It can be used to power the home during power outages, and "you can even go off the grid", Tesla claims.
Local company Rubicon currently sells one of Tesla's electricity storage products. The company said in December that the first Powerwalls, which are in production in Nevada in the U.S. – at a gigafactory that cost $5 billion to build – would soon be on their way to South Africa.
Besides electric cars and solar solutions through Tesla, Musk is chairman of SolarCity, which designs, finances and installs solar power systems, as well as SpaceX, an aerospace manufacturer and space transport services company involved in the development of space rockets.