I had tea with Alan Rickman once, at a majestic hotel in the south of France during the Cannes Film Festival. We were there to discuss a movie I've now forgotten…but he went off topic and spoke about everything else under the sun, particularly South Africa for which he had a strong passion.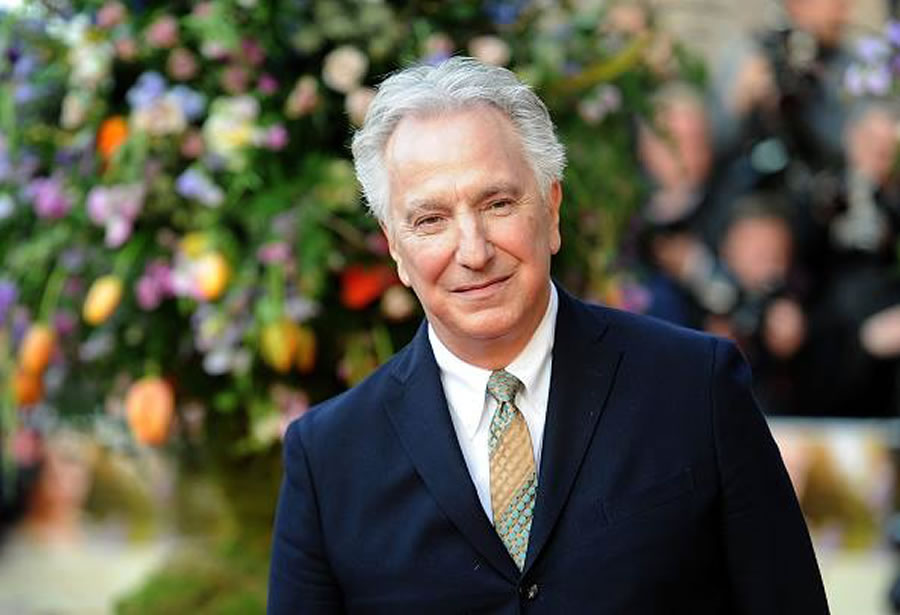 The British actor – most famous for his roles as Professor Snape in the 'Harry Potter' franchise and Hans Grube in 'Die Hard' – sadly passed away today. He had been secretly battling cancer.
In a statement his family said: "The actor and director Alan Rickman has died from cancer at the age of 69. He was surrounded by family and friends."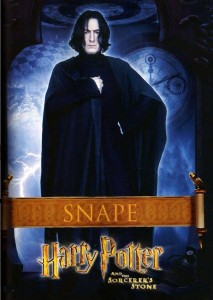 Everyone who ever met Alan loved him "Truly, Madly, Deeply" (like the title of the heartbreaking movie in which he starred)…from his oldest friends to those who met him briefly, if only for a couple of hours. He felt like an old friend.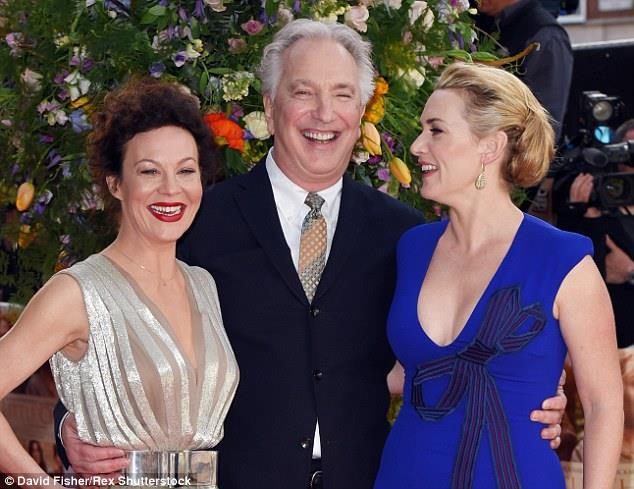 He was gentle and kind with his words and his time, self-deprecating, incredibly funny and so thoughtful and intelligent – and forthright – in what he said and in the depth of knowledge he had about a range of subjects. And his voice in real life was mesmerising. (Just as SA writer Tom Eaton describes it – "bumblebees in the brambles on a snoozy midsummer afternoon".)
Sharon Gelman, founder of Artists for a New South Africa, wrote on Facebook: "I am distraught over the news about Alan Rickman. We have lost a brilliant actor, who was also a generous supporter of Artists for a New South Africa, taking part in our 'Nelson Mandela's Favorite African Folktales Audiobook' with that amazing voice, and donating items for our auctions.
"Thank you Roderick Spencer and Lax Fre for bringing him into the fold. My heart goes out to you both at the loss of your brilliant friend. Roderick, I will never forget the great pleasure of going to hear Hugh Masekela in concert with you and Alan, followed by a dinner where a whole lot of laughing occurred. Thank you so much for that night."
Southern African actor Richard E. Grant (who grew up in Swaziland and studied at the University of Cape Town) wrote on Twitter: "Farewell my friend. Your kindness & generosity ever since we met in LA in 1987 & ever since is incalculable. XX"
South African activist David Kenvyn, who lives in the UK and joined the Anti-Apartheid Movement when he was a student in the late '60s, revealed in a message on Twitter that: "Alan Rickman often stood on Anti-Apartheid Movement picket lines outside the South African Embassy. He helped us raise money. A good man."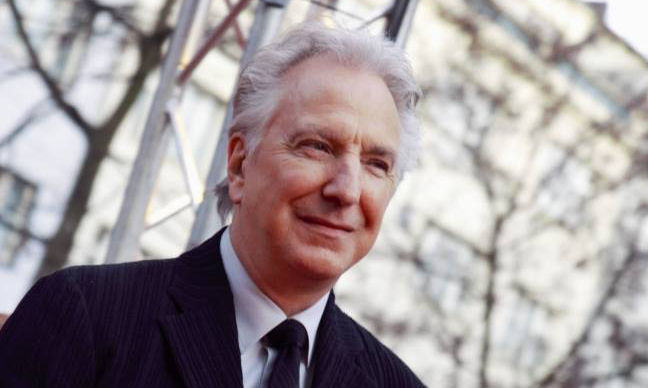 The much-loved acting star, who won a Bafta Award for playing the Sheriff of Nottingham in "Robin Hood: Prince of Thieves" and a Golden Globe for a TV role, was in South Africa a year ago filming drone thriller 'Eye in the Sky', co-starring Helen Mirren and Aaron 'Breaking Bad' Paul, and directed by South African filmmaker Gavin Hood (whose 'Tsotsi' won an Oscar).
In an interview with 'Screen Daily' in April 2015, Rickman said of the film, which is due for release in 2016: "It's terribly current… but is already being overtaken in a way by real events… It's about the moral dilemmas that governments face in the use of drones against terrorists.
"We shot in South Africa but all of my scenes as the head of the British Army are set in Whitehall in an office with a huge screen on the wall.
"Hopefully it's a film that just throws it straight at the audience and says, what do you think?"
Rickman leaves his wife Rima who he secretly married in 2012 after 35 years together.
Watch Trailer: Eye in the Sky