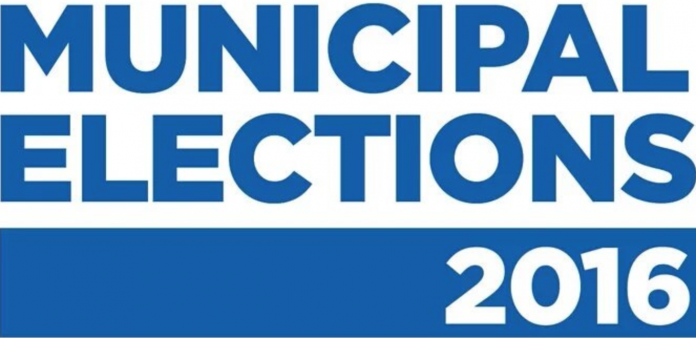 MIDRAND – At the kick-off for the highly anticipated 2016 municipal elections – which could see several major metropolitan areas change leadership – the Independent Electoral Commission of SA said on Thursday the first voter registration weekend will take place on March 5-6.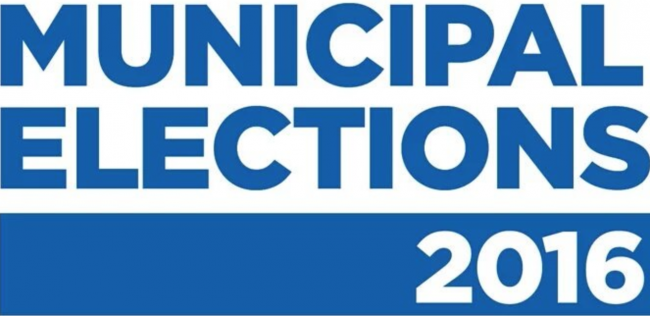 The election date still has to be confirmed by the Minister of Cooperative Governance and Traditional Affairs Des van Rooyen – the short-lived minister of finance before being replaced by Pravin Gordhan and shifted to COGTA. The election has to take place within 90 days after the expiry of the current local government term on 17 May.
Numerous battles face the ANC, but the most highly contested seats are likely to be in the municipalities of Johannesburg, Tshwane/Pretoria and Nelson Mandela Bay/Port Elizabeth.
At the launch of the elections in Midrand, chief electoral officer Mosotho Moepya said a total of 24.95 million people were registered to vote, a slightly lower number than voters registered during the 2014 general elections, which was 25.3 million.
One of the biggest challenges facing the IEC is to confirm the physical addresses of voters. This was made essential after a November 2015 Constitutional Court decision found there were irregularities in a by-election in seven wards of the Tlokwe municipality in 2013. The case had been brought by eight independent candidates who had been fired by the ANC and joined up with opposition parties.
The IEC said the decision by the Constitutional Court had made the IEC up its game, but that it would be able to do it. Since it is illegal for people to register in a voting district where they do not reside, registration officials have to confirm that voters are registered in the correct voting district.
The IEC said it would also make a strong push to get young voters to register, especially 80 percent of people who are eligible to vote but aren't registered are under the age of 35.
The IEC said it expects to have 22,600 voting stations set up across the country, an increase from just over 20,000 in 2011.