While some of us are having Sunday breakfast, reading the papers and maybe enjoying a Sunday stroll…South African entrepreneur Elon Musk – founder of companies like PayPal, SpaceX and Tesla electric car – will be monitoring the progress of his Falcon 9 rocket, hoping engineers will be able to guide this one to land safely on a barge in the ocean off California.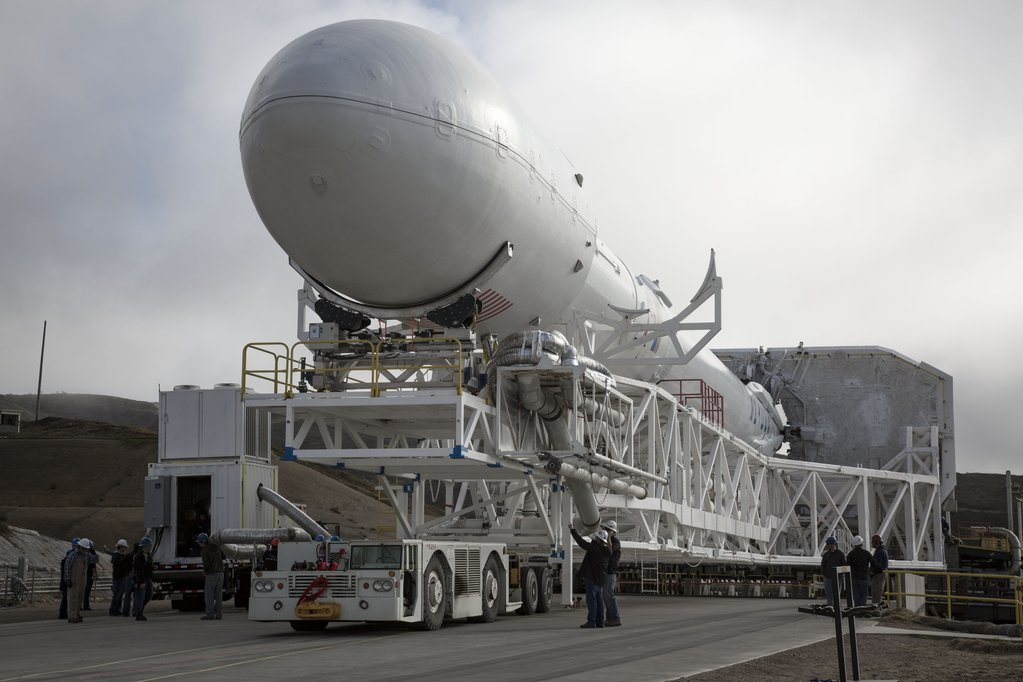 The American-based business guru tweeted this week that his company, SpaceX, is "aiming to launch this weekend and (hopefully) land on our droneship. Ship landings needed for high velocity missions."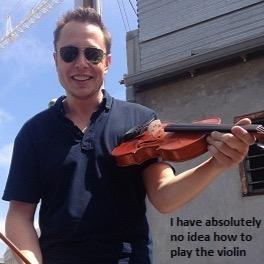 A couple of hours ago SpaceX – which claims to design, manufacture and launch the world's most advanced rockets and spacecraft – posted a couple of photos and confirmed that the "Rocket is vertical in advance of tomorrow's 1:42pm ET launch attempt of Jason-3 science satellite."
The launch is a NASA science mission from Vandenberg Air Force Base in California. Safe landings are vital to Musk's dream to produce reusable rockets.
The previous two attempts by SpaceX at a sea landing have failed (although the typically positive Musk says failure is necessary otherwise you are not trying hard enough to be innovative).
The company did pull off a successful terra firma landing of their Falcon rocket at Cape Canaveral in Florida on 21 December. (Watch video below.)
But – as described by the LA Times – Sunday's "full round trip has been compared to vaulting a pencil over the Empire State building, then getting it to come back and land on its eraser atop a floating target smaller than a shoe box, and not tip over."
Musk reported in the past 24 hours that they had "Conducted hold-down firing of returned Falcon rocket. Data looks good overall, but engine 9 showed thrust fluctuations."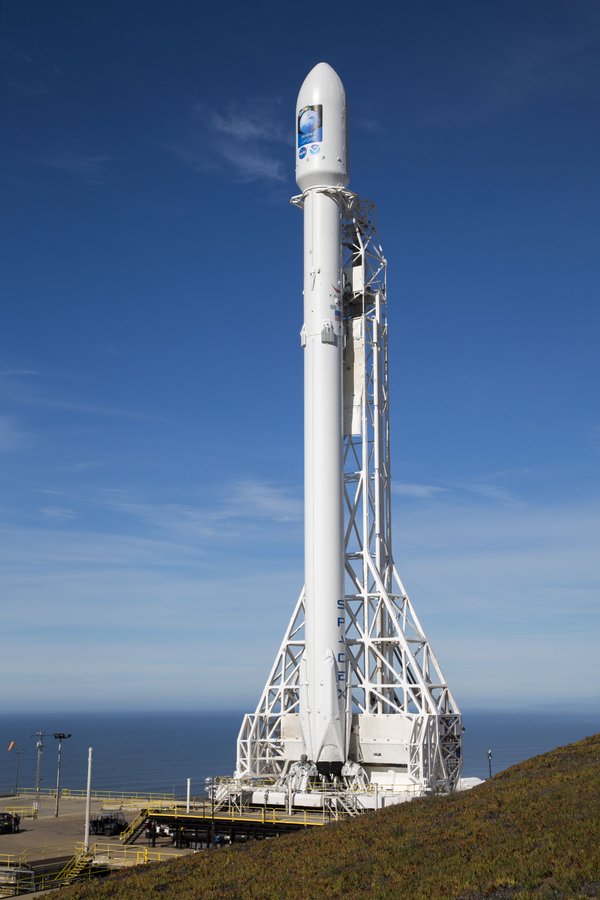 This time the ship will be waiting for the rocket off the coast of San Pedro in southern California, rather than off Cape Canaveral where the previous two landings didn't quite work out.
We're holding thumbs that this time it all goes smoothly!!!
Elon Musk hopes his Falcon 9 Rocket will land here…
Why SpaceX's "next few missions" will attempt to land a rocket at sea: https://t.co/RYcd2J8Jpb pic.twitter.com/PNcPl2VUp4

— Motherboard (@motherboard) January 16, 2016
Watch Video: "The Falcon has landed" | New footage & Recap of Falcon 9 launch and landing
Uploaded by SpaceX: "On December 21, 2015, SpaceX's Falcon 9 delivered 11 satellites to low-Earth orbit and landed the first stage of the rocket back on land."