A senior member of Julius Malema's Economic Freedom Fighters will represent well-known radio personality Gareth Cliff in his lawsuit against M-Net claiming he was unfairly dismissed from Idols SA for a tweet he posted apparently did not showing empathy.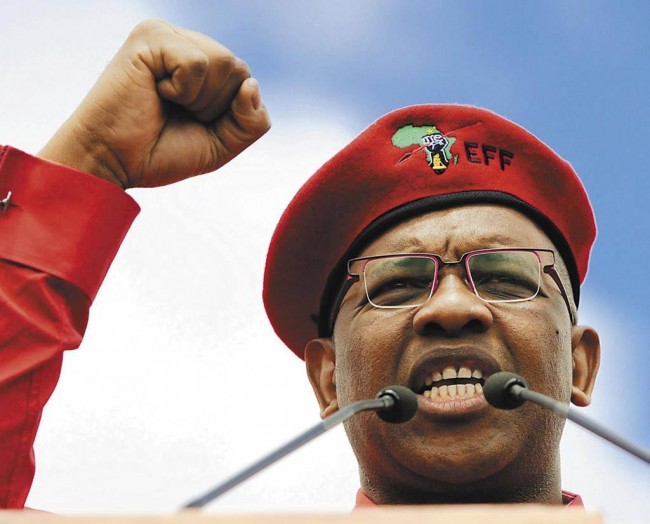 Cliff will be represented by Dali Mpofu, according to news reports. Mpofu left the African National Congress to join the EFF in 2013, and represented mineworkers and their relatives at the commission of inquiry into the August 2012 Marikana shootings. He is also the chairman of Proudly South African. Mpofu was also chairman of the SABC until 2009 until he left with a payout reportedly worth R11 million at the time.
It was announced earlier on Monday that Cliff would sue M-Net for R25 million for defamation of character and seeking to be reinstated as a judge on the talent show. MNet fired Cliff nine days ago.
The sacking came after Cliff posted a tweet about free speech during the social media debate after estate agent Penny Sparrow had tweeted that people on KwaZulu-Natal beaches were behaving like monkeys over New Year.
Cliff said on his website, "someone tweeted a poll asking people for their opinions on freedom of speech – to which I replied '"People don't understand free speech at all'."
The tweet led to further debate on whether it was racist or not. Cliff publicly apologised but M-Net fired him nonetheless' according to reports, saying he was not a racist but should have demonstrated greater empathy.