The former Idols SA judge Gareth Cliff, who was one of several people publicly taken to task in past weeks for remarks they made on social media over the racial debate, has sued the TV channel M-Net for firing him, according to a news report.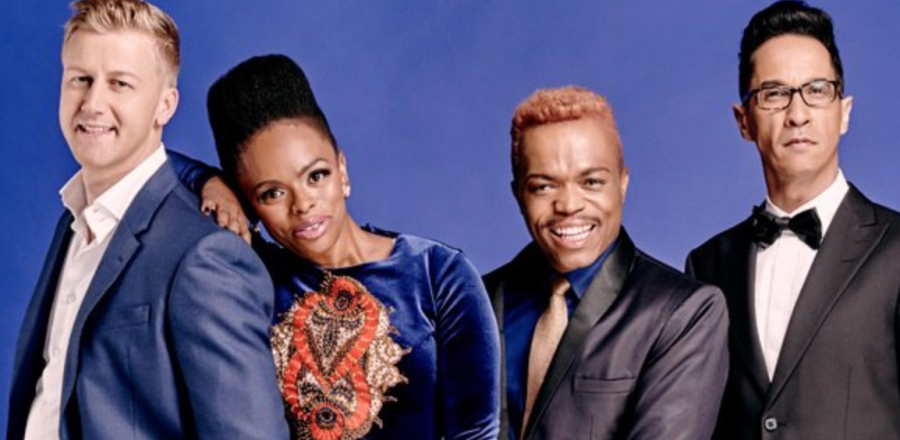 On Monday it was reported that the radio personality was suing the station for defamation of character for R25 million and to be reinstated as a judge on the talent show. M-Net fired Cliff nine days ago.
Cliff was fired from the show shortly after the outbreak of the #PennySparrow incident over New Year, when the KwaZulu-Natal estate agent referred to black people on the beaches in a racist way. Cliff said that her comment constituted free speech.
Cliff's lawyer, Eric Mabuza, said the station had fired Cliff without having a "proper hearing".
Cliff's remark on Twitter incited numerous angry remarks, and he quickly apologised.