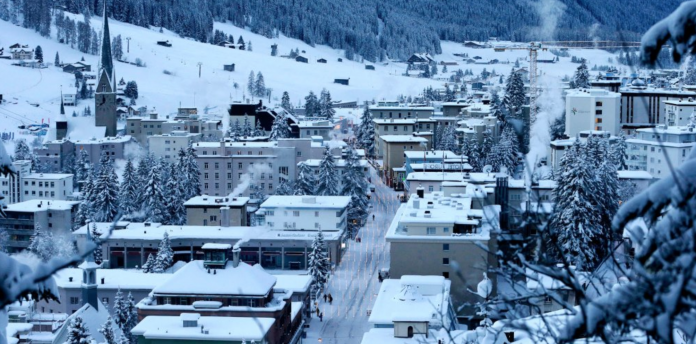 DAVOS, SWITZERLAND – A delegation of at least 55 people headed by President Jacob Zuma is busy making its way from South Africa to Switzerland to take part in the World Economic Forum, which starts on Wednesday and will reportedly be a tough one for Africa.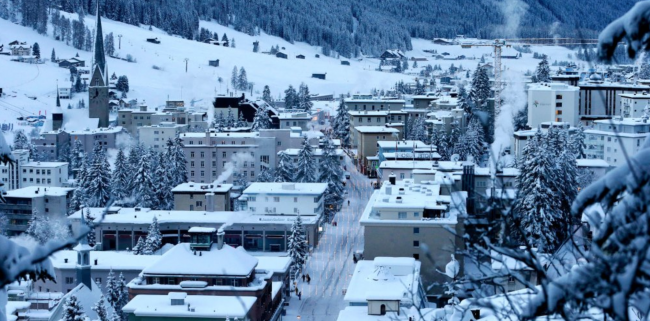 The South African group at Davos will include government members, and business and industry leaders. The annual forum is held to discuss the global economy. Delegates also seek ways to improve global governance through public-private co-operation by working in close collaboration with key international organisations and providing input into major multilateral processes.
According to news reports, the latest WEF will be a tough one for Africa, as countries try to maintain interest in the continent. African economies and political situations have changed dramatically in the last year, some of them tied to China's faltering economy, while radical movements have kept up their attacks – sometimes even heightened them – in certain countries
One report said the most interesting countries in Africa to follow at WEF this year could be Ethiopia, Rwanda, Tanzania and Mauritius, which are all showing promise with strong growth rates, albeit from a low base.
The WEF this year reportedly plays host to 2,500 participants, with more than 40 world leaders, 1,000 chief executives or company chairs, as well as a sprinkling of Nobel Laureates.
Seven South African cabinet ministers going with Zuma include finance minister Pravin Gordhan and the ministers of health, trade and industry, and water and sanitation. Representatives of state-run groups like the National Treasury, Transnet, Telkom and Sasol will also attend. Business leaders include Koos Bekker of Naspers and Iqbal Survé of Sekunjalo Holdings.
Partly sourced from southafrica.info.