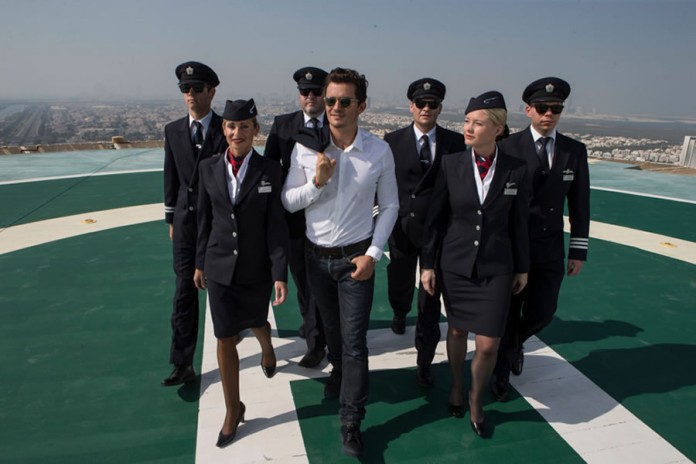 British actor Orlando Bloom has revealed that he's not only a fan of South Africa's steaks…but also of a lekker South African braai.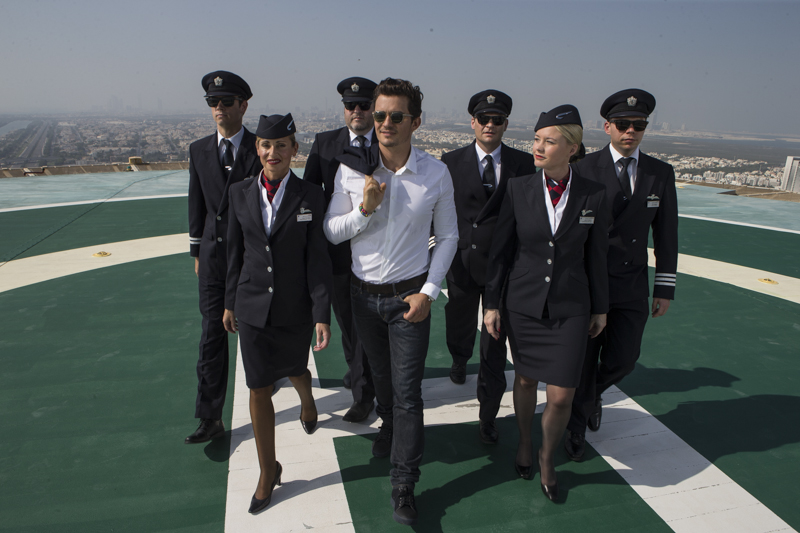 The well-travelled actor was asked recently where in the world he had enjoyed his most memorable meal. His response was: "It's impossible to name a particular restaurant but the steaks in South Africa are like nowhere else.
"Eating there is such a social event, especially in summer when family and friends all come together for a braai."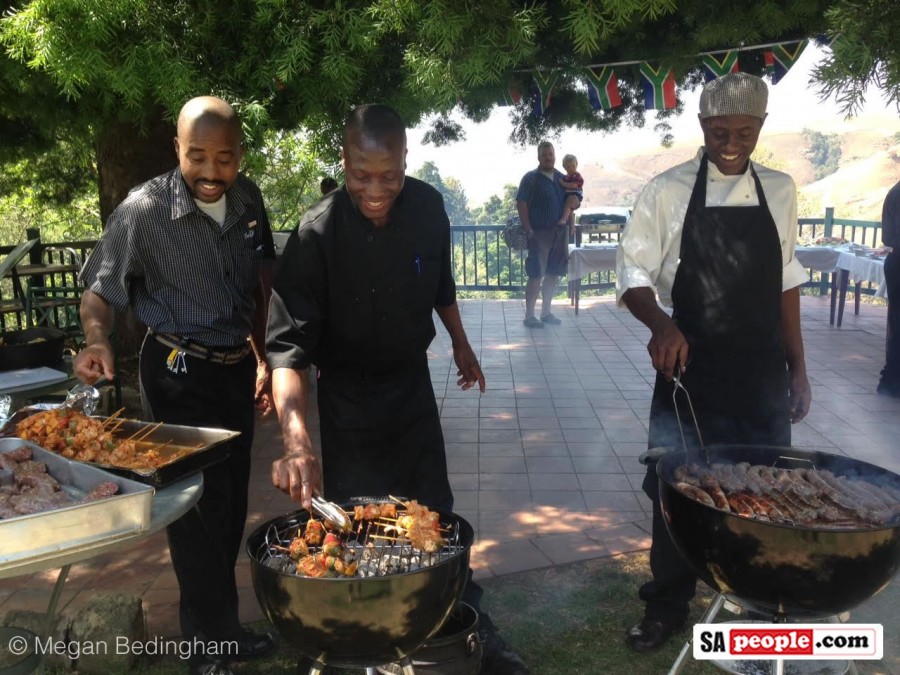 He's not the first foreigner to point out that South African steaks are unique. Cape Town-based Dutch blogger Mark Wijsman describes South Africa's steaks as so awesomely large that "I had a steak here once that covered two time zones."
Orlando, the star of "The Lord of the Rings" trilogy, "Pirates of the Caribbean" and "Zulu" (which he filmed in Cape Town), has an "interesting connection" (his words) with South Africa after having grown up believing his father was South African anti-apartheid writer Harry Bloom who was married to his mom.
In an interview with the Independent in the UK a couple of years ago, Orlando said: "Having grown up until I was 13 believing he was my father, and having him die when I was four, there are ideas and histories that you create for yourself." (When he was 13 his mom told him his dad was in fact a family friend Colin Stone who then became his legal guardian.)
In a recent interview with British Airways, at the launch of their 787-9 Dreamliner route to Abu Dhabi, Orlando discussed his varied travel experiences to different movie locations around the world.
The actor said Japan is one of the most wonderful, culturally-interesting places he's visited, New York a beautiful city, New Zealand has a vast landscape, Morocco has delicious food (although South African steaks are still best!) and that he next wants to visit China with his son Flynn.
He said his best holiday to date has been with Flynn exploring the redwood tree forests of Big Sur, California where he now lives (across the road from his ex-wife Australian model Miranda Kerr).
His tip for overcoming jet lag is to exercise when you reach the new time zone, and drink plenty of water.
As with most expats around the world, Orlando said the city he most loves going back to is his home. "London is and always will be my home," he said. "Landing at Heathrow always gives me a great feeling to be returning to family and friends. It's such an exciting city – multicultural and diverse.
"There's no place like home."