Cape Town-based journalist Sarah Khan recently embarked on a week-long road trip through Namibia with three other women, and wrote about the experience for The New York Times. Along the way she learnt 10 (and a half) lessons.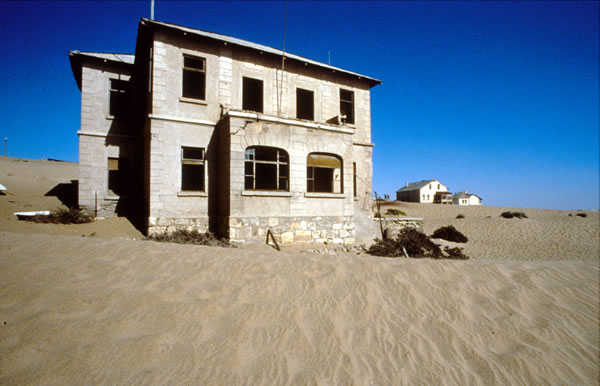 Lesson 1. The Namibian sun is every bit as potent as you've heard.
2. As soon as you've booked your flight, book your 4-by-4.
3. A group of women road-tripping through the brutal terrain is an unusual sight.
4. Sleep at thousand-star hotels.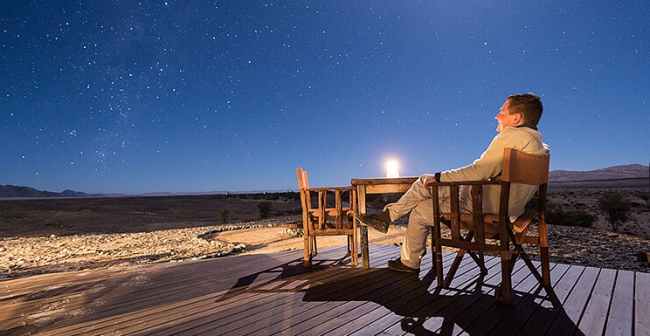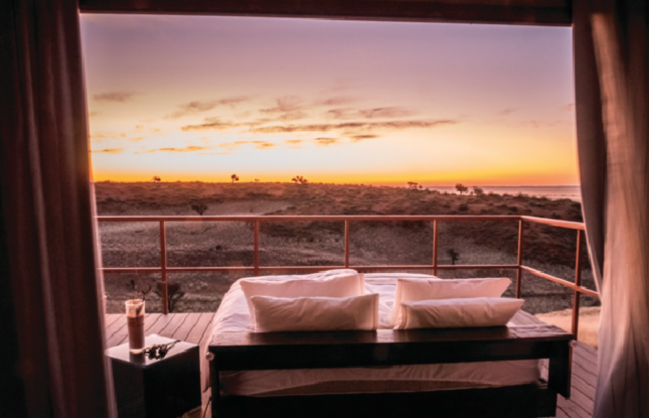 5. If you get the opportunity to run down a dune, take it.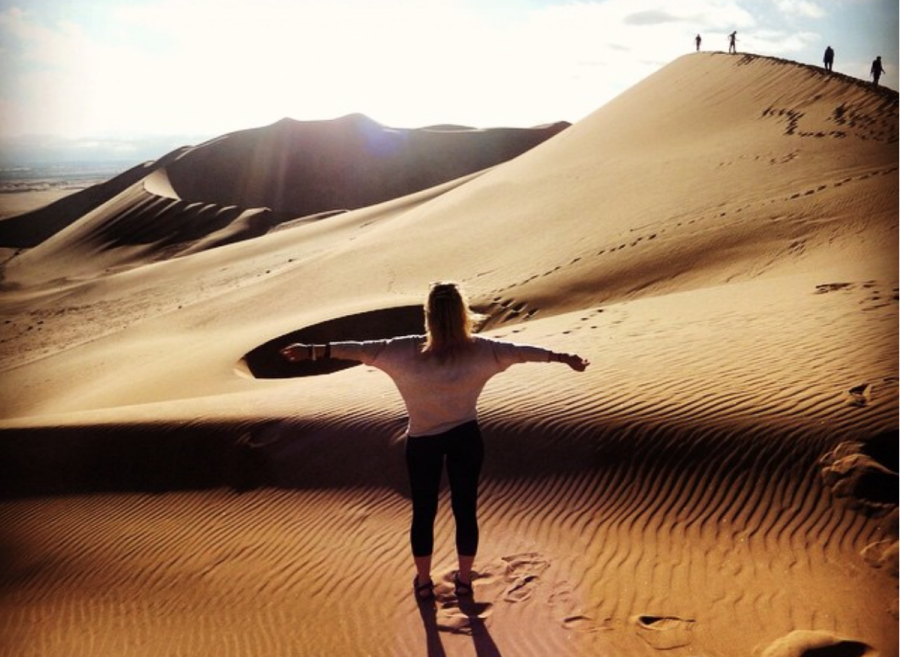 6. Know how to change a flat tyre (or at least how to hail for help).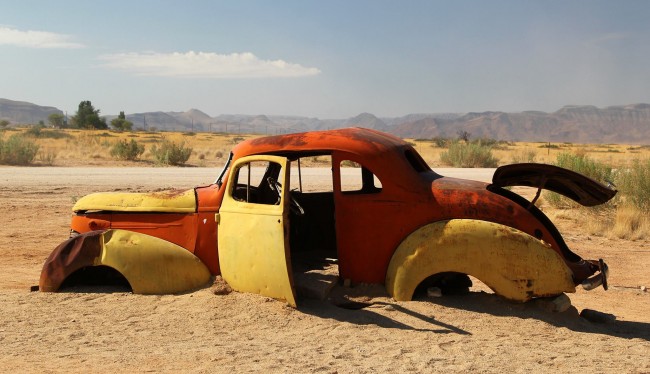 6b. Always spring for tyre insurance.
7. The moon lies about 20 miles east of Swakopmund. (i.e. the Moon Landscape)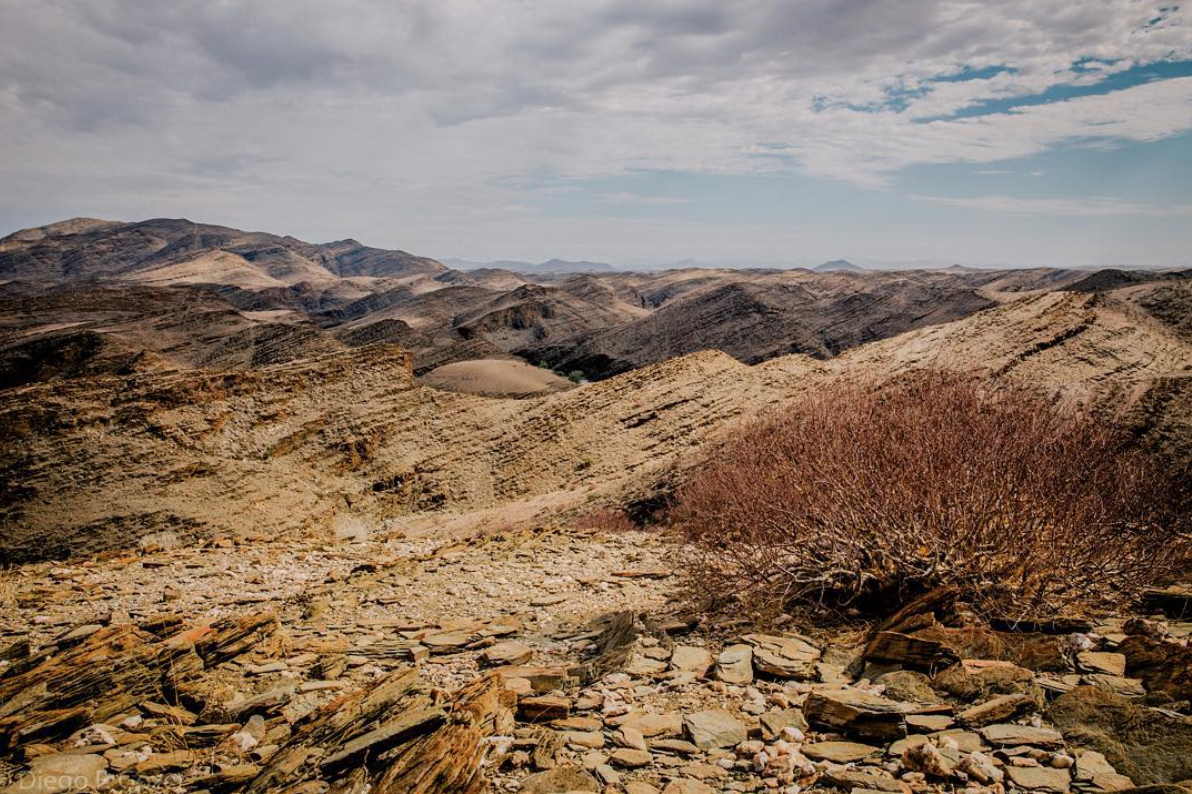 8. Namibians can be a trusting people.
9. Always yield to elephants.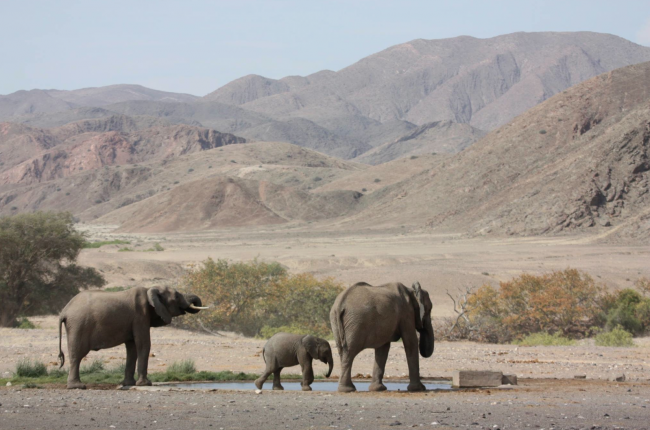 10. Namibia gets under your skin.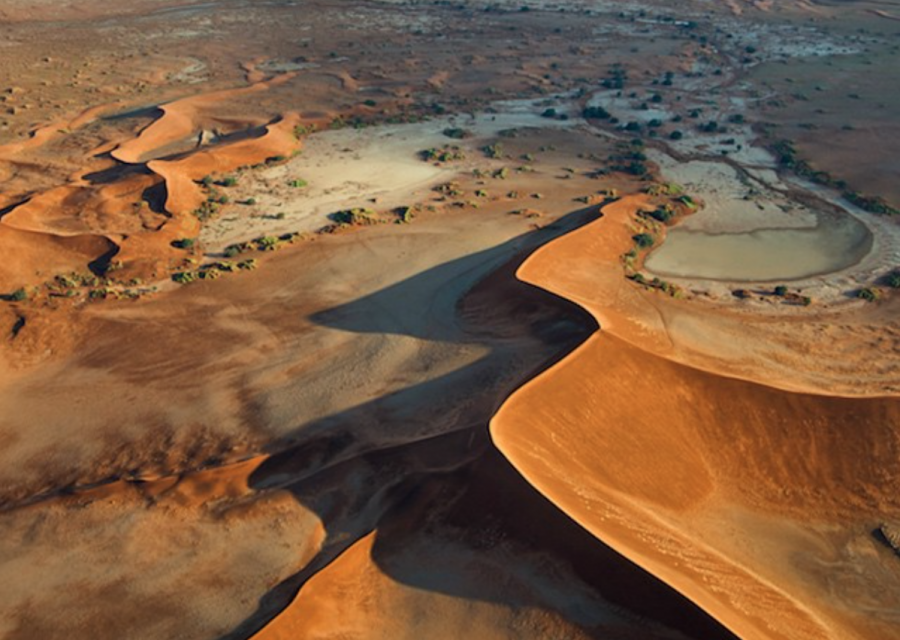 Along the way, they stayed at Egumbo Lodge, the Stiltz, Kulala Desert Lodge, Cape Cross Lodge and Namib Dune Star Camp.
Read the full New York Times article by Sarah Khan here.