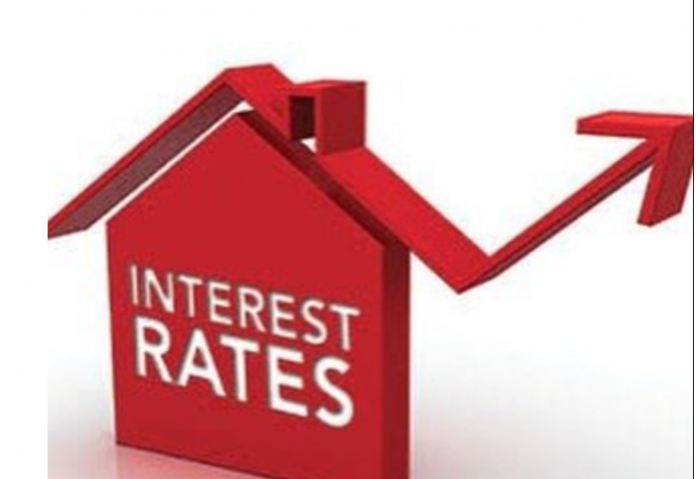 The Reserve Bank has increased interest rates in South Africa by 50 basis points, a move that was expected and has been met with a mixed response, although the markets immediately reacted positively with the rand strengthening.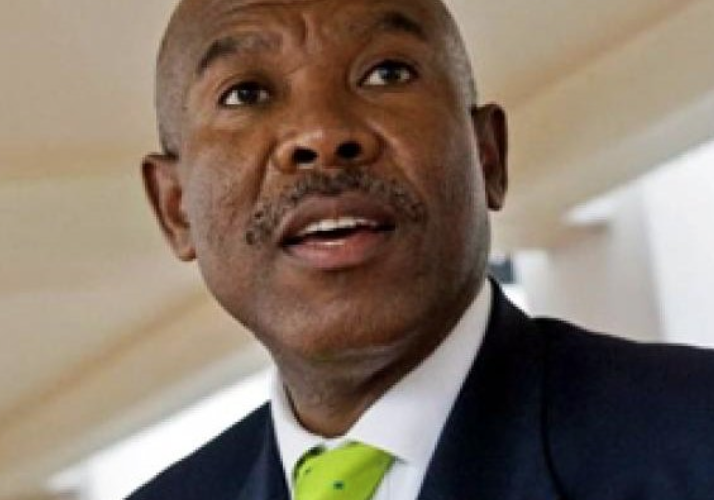 The announcement was made on Thursday by Reserve Bank governor Lesetja Kganyago.
According to news reports, this means the rate at which the Reserve Bank lends money to banks will rise to 6.75 percent, while the prime lending rate, the figure charged by banks to customers, will increase to 10.25 percent.
Kganyago said in a statement that the move had been taken to contain inflation whose outlook had deteriorated significantly, mainly due to exchange rate and food price developments. "The global backdrop has also become more challenging particularly for emerging markets," he added, adding that it was "heavily influenced by the slowing Chinese economy".
Soon after the announcement, the rand gained some strength on currency markets and, after falling to a record low of R17.99 to the dollar earlier this month, is trading on Friday at R16.06. Analysts were quoted in news reports as saying that the middle class – especially people with home mortgages and car repayments – wold be the ones most adversely affected by the latest increases.
Kganyago said that inflation had averaged out at 4.8 percent in 2015, but was expected to rise to 6.8 percent in 2016 and 7 percent in 2017. He said the inflation outlook had been severely affected by the fall in the rand.
"Since the previous meeting (of the Monetary Policy Committee of the Reserve Bank), the rand has depreciated by 13,5 per cent against the US dollar, by 15,2 per cent against the euro, and by 12,9 per cent on a trade-weighted basis."
The severe dip in the rand – and a loss of confidence in South African markets – has been ascribed by economists to President Jacob Zuma's unexplained firing of finance minister Nhlanhla Nene late last year, which sent local markets into a tailspin.