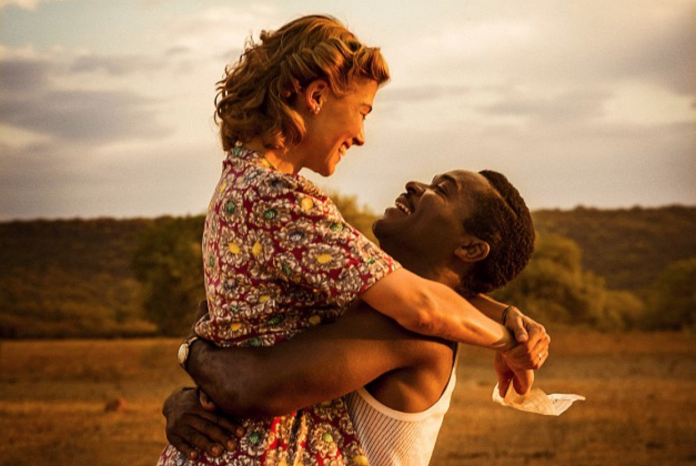 The scandalous love story between Seretse Khama and Ruth Williams is known to many Southern Africans, but one newspaper calls it the "greatest love story you've never heard about". Award-winning British actor David Oyelowo was so captivated by the true story that he's spent the last five years bringing it to the screen.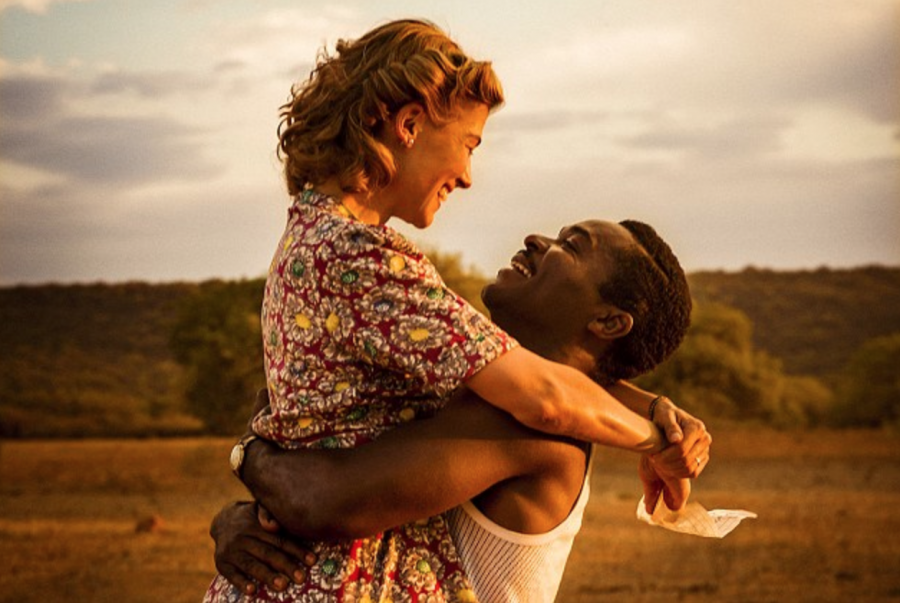 Seretse was an Oxford-educated student and a prince from what was then the British protectorate of Bechuanaland. In 1948, at the age of 27, he married Wilson (who is played in the movie by Rosamund Pike of "Gone Girl"), a 24-year-old clerk with a Lloyd's underwriter and the daughter of a former Indian Army captain who later worked in the tea trade. The couple faced serious opposition from their families not to go ahead with the union.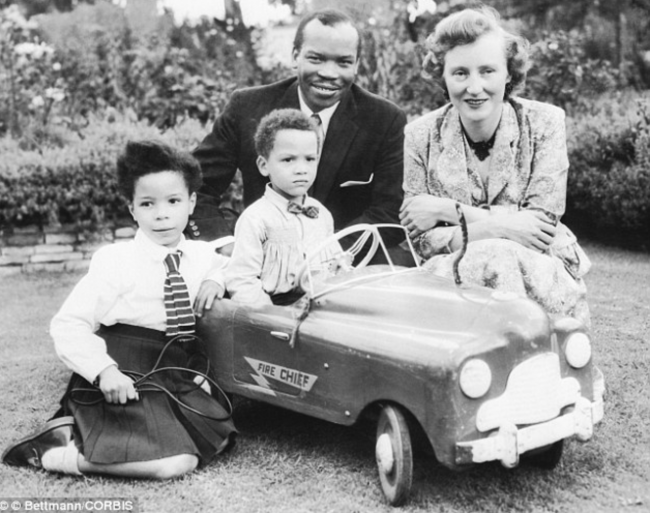 In South Africa, the Nationalist Party was just coming into power, and segregation was to only become more rigid. Khama had, in fact, studied at Tiger Kloof Educational Institution in South Africa and at Fort Hare University College before heading to England to further his studies, before the Nationalists came to power.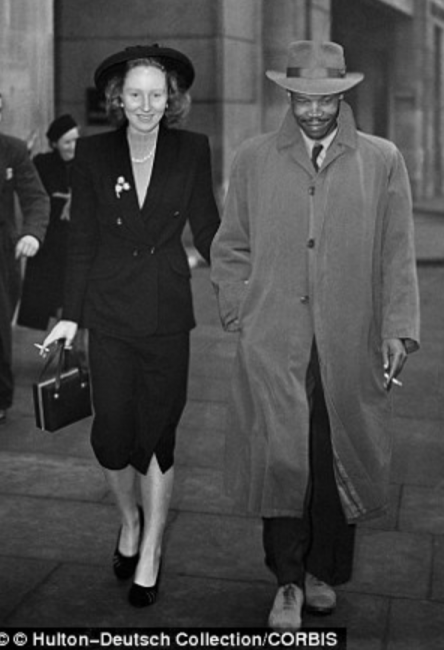 "Having banned interracial marriage under the apartheid system, South Africa could not afford to have an interracial couple ruling just across their northern border," according to Wikipedia. "As Bechuanaland was then a British protectorate (not a colony), the South African government immediately exerted pressure to have Khama removed from his chieftainship."
The couple were exiled from the protectorate in 1951 but allowed to return in 1956 – as private citizens – after Khama had renounced the tribal throne. In 1961, he founded the nationalist Bechuanaland Democratic Party and became prime minister, continuing to push for independence. He became the country's first president and in 1966 Queen Elizabeth  named him Knight Commander of the Most Excellent Order of the British Empire.
Khama died at the age of 59 in 1980. The couple's son, Ian Khama, is today the fourth, very popular president of Botswana.
Oyelowo, who portrayed Martin Luther King in the brilliant movie "Selma", discovered the story of Khama and Wilson in 2010 when he read Susan Williams' book "The Colour Bar" about the relationship.
"I also realized in reading the story I had never seen an African love story of this cinematic scope. It spoke to me as an African, as a man, as a romantic," he was quoted as saying in a news report.
The movie, "A United Kingdom", started shooting in Botswana and the UK in October 2015. It is written by Guy Hibbert ("Five Minutes of Heaven") and directed by "Belle" director Amma Asante. It will be released later in 2016.