LONDON – UK prosecutors have extradited a British company director almost a decade after he fled to South Africa to avoid a jail sentence for fraud-related offences, the Serious Fraud Office (SFO) said on Wednesday.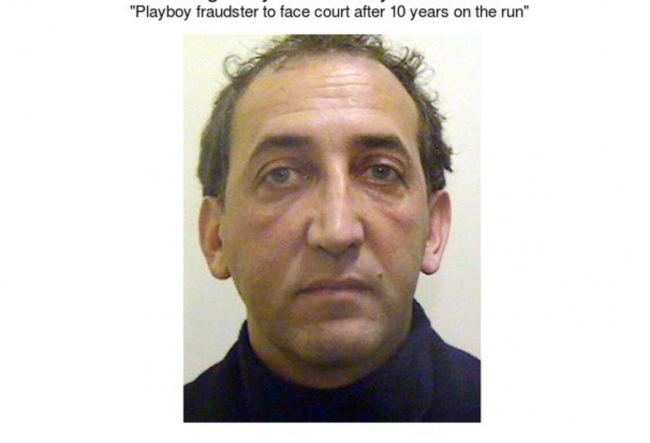 Raymond Nevitt was sentenced to three years and nine months in jail in 2008 for masterminding a 3.5 million pound ($5 million) fraud to deceive creditors such as IBM and Barclays into financing the Ravelle Group, which sold second-hand computer parts to the PC maintenance industry.
The 51-year-old, who prosecutors said led an extravagant lifestyle and owned a Ferrari and three BMWs, absconded after being convicted in a linked SFO case in 2006.
He went into hiding for five years in Cape Town before being arrested by South African authorities last May, who found 28 mobile phones among his possessions. Having contested the extradition, he is now due to appear at a court in Manchester, northern England, later on Wednesday.
Extradition proceedings are in the spotlight for the SFO, which is weighing its options after four Germans and one Frenchman did not heed requests to appear in a London court last month to be charged with alleged financial benchmark rigging in one of its most high-profile prosecutions.
The SFO, which could request a European Arrest Warrant as a precursor to attempted extradition, has said it will announce its strategy on March 18. Some lawyers have warned that Germany, in particular, has high hurdles for such procedures.