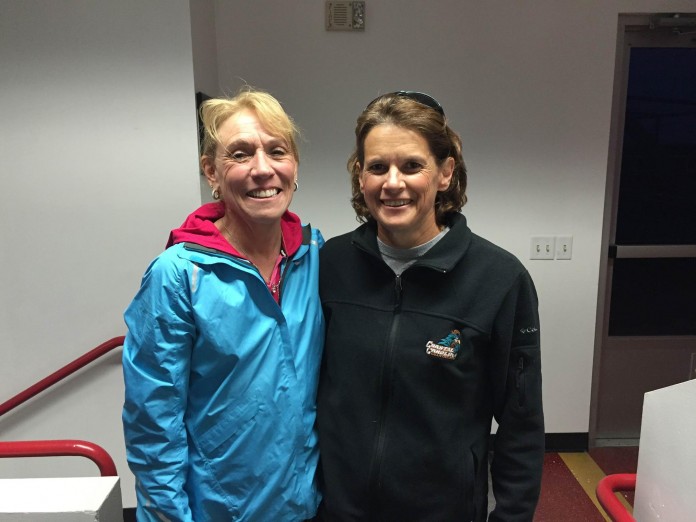 What a gorgeous picture – Zola Budd and Mary Decker at the Los Angeles Coliseum in the USA, 32 years after that fateful race that changed Budd's life forever.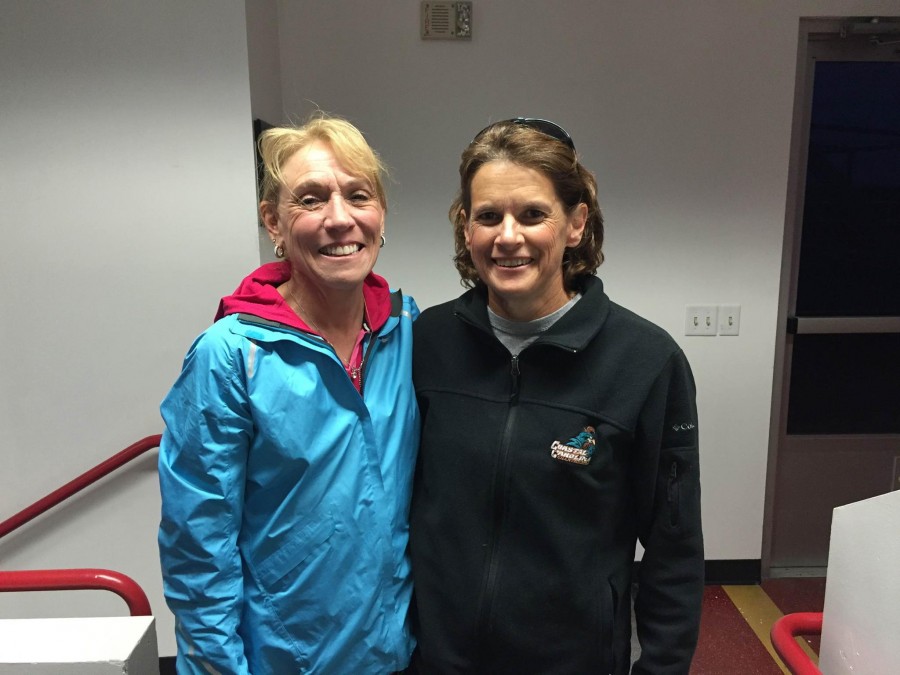 The former South African barefoot runner posted the photo on her facebook page on Sunday, saying: "Mary and me at LA Coliseum after more than 30 years!!! Was nice to get together and have a friendly reunion!"
She was referring of course to the controversial race at the 1984 Olympics in which she collided with the American champion who fell and was unable to finish. (See video below.)
Budd, who was running for England at the time, came in seventh… admitting in her 1989 autobiography that she deliberately slowed down to avoid the possibility of having to collect a medal to the noise of boos and jeers.
An inquiry afterwards found her not guilty of causing the incident and years later, Decker attributed it to the fact that she, Decker, was inexperienced in running in tight groups.
Budd, who turns 50 in May, has been living with her family in South Carolina (USA), since 2008 where she volunteers as assistant coach at the Coastal Carolina University. She still calls South Africa home and plans to return once her children are finished high school.
Zola Budd vs Mary Decker – 1984 L.A.
Zola Budd accused of tripping Mary Decker 1984 in Los Angeles.