At the 2016 #UbuntuAwards on Saturday night President Jacob Zuma said "South Africa is a beautiful country with wonderful people".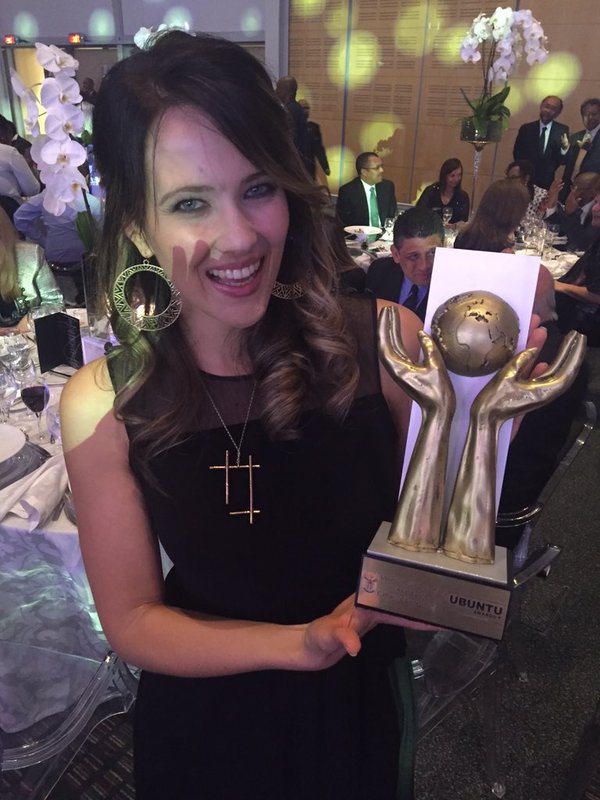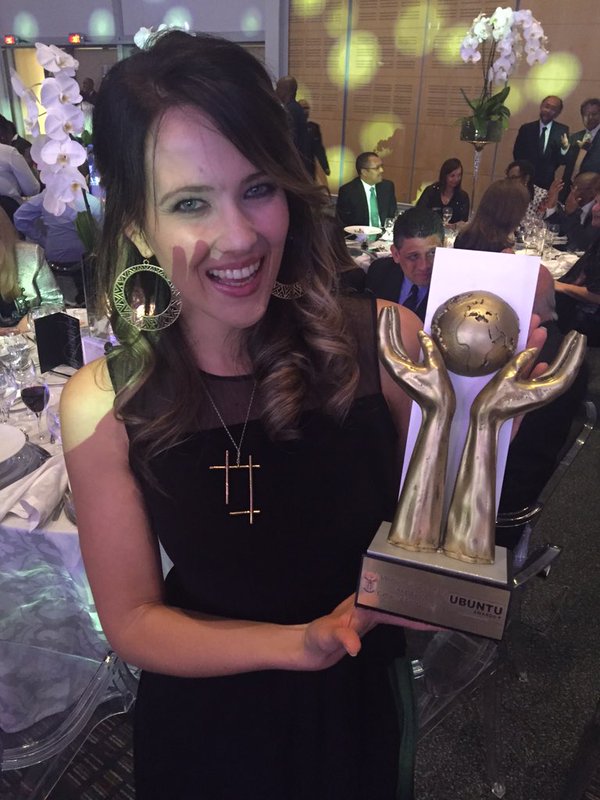 Addressing guests at the second annual Ubuntu Awards at the Cape Town International Convention Centre, the president said: "Today we honour those who hold our beautiful flag high, and who contribute to not only telling, but demonstrating the good story of the Republic of South Africa.
"The men and women that have been honoured here today are inspirational examples of this. In their various industries they have truly excelled thus promoting a positive image of our nation across the globe."
Those awarded included musician Hugh Masekela, who received a standing ovation, internationally respected DJ Real Black Coffee, Dean of the Diplomatic Corp accredited in SA Ambassador Bene M'Poko, volunteer disaster response team Rescue South Africa, Standard Bank, businessman Patrice Motsepe's Motsepe Foundation, record-breaking sportsman Wayde van Niekerk, Miss Earth SA director Catherine Constantinides, Mama Msimang and the late Johnny Makhatini.
President Zuma said it's South Africa's wish to see peace and prosperity flourishing around the world, and therefore SA is participating in the African Union Peace and Security Council designed to ensure that guns are silenced in the continent by the year 2020.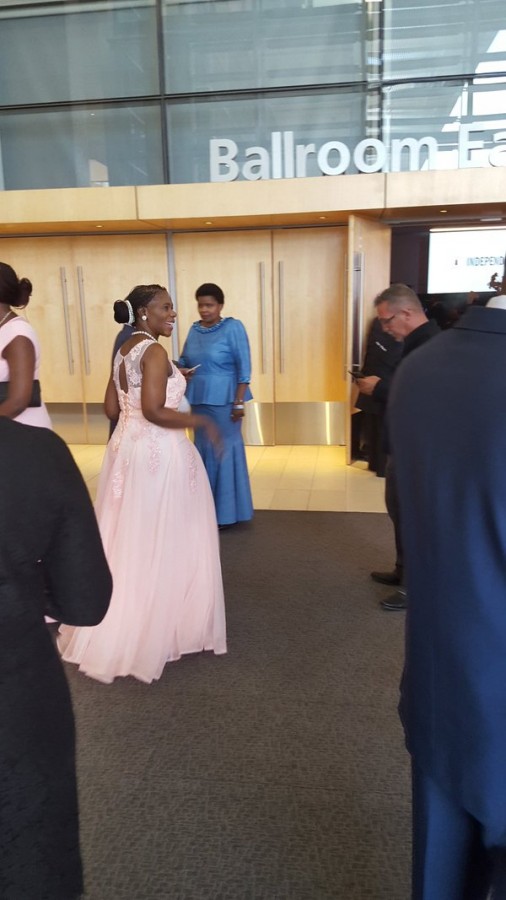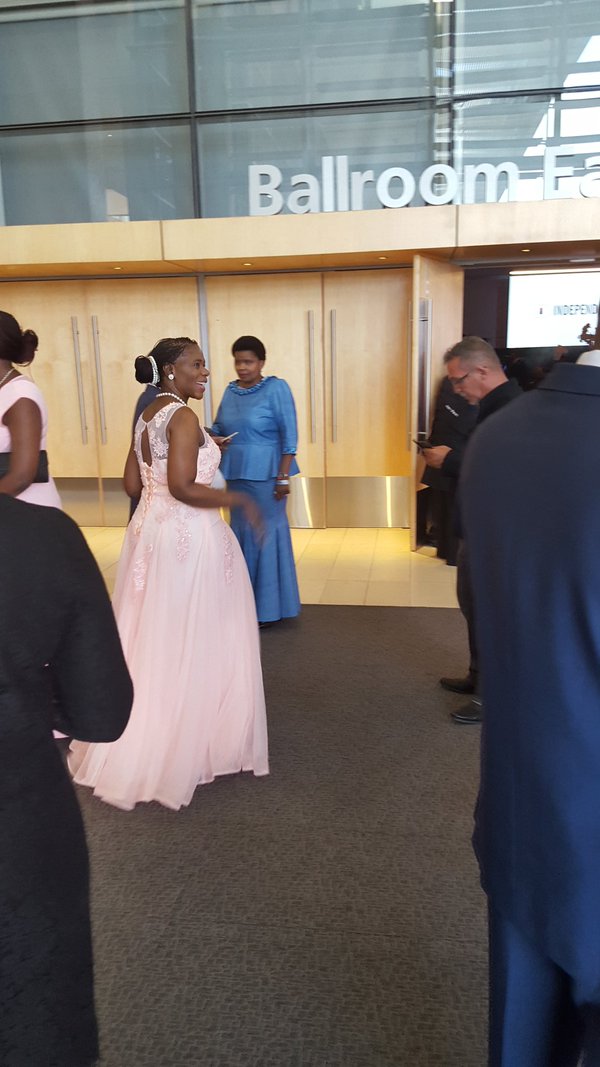 "We want to see an end to wars and conflicts in our continent," he said. "We want to see an end to the flight of many Africans from their countries to become refugees because of the conflict.
"We want to see an end to the suffering of women and children in Africa because of wars and pockets of conflict.
"We stand ready to deploy the South African National Defence Force wherever they are needed, in order to contribute to peace and stability in the continent."
He encouraged the business community to invest in Africa to "assist in creating jobs and improving the standard of living".
The event this evening was hosted by Department of International Relations and Cooperation (DIRCO) Minister Maite Nkoana-Mashabane and attended by ministers, business leaders and celebrities.
All photos: Twitter/DIRCO
VIDEO – Johnny Makhatini
The #UbuntuAward OR Tambo Lifetime Achievement goes to the late Johnny Makhatini @SABCNewsOnline pic.twitter.com/SR8VOvAqP6

— DIRCO South Africa (@DIRCO_ZA) February 13, 2016
VIDEO – Hugh Masekela
2nd arts & culture #UbuntuAwards presented to @hughmasekela pic.twitter.com/d37rPc1RkY

— DIRCO South Africa (@DIRCO_ZA) February 13, 2016