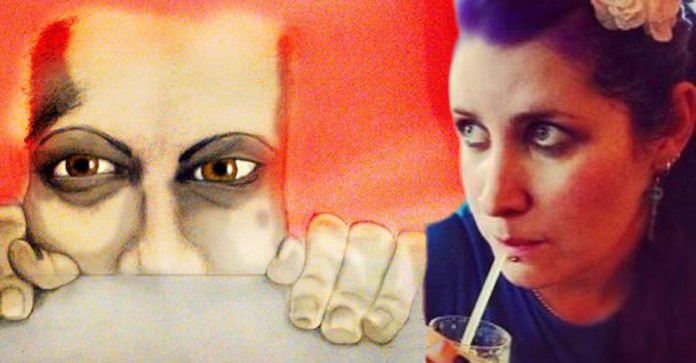 A couple of years ago I wrote an article on my blog (Rant!) entitled 'Why I will not go back to South Africa' (see below). It was largely incited by the Oscar Pistorius trial, which was happening at the time – I'd just had a baby and found myself sitting glued to my cell phone at crazy, new-mommy hours of the night, reading 'Oscar updates'.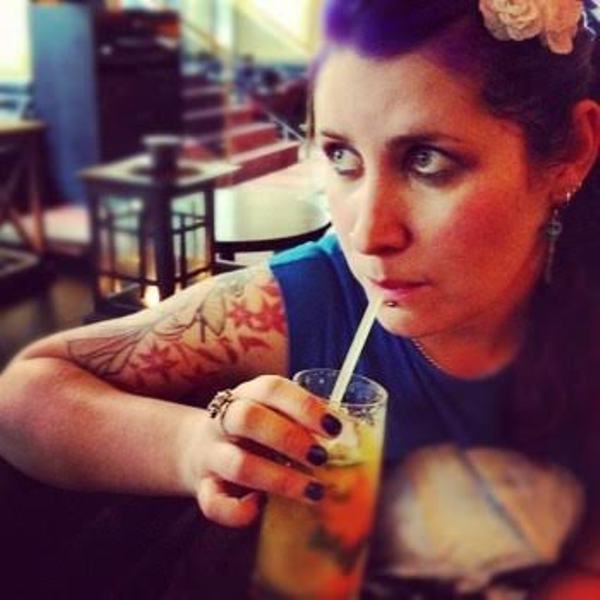 The whole saga just made me really sad and brought up a bunch of emotional angst that hadn't I felt for a long time… so I did what all writers do – I purged it on paper.
My article was published in the letters section of the Cape Argus and people posted masses of comments on my blog.
Even today, two years after I wrote the post, comments pop up all the time. I guess, for South Africans, the decision to stay or go is one fraught with impassioned turmoil – we all have an opinion. I have not changed mine.
I've been in the UK for 8 years – I didn't leave South Africa to leave; my husband and I left because we wanted to travel, go to gigs and I wanted a pair of 24-up Dr Martens that I knew would be lost in the post if shipped to South Africa (oh to be 26!).
What we realised along the way is that the version of 'normality' we had in South Africa just wasn't a 'normal' we wanted to immerse ourselves in. We're not naïve – we know every place has its problems; we just prefer to raise our family with the ones we have in London.
Many South Africans agree with me; my most favourite recent comment posted on the blog is "Andrea is right. Everyone that disagrees is wrong!" (thanks Paul!).
But there are loads of people who disagree, vehemently! Opinion pervades; that people who leave South Africa are weak ('South Africa is not for sissies') and have abandoned their country.
I've been called insensitive, unfair and one comment started, "you stupid expat…good riddance." Which is all fine! I didn't write the blog and expect everyone to play happy families.
I've enjoyed reading the debates and responses – people's stories too!
The truth is that everyone's trying to make it in this world and we've got to do what we've got to do to make that happen – and this plays out differently for everyone.
I love South Africa – it courses through my veins – but I don't want to live there. My two younger brothers have since immigrated to the UK but our parents (both mine and my husband's) still live in Jo'burg, watching their grandchildren grow up from afar.
I haven't been back to South Africa on holiday since I wrote the blog; for a family of five, flights are just too damn expensive! But my hubby went back last year with my then one-year-old son and they had an awesome time.
Softened by a life void of immediate, life-threatening fear I worried about my boys but they came back intact. This time.
The Original Blog (Rant!):
– by Andrea Zanin, 16 February, 2013
I didn't leave South Africa because I didn't like it and I didn't leave with the intention not to go back. Five years later, I know I won't go back. Living in fear is not normal.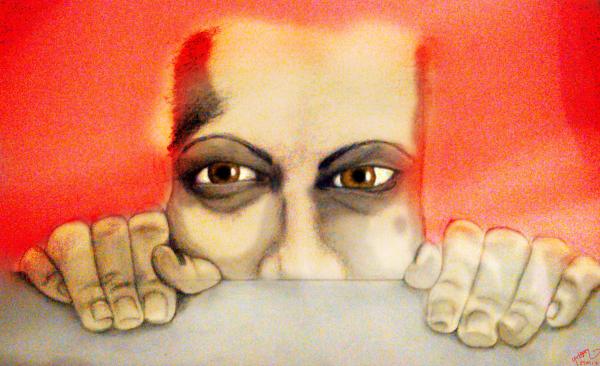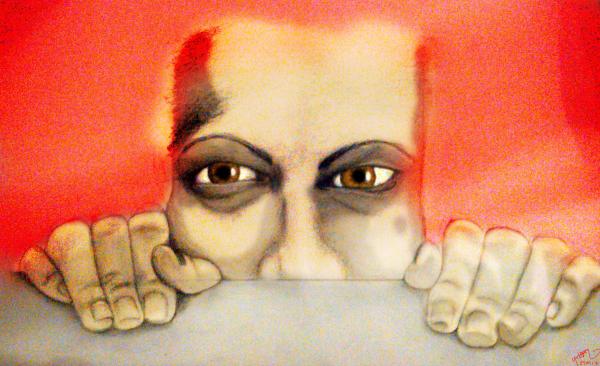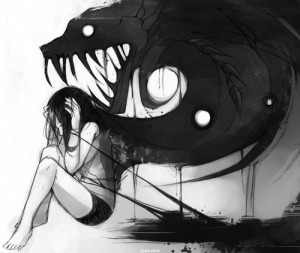 Somehow… not being able to walk around at night; being afraid to let my car idle in my driveway; treating red robots as stop streets; waiting for a taxi or drunk driver to smash me and my car into oblivion; always the worry of theft, hijack, rape, AIDS and even murder; living in fear of my fellow man… became my version of normal.
When I arrived in the UK (literally hours after) I realised how abnormal my version of normal was – and it took extricating myself from the context to realise.
By no means do I live in safety – I live in London; there's knife crime, vandalism and a hooligan lurking around every corner.
But the police don't carry guns and if you make a call about kids throwing snowballs at cars in your street, the police are there in minutes. It's difficult not to compare.
But forgetting the pros, cons and obvious differences, it's about quality of life. 'It' being giving up the domicile of one's country. Something awful could happen to me on the streets of London but I do not live in fear of this unforeseen event.
In South Africa, I constantly lived in fear that something bad would happen – so much so that it just became a manner of being. And because that sense of fear was made synonymous with normality, it became irrelevant. IT IS NOT IRRELEVANT. I carried on with living, happy and healthy, fear… well, that's just life. THIS IS NOT NORMAL.
So I have chosen a better option: to remove myself, and my family.
This is obviously not the popular option. South Africans are infuriated by people who leave; it's synonymous with apathy and abandonment, which renders obsolete any opinion and insight on behalf of the leaver – apparently. If that's that price, I'm okay with that. The fury and fear that I felt five years ago has dissipated and I'm the better for it. Sometimes the bigger picture has to make way for self-preservation.
I haven't felt sad about South Africa in a long time but the highly publicised and horrifically tragic story of Reeva Steenkamp and Oscar Pistorius as well as that of Anene Booysen have changed that (for the moment at least). Old feelings of fear and fury have crept their way back to consciousness. Crime sucks – I'm not in it anymore and I'd forgotten how fearful it made me. I'm glad I've been reminded.
The BBC reports in an article entitled "Will South Africans ever be shocked by rape?":
"According to witnesses, the man had just attacked and raped a 17-year-old girl at his table, but apparently considered the incident so trivial that he had not even tried to flee.

Nor had anyone else in the bar, besides the alleged victim, thought of contacting the police."
THIS IS NOT NORMAL.
The rape statistics in South Africa read something like this: almost 60,000 rapes are reported to the police each year; experts believe the true figure is at least 10 times that – 600,000 attacks (BBC.co.uk); South Africa has one of the world's highest rates of rape, one in four women has been sexually assaulted and more than 25 percent of men have admitted to rape (BBCUSAOFFICIAL); 7 percent of all rape cases reach trial and 1 percent of that 7 percent get convictions (recently raped friend).
I have two daughters.
But it's not even about the stats, it's about the stories – the stories of friends and family: it's about stolen cars (but at least no one was in them at the time); my high school friend who was knifed to death (but at least the friend who was with her survived); another friend who was shot and killed protecting his girlfriend from thieves; another who was tied up, threatened and beaten (but at least not killed… or burnt in the face with an iron – according to police); and another who was brutally gang raped a single kilometre away from the police station – the police arrived 45 minutes after the call. THIS IS NOT NORMAL.
I've experienced normal. And I like it.
This is not about trashing a beautiful country or belittling those who live there; it's my story, my experience. And it is thus irrefutable. I do have an opinion and I will express it; I may not live in South Africa but I am South African – heart, mind and soul – and I have family and friends who live there every day. I am also privileged enough to be able to accept an alternative. And you can be damn sure that I intend to do so.
This blog is republished here with Andrea Zanin's kind permission. Please view the original article here.
ANDREA ZANIN is a copywriter and editor, based in the UK. You can follow her blog here – http://rantchick.com/ – or visit her website for copywriting, content development and management services – http://andreazanin.co.uk/


[php snippet=2]