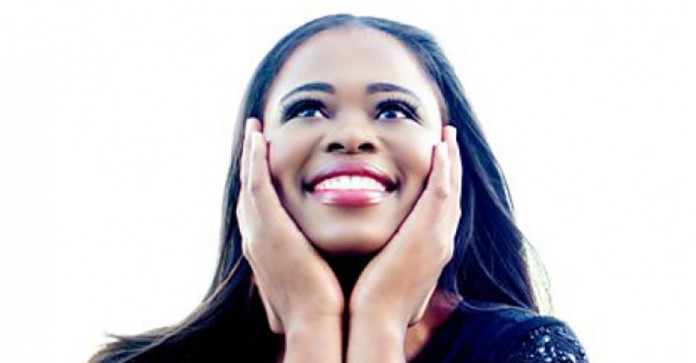 The year ahead is looking pretty fabulous for Pretty Yende, South Africa's incredible opera singer who has both New York and Paris clamouring for more.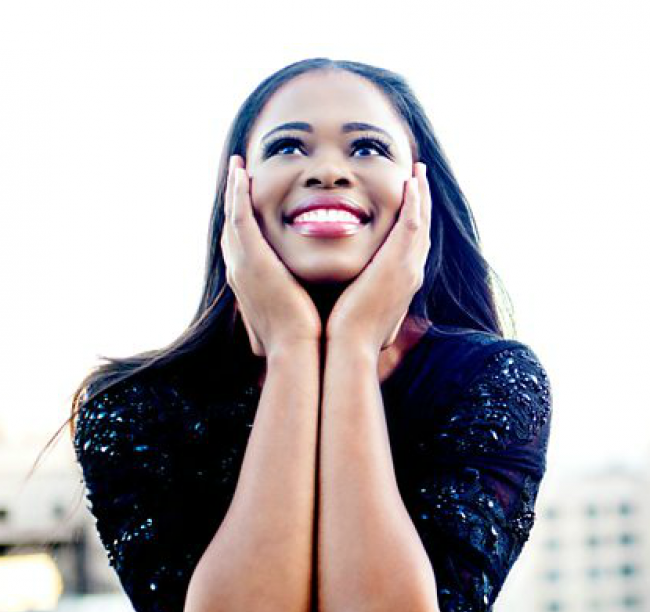 Both the Metropolitan Opera House in New York and the National Opera de Paris have announced Yende's return to their stages in their 2016/17 line-ups.
According to Yende's Facebook page, "it is with great excitement to announce Ms Yende's return to The Metropolitan Opera House in New York for two Opera Productions as the Primadonna."
After making her debut at New York's world-famous Met three years ago, she will return in the 2016/17 season as Rosina in Rossini's Il Barbiere di Siviglia.
She is currently performing this role at the National Opera de Paris (Opera Bastille) in France to critical acclaim, with her performance being described as 'absolument exceptionnelle' (absolutely exceptional).
In New York she will join one of the most internationally celebrated Bel canto Tenors Javier Camarena and Peter Mattei in the title role.
According to the post on Facebook, Pretty will also play Juliette in Gounod's "lush Shakespeare adaptation of the tragic love story. This will mark Ms Yende's debut on the role".
Yende will also appear in the 50th Anniversary Gala for Metropolitan Opera joining all the International Opera Stars.
Less than a week ago, the Opera National de Paris also announced that Yende will return to the Opera Bastille in their 2016/17 season in the title role of Lucia di Lammermoor by Donizetti. This will mark her second production of Lucia after her great success in the role at the Dutch National Opera in Berlin.
It's hard to believe that just ten years ago Yende – who hails from Piet Retief in Mpumulanga – didn't even know what the word 'opera' meant. Now she is the toast of the (opera) town… and the world!
Watch Video – Pretty Yende's Debut at the Met, New York