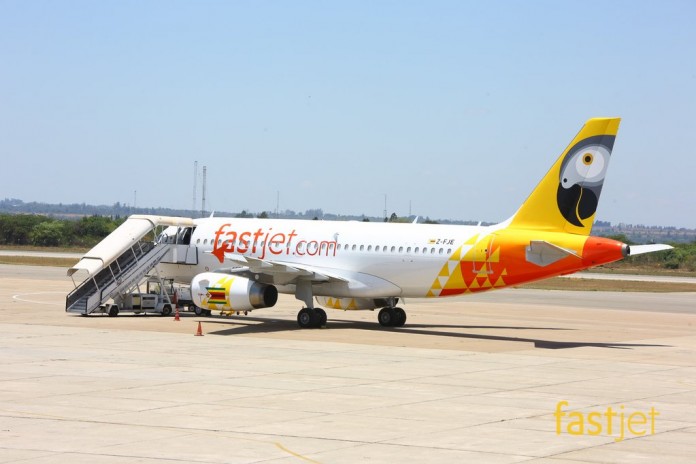 The cut-price African airline fastjet has just turned three years old, but already it is multiplying routes and flights, the latest being the doubling of its service between Harare and Johannesburg to 26 flights less than a month after the route's inauguration.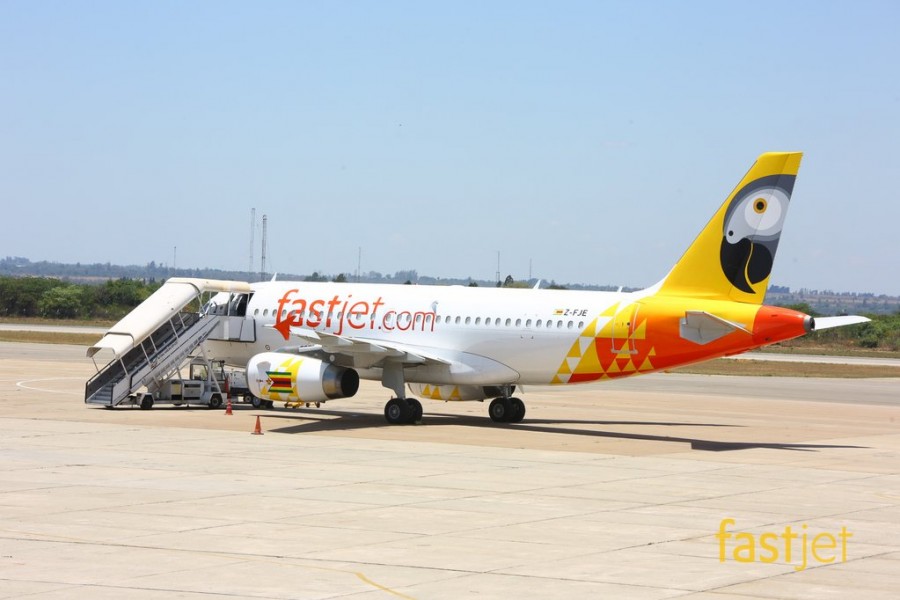 The new flights will start on 26 February, and will add about 1,700 seats a week on the route.
"Announcing an extra six return flights a week just one month after the inaugural Johannesburg flight emphasizes our commitment to growing our flight schedule," Richard Bodin, chief commercial officer at fastjet, was quoted saying.
The airline fastjet is based in Dar Es Salaam and has quickly grown popular with its low prices and bright colours – not to mention the iconic African grey parrot insignia on its tail.
A Zimbabwean affiliate of Tanzanian-based airline was launched in October 2015, and Johannesburg became the first international destination for fastjet Zimbabwe.