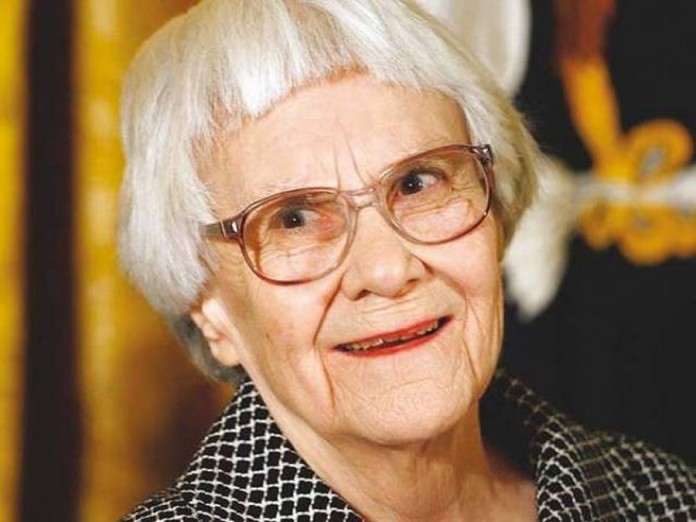 Harper Lee – who penned one of the world's favourite and most studied novels, 'To Kill a Mockingbird' – has passed away, in her sleep, at the age of 89.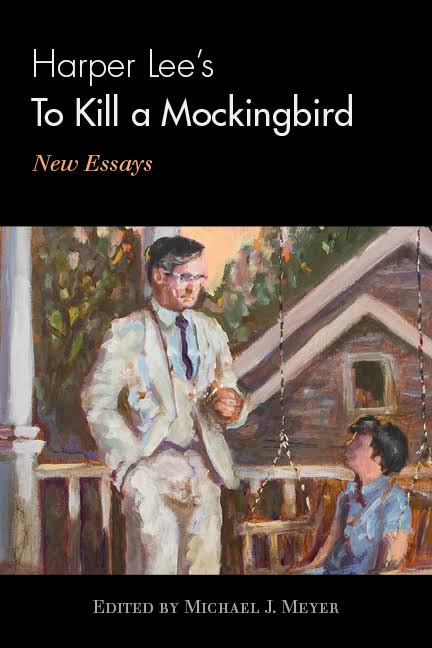 'To Kill a Mockingbird' was published in 1960 but its story of race and justice has stood the test of time, and it's still popular in South Africa and around the world today. The international bestseller was awarded the Pulitzer Prize in 1961, and was adapted to screen in 1962.
Lee, who was childhood friends with Truman Capote, got her break in life when a pair of his wealthy New York friends recognised her talent, and gave her a Christmas gift of an all expenses paid year so that she could dedicate her time to writing a book.
The manuscript she first wrote was 'Go Set a Watchman', which was published last year as a sequel to 'Mockingbird'… but which in fact she had written first. Her publisher at the time read the first manuscript and said they were more interested in the book's flashbacks to the main female character's childhood… and so Lee wrote 'How to Kill a Mockingbird', which has become an American classic and a book close to many people's hearts.
In 'Scout, Atticus & Boo', a book about the novel, America's billionaire talk show host Oprah Winfrey revealed that when she opened her school in South Africa so many people asked what they could give the girls.
"I asked everybody to bring their favourite book, and I would say we probably have 100 copies of 'To Kill A Mockingbird'. Everyone wrote their own message to the girls about why they believed this book was important, and everybody said something different."
Lee was such a reluctant celebrity that even though Winfrey and her enjoyed a wonderful lunch together, she refused to be interviewed.
Winfrey said "we were like instant girlfriends. It was just wonderful, and I loved being with her"… but she realised there was no point in pushing her to do an interview after Lee told her: "I already said everything I needed to say. Already we have those buses coming down to my house, and they pull up to the door still looking for Boo Radley, and I just don't want that to happen any more than it already does…"
Lee was 34 when 'Mockingbird' was published, and it remained her only novel until last year's controversial publication of 'Go Set a Watchman'.
According to Lee's website, she was a descendent from Robert E. Lee, the Southern Civil War general. She was born in 1926 in Monroeville, Alabama where her father was a former newspaper editor and proprietor, who had served as a state senator and practiced as a lawyer.
Lee herself studied law at the University of Alabama from 1945 to 1949, and spent a year as an exchange student in Oxford University, Wellington Square. Six months before finishing her studies however, she went to New York to pursue a literary career. She worked as an Airline reservation clerk with Eastern Air Lines and British Overseas Airways during the 1950s.
'Mockingbird' is set in Alabama, in the 1930s. Atticus Finch, a lawyer and a father, defends a black man, Tom Robinson, who is accused of raping a poor white girl, Mayella Ewell. According to her site, the setting and several of the characters are drawn from life – "Finch was the maiden name of Lee's mother and the character of Dill was drawn from Capote".
After her success with 'Mockingbird', Lee did not continue her career as a writer. She returned from New York to Monroeville, where she lived most of her life avoiding interviews.
She was extremely happy with the casting of the film which included Gregory Peck, and presented him with her father's own watch in gratitude for his compassionate performance.
Today Harper Collins publishers, released a statement saying they were "deeply saddened by the passing of our beloved author, Harper Lee".
Michael Morrison, President and Publisher of HarperCollins US General Books Group and Canada said: "The world knows Harper Lee was a brilliant writer but what many don't know is that she was an extraordinary woman of great joyfulness, humility and kindness. She lived her life the way she wanted to – in private – surrounded by books and the people who loved her. I will always cherish the time I spent with her."
Her agent, Andrew Nurnberg said: "Knowing Nelle these past few years has been not just an utter delight but an extraordinary privilege. When I saw her just six weeks ago, she was full of life, her mind and mischievous wit as sharp as ever.  She was quoting Thomas More and setting me straight on Tudor history.  We have lost a great writer, a great friend and a beacon of integrity." 
Amongst Lee's numerous literary awards were the Pulitzer Prize and the Presidential Medal of Freedom.