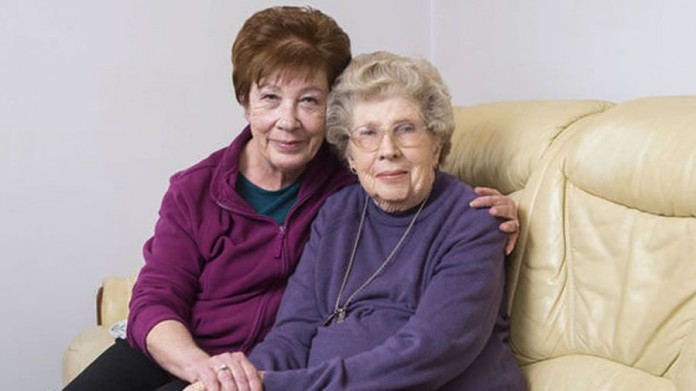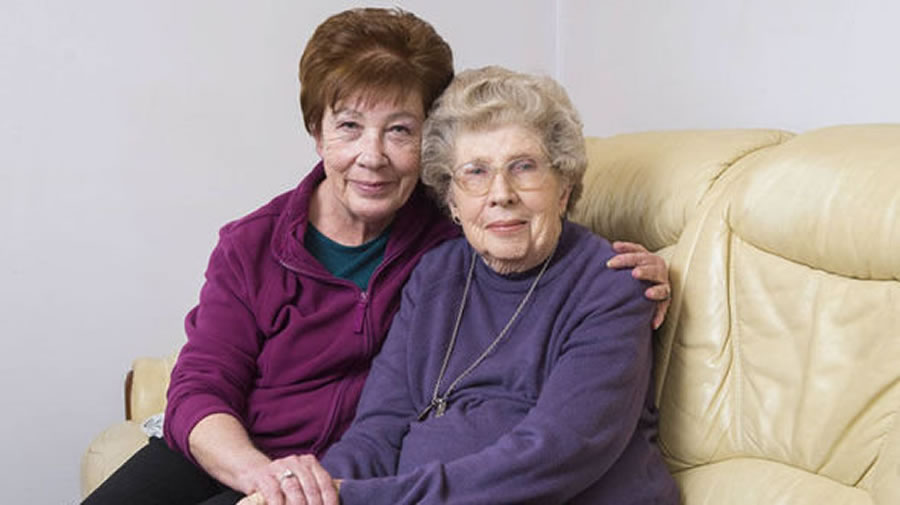 Ninety-two year old Myrtle Cothill has been given a reprieve and will not be deported from the UK back to her birth-country South Africa on Tuesday, as was originally ordered by the Home Office.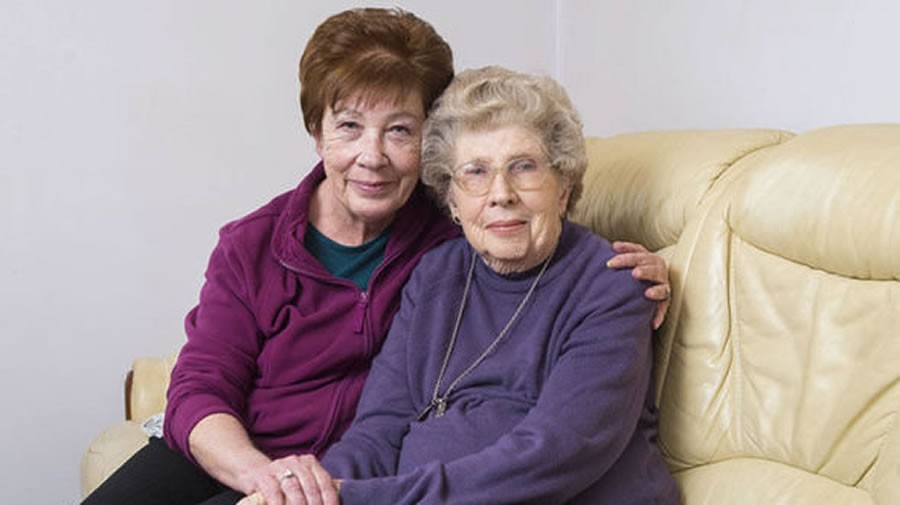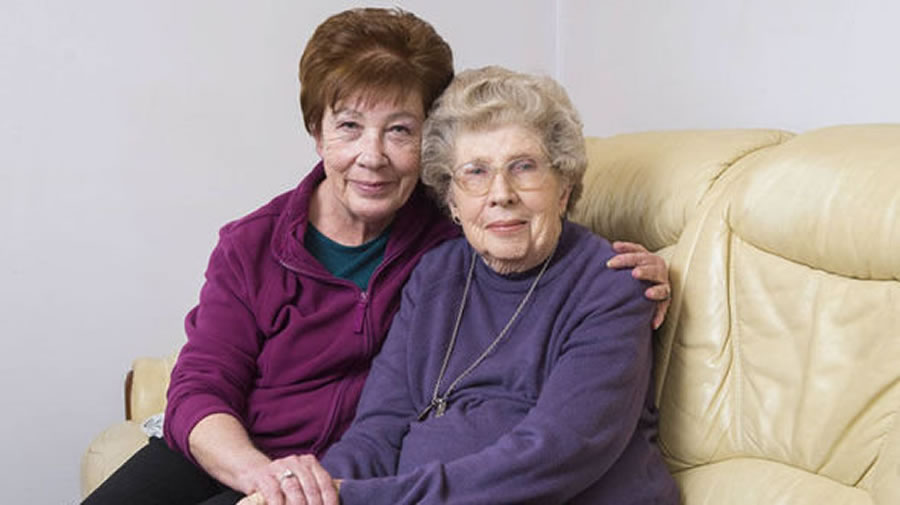 According to UK news reports late Friday, the British Home Office has cancelled the removal direction in order to consider more evidence.
She was due to receive a medical assessment Friday afternoon.
Myrtle's daughter Mary Wills lives in the UK and had petitioned to allow her mother to remain in the UK as she no longer has any close family in South Africa. Wills said her mother needed to stay with her so she could take care of her, as she is now frail with heart, eyesight and walking problems.
The South African widow had flown to the UK on a tourist visa. When the Home Office issued its original removal direction, it claimed that Myrtle's health issues were not life-threatening and could be treated in South Africa, and that she had "obtained entry to the United Kingdom by deception, and that she and her daughter arranged their affairs with the deliberate intention of making her removal difficult."
Myrtle has been in Dorset with her 66-year-old daughter since 2014. In an interview with the Guardian newspaper in December 2015, she said she had nobody left in South Africa "and I am not well enough to travel. I'm very upset. I'm very old. I'm 92. I want to live with my daughter for the end of my days."
In the petition on Change.org, Myrtle's lawyer says she is "suffering from chronic obstructive pulmonary disease (COPD) and macular degeneration causing sight loss, Myrtle cannot walk unaided, has a chronic cough, poor vision, is hard of hearing and is experiencing increasing confusion. She is unable to care or cook for herself and relies on her daughter Mary for emotional and physical support".
According to the petition, Mary and her husband are unable to move to SA as they have no right to live there, and Mary's husband is suffering from Parkinson's disease.
Myrtle's barrister said: "Like any good daughter and wife, Mary deeply loves her husband and her mother and just wants to take care of them… Those like Mary who want to help and do the right thing have to deal with the wedge this immigration rule drives between them. It breaks up families like Myrtle's, Mary's and David's, leads to unspeakable heartache and undermines the very essence of family values."