The luxury South African train company Rovos Rail – which has long been running neck and neck with the Blue Train in pampered rail travel – has bought the "three star" Shongololo Express, a 19-coach train that has been running a select number of two-week tours across the country. For a fraction of the cost of Rovos' classy trips, travelers can get similar Rovos attention.
It's still not cheap, but while a 12-day trip on Shongologo costs about R52,000 per person sharing, a 15-day trip on Rovos costs about R182,000 per person sharing. If this seems a lot, remember that everything, food, excursions and safaris, is included.
This is great news for train lovers stymied by the floundering operations of the government-run Prasa (Passenger Rail of South Africa), whose services have become unreliable and inefficient. It also puts South Africa at the forefront of some of the best private train travel in the world.
"Operating a three-star train had always been at the back of my mind. When I learned that the Shongololo Express was on offer the timing seemed serendipitous and so an opportunity not to be missed", Rohan Vos, owner and CEO of the Rovos Rail Group, said in a statement on Saturday.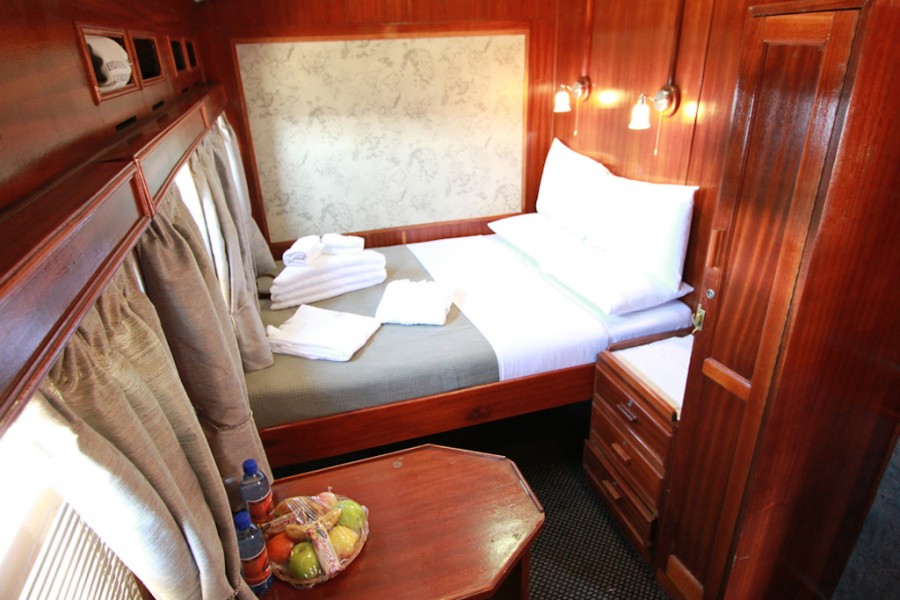 Vos said the train has been repainted in green and cream – the Rovos colours – and an additional dining car and an observation car added. The six Emerald suites (about 10 square metres each) and 30 Gold cabins (seven square metres) will remain as is and all the Shongololo's current staff will also remain employed on the train.
The three tours follow much the same as the ones that were already being offered, but have been slightly repurposed, according to the statement. The tours are Southern Cross (Pretoria to Victoria Falls, 12 days), Dune Express (Pretoria to Swakopmund, 12 days), and Good-Hope Golf (Pretoria to Cape Town, 15 days).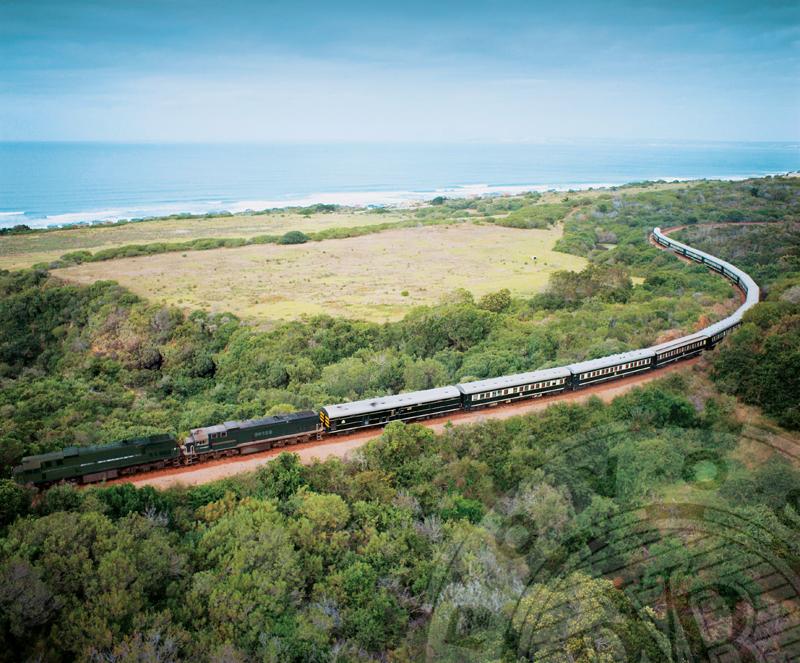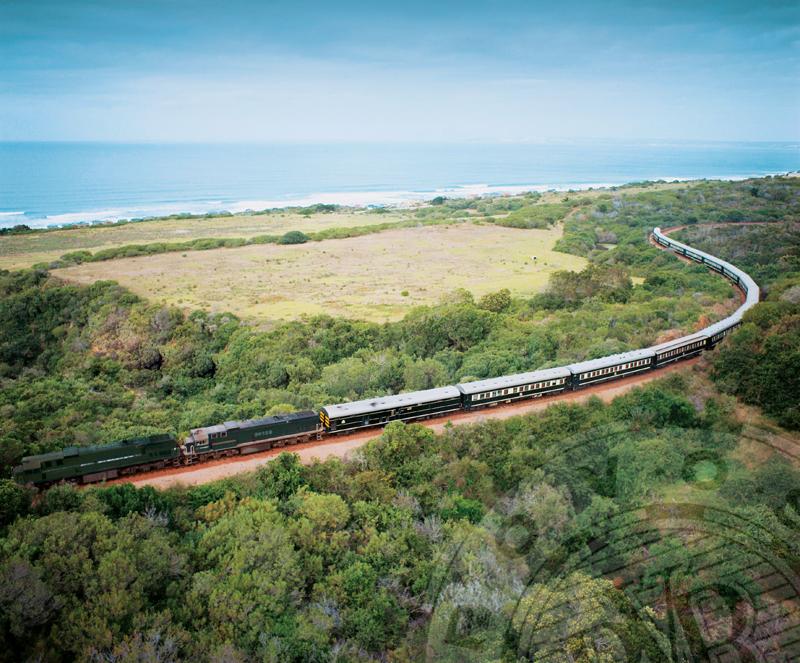 "A three-star product offering will be different for us and I'm sure there will be a few initial teething problems but we've been doing this for 28 years so I think we will be able to manage this exciting new adventure", said Vos.
While Shongololo offers only three trips, each about two weeks long, Rovos has a much more varied selection of about seven trips, running from only a few days to 15 days.
A three-day safari trip on Rovos between Pretoria and Durban in the cheapest cabin, a Pullman, costs R17,400 per person, while the 15-day trip from Cape Town to Dar es Salaam costs $11,850 (R182,000) per person sharing. The cabins priced here are 7 square metres and suitable for two people, although there is a 10-square-metre option. On Shongologo, the Southern Cross (the route seen on the map below) takes 12 days and is R52,000 per person sharing.