In a highly anticipated and greatly watched budget speech that many are hoping will gird the South African economy and save it from a ratings downgrade, finance minister Pravin Gordhan was today even-keeled as he said the country needed to work together to grow, giving a few surprises, although probably not as many as were anticipated.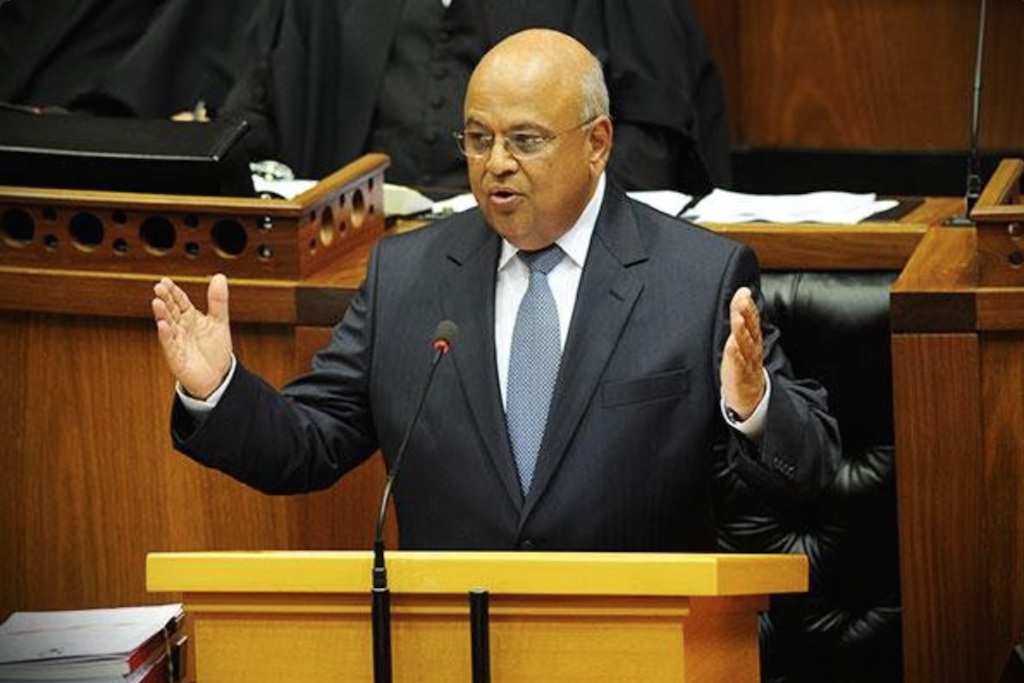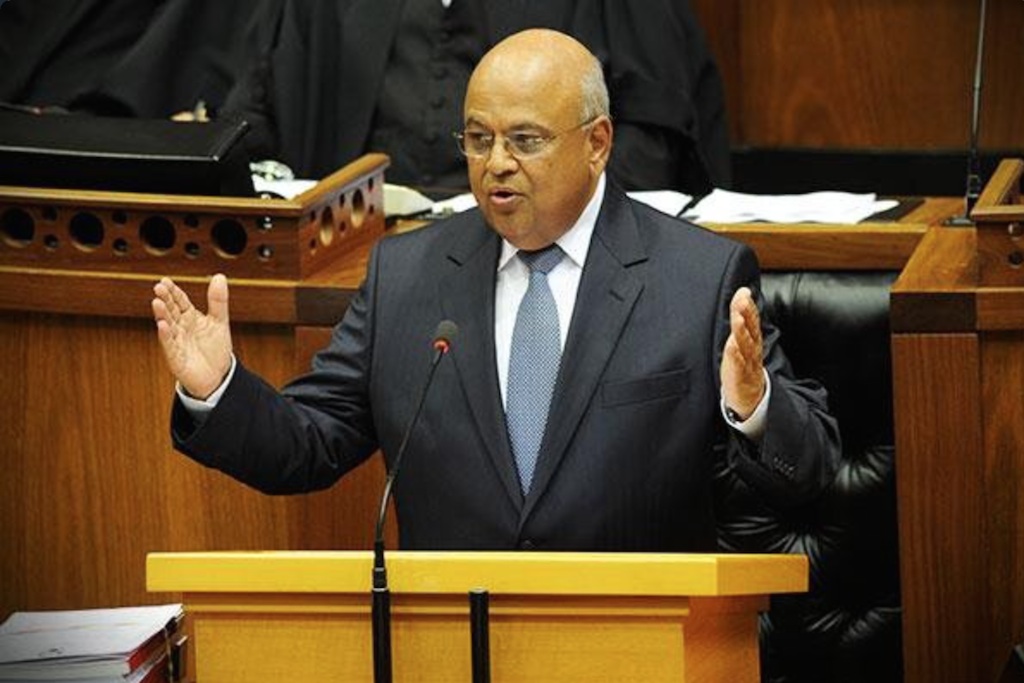 Gordhan stressed fiscal prudence, saying the government should not spend money it did not have. He also focused on establishing new infrastructure and creating new jobs. It was a budget that one business paper said was mostly about tighter government control on its spending and higher income taxes (except for low- to middle-income earners).
Some of the more important things in Gordhan's speech (there is a video of the full speech at the end):
The minister said, soon after starting his speech, "What we (the government) should stop doing: Corruption and waste. Bailing out state entities."
The word "nuclear", as in a nuclear energy programme – which has been much criticised ever since it was first raised as a possibility in South Africa and was going to cost the country billions it didn't have in the years to come – was not mentioned once. Coal and renewable energy, however, were mentioned.
The hugely indebted South African Airways is to be consolidated with South African Express with a "minority equity partner" and a "strengthened board", which suggests current embattled chairwoman Dudu Myeni probably will not be there for much longer.
There will be a tyre levy to finance recycling programmes, a 30-cent fuel levy increase, as well as taxes on sugar beverages and increased tax on tobacco and alcohol products.
The Treasury plans to reduce the budget deficit over the next three years at a faster pace than previously projected.
A freeze will be placed on public sector employment from April, and there are plans to reduce public servants by 20,000 over the next three years.
Gordhan spoke about accelerating private sector participation in the ports and freight rail sector of the state-owned Transnet.
 He also announced changes in property transfer duties and capital gains tax
Business Day editor in chief Peter Bruce said on a blog at the end of the speech, "Well, it could have been better but it could also have been much MUCH worse. I hope the markets approve. The rand is flickering around R15.55/$." The rand was hovering just above R15 this morning.
At the start of his speech Gordhan said that the broad plan was to
Manage our finances in a prudent and sustainable way,
Re-ignite confidence and mobilise the resources of all social partners,
Collectively invest more in infrastructure to increase potential growth,
Give hope to our youth through training and economic opportunities,
Protect South Africans from the effects of the drought,
Continuously improve our education and health systems,
Accelerate transformation towards an inclusive economy and participation by all, and
Strengthen social solidarity and extend our social safety net.
"We are strong and resilient enough to overcome our challenges," Gordhan said.
Watch the full speech from today here: