Comedian Mark Angel's weekly videos are fast becoming a staple diet for comedy lovers around the world, with the Nigerian entertainer's niece Emanuella becoming quite the star!
They're funny, cheeky, not always politically correct and sometimes quite off the wall. Lately the videos have been racking up hundreds of thousands of views – with "After-School Lesson" receiving over 1 million views alone – and fans from the USA to Pakistan asking for more…
Here's the latest to go viral – "Omini Knowest"…
Watch Video: Emanuella Sleep
Watch Video: After School Lesson
And the classic Tolo Tolo "My Real Face" video we shared back in December (in case you missed it):
Looks like the sky's the limit for Mark and Emanuella!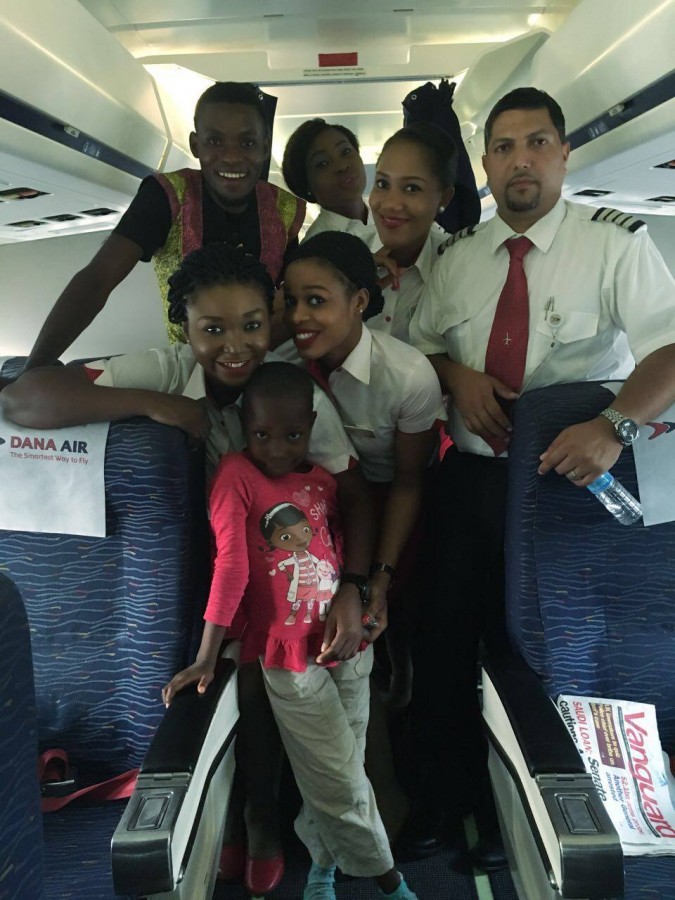 MORE
www.MarkAngelComedy.com