The far-flung island of St. Helena in the South Atlantic – not to be confused with the one off Australia – might be known to many in South Africa, but opportunities to visit Napoleon's last place of exile have been few. At least until now.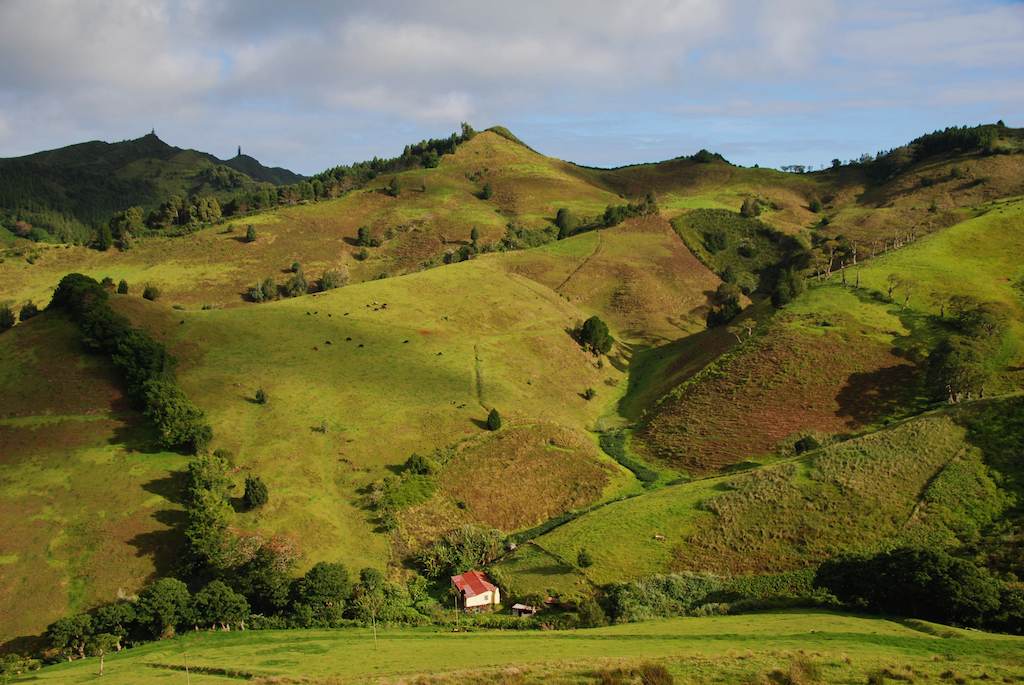 British Airways-owned Comair has announced that it will soon start flying weekly from Johannesburg to a brand-new airport on the island, which will make the self-proclaimed "Secret of the South Atlantic" less of a secret.
For centuries (the earliest discoverers were said to have landed here in 1502), the mountainous island, which lies almost 2,000 kilometres west of the Cunene River bordering Namibia and Angola, was virtually unreachable, except for a monthly mailship (whose voyages will end, now that an airstrip has been built) and an occasional cruise ship.
St. Helena is the third part of the British Overseas Territory that includes the equally far-flung island of Ascension and Tristan da Cunha. It's a bit of England out in the Atlantic, with countryside that ranges from lush green meadows to vast eroded tracts.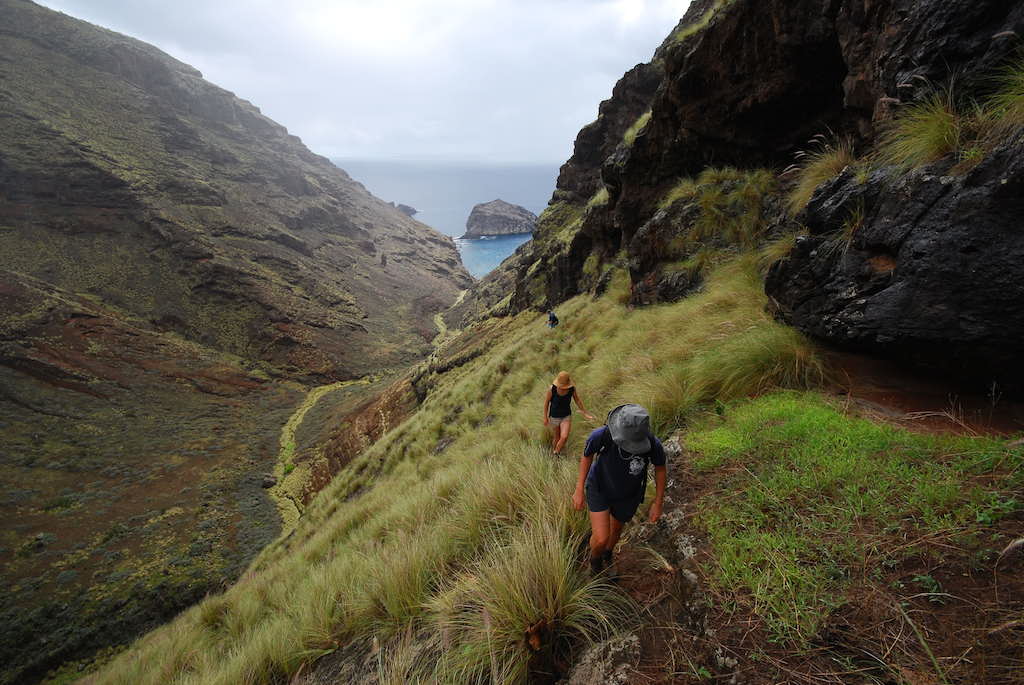 The island is perhaps most famous for being the last home of Napoleon, who was exiled there in 1815, lived in Longwood House – which you can visit – and died there in 1821.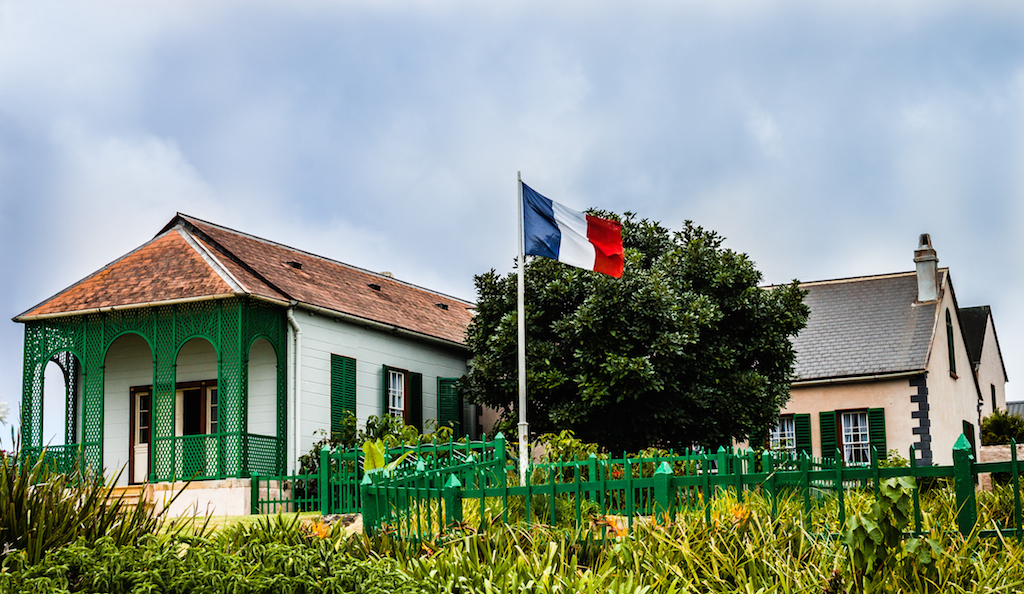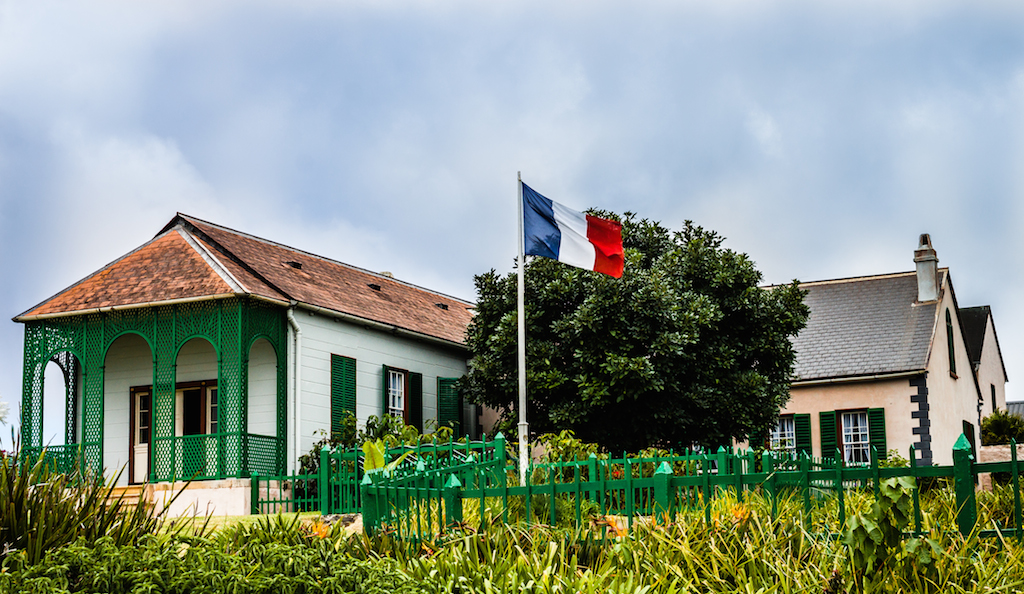 The capital – and only town to talk of – Jamestown, is tucked in a valley and calls to mind a quaint seaside English village. Climbing precipitously up the hill is Jacob's Ladder, the stairs you have to climb at least once during a visit. And up at the governor's resident Plantation House is Jonathan, all of 184 years old, a Seychelles Tortoise who was born barely a decade after Napoleon died!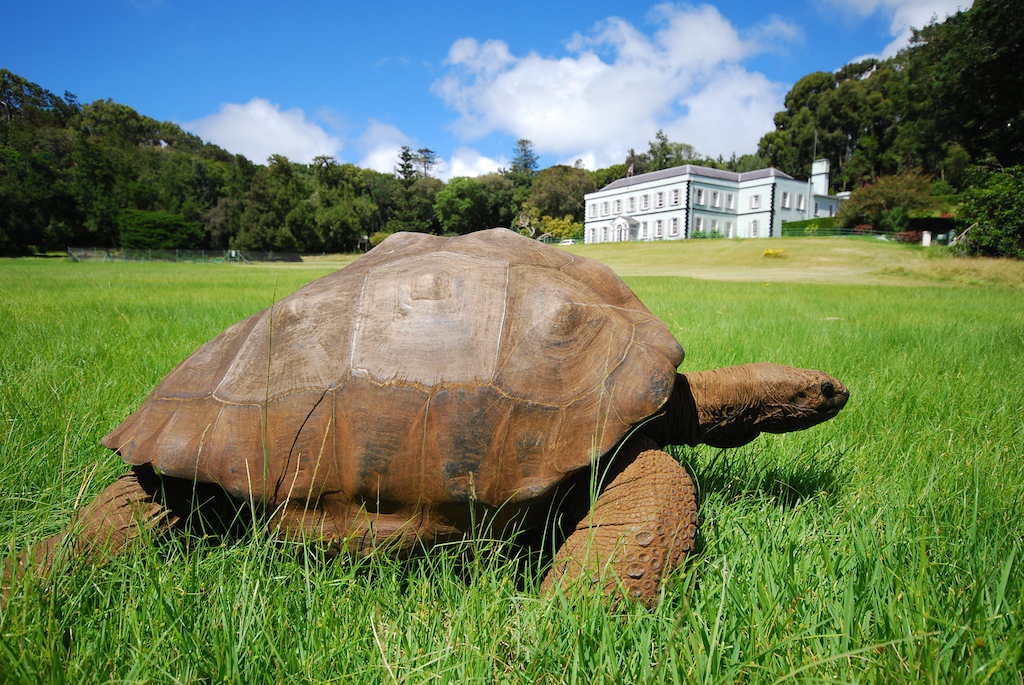 The locals, often referred to as "Saints", have often been forced to seek employment elsewhere, in either South Africa or England, which are the ports between which the mailship the St. Helena – the island's main source of transport to the outside world – has sailed.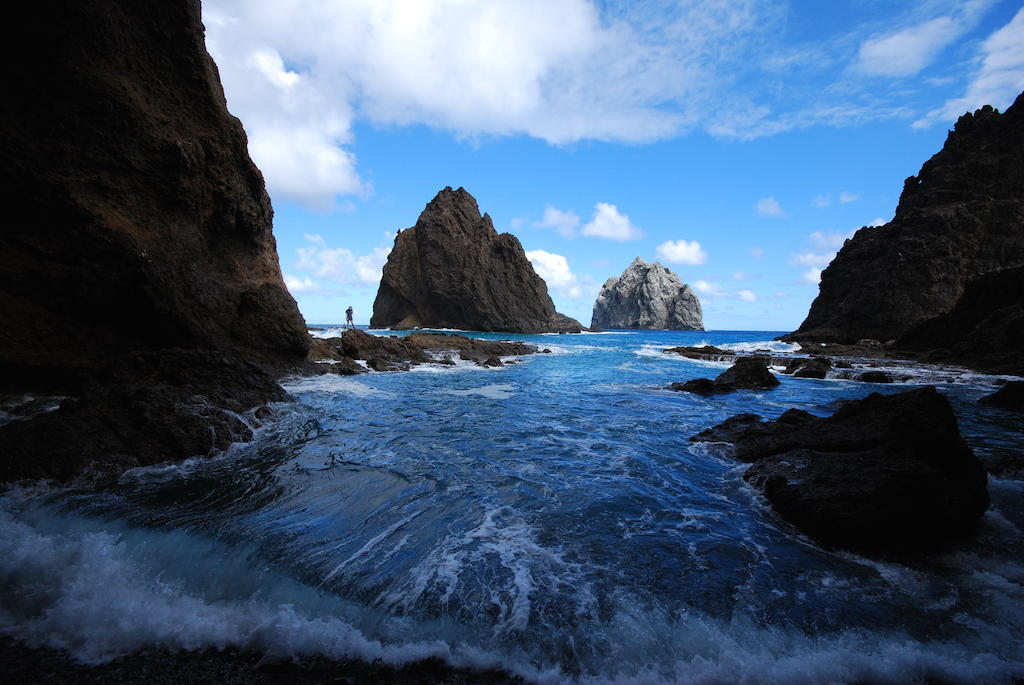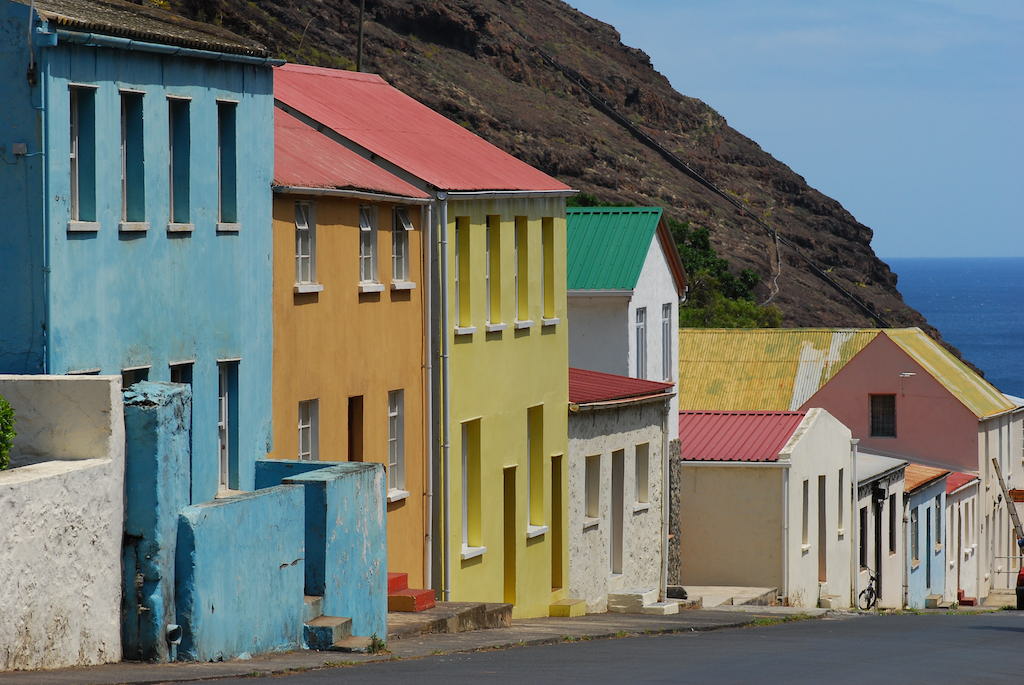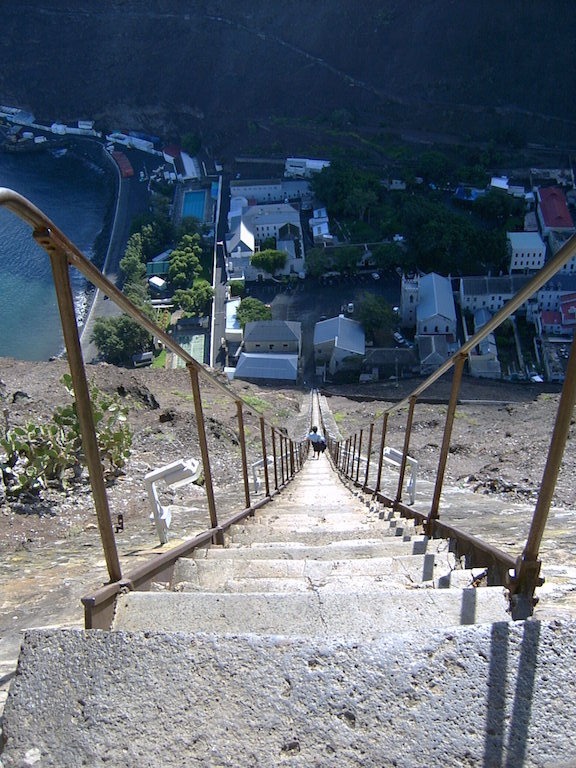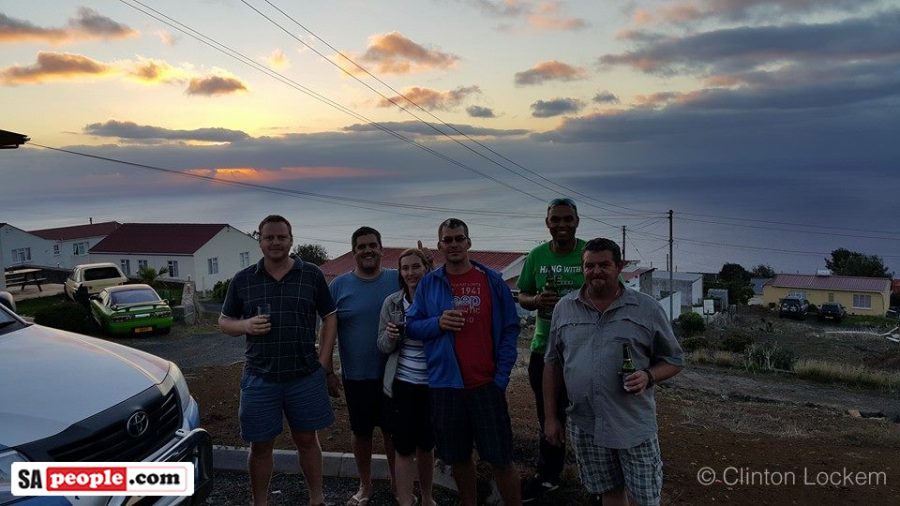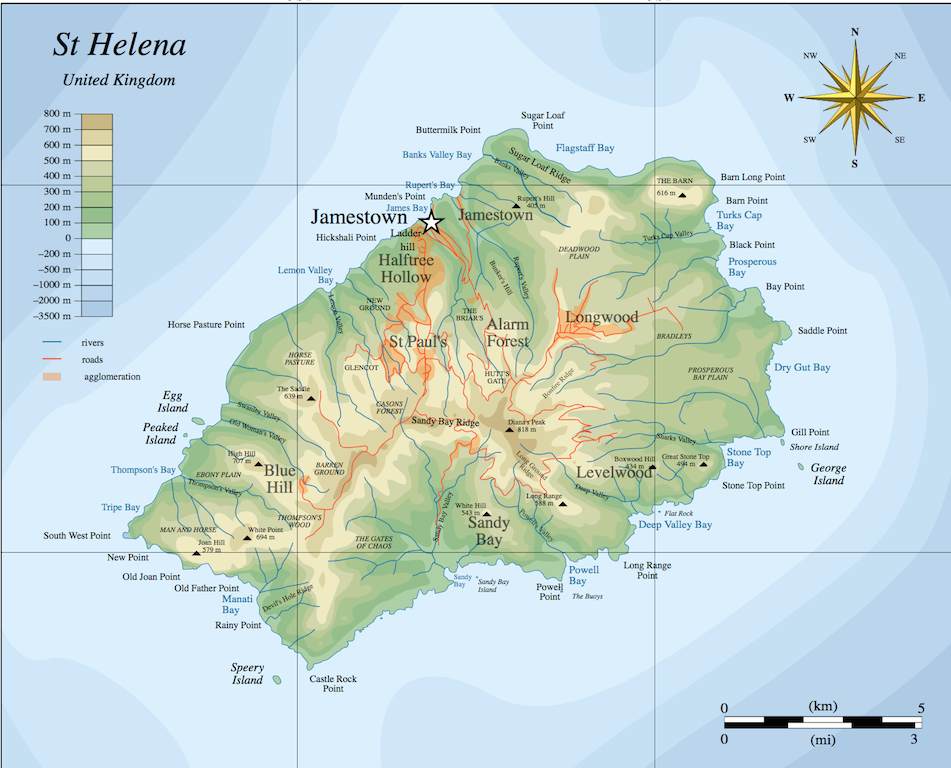 While attempts to build an airstrip on the mountainous island have been made many times, it was only recently that they succeeded. It is scheduled to open in May, and British Airways-owned Comair will be flying there from Johannesburg once a week. Comair recently announced that the route would be served by a newly acquired Boeing Next Generation 737-800.
"The new aircraft will help us embrace opportunities like the new Saint Helena route," said Comair CEO Erik Venter.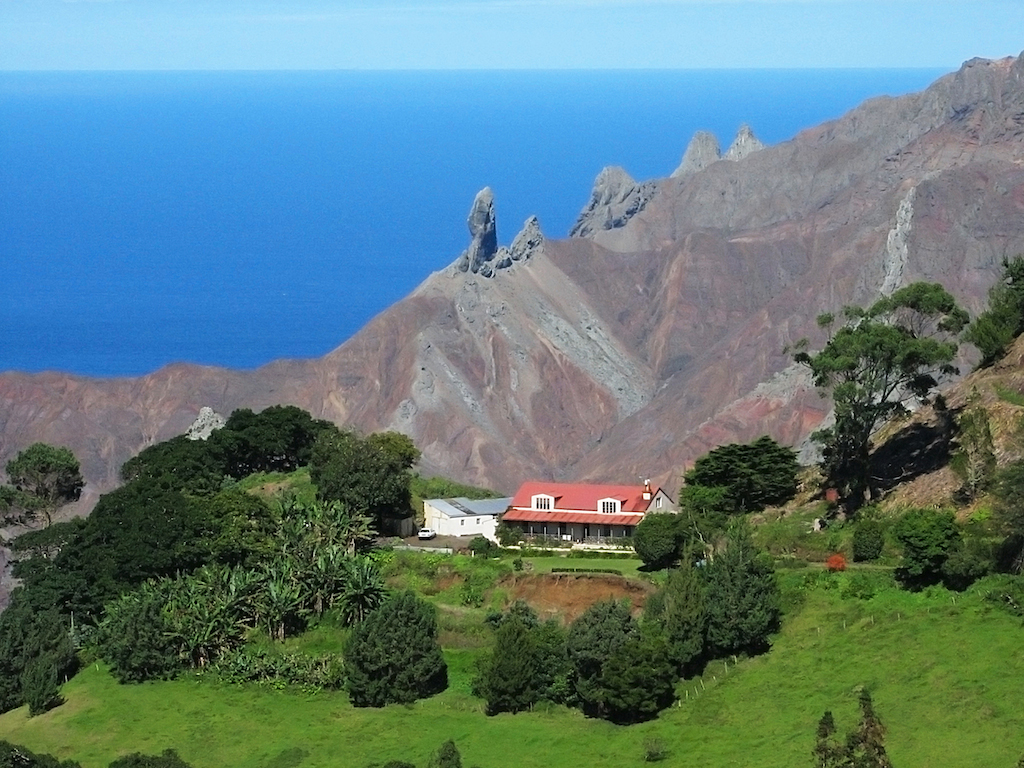 The South African-based hotel group Mantis has also announced that it has been awarded a contract to build a boutique hotel in Jamestown that will be complete in 2016.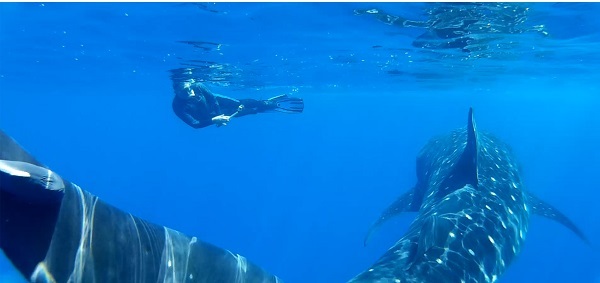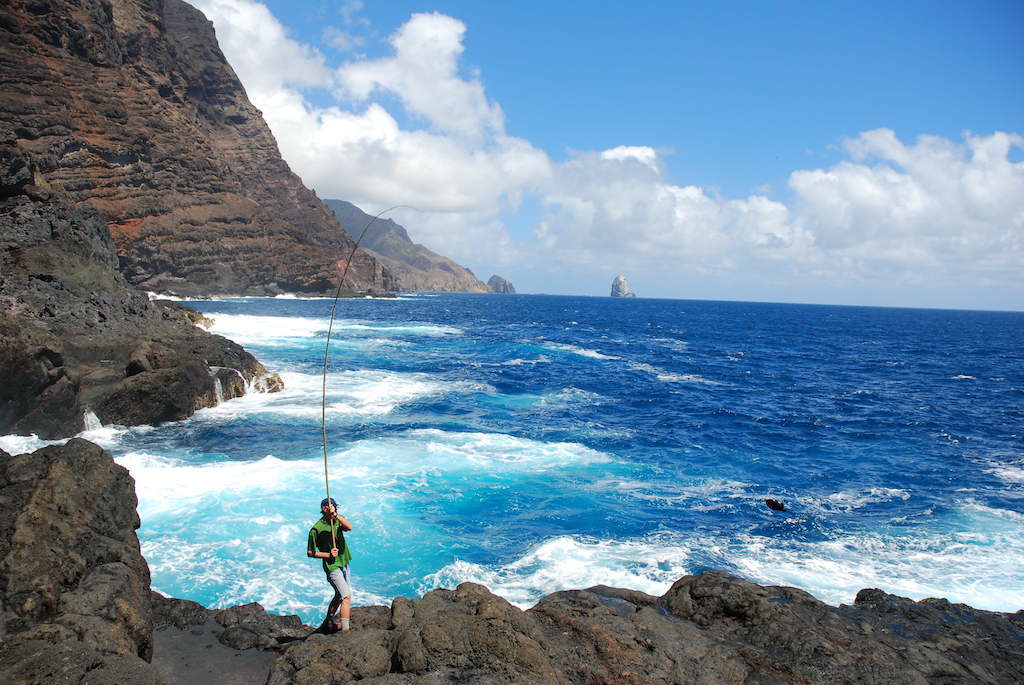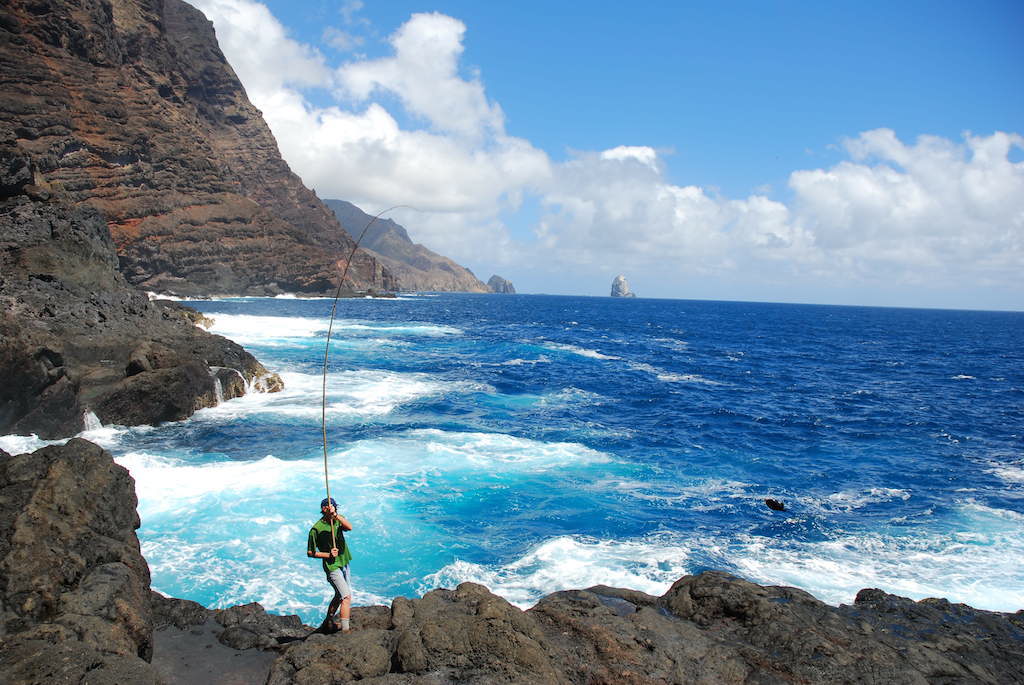 For many Saints, sailing to the island (five days from Cape Town) was a tradition for many years, with many tears being shed as families reunited on shore. But that, sadly, will all be coming to an end this year because of the new flights.
For anyone wishing to do the RMS St Helena trip, there are two more voyages scheduled, in May and June. Each trip takes about a month, and stops in at St Helena, Ascension and Tenerife, among other ports of call. Contact the RMS St Helena through its website.