South African expat BEV TROMP, who's on holiday back home at the moment, captured these beautiful pictures during a photographic tour of Johannesburg's oldest public cemetery, Braamfontein Cemetery.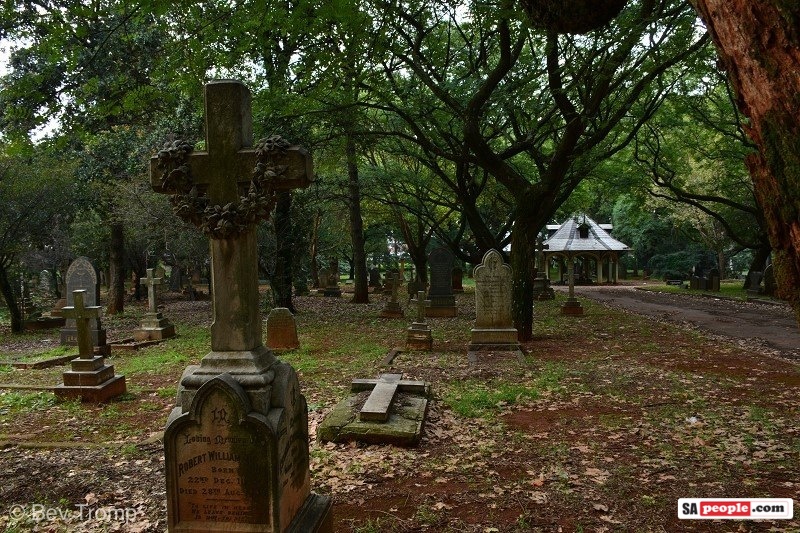 "It was a 
fascinating glimpse into the lives of others who loved, lost and lived in times long before we were born…" she says.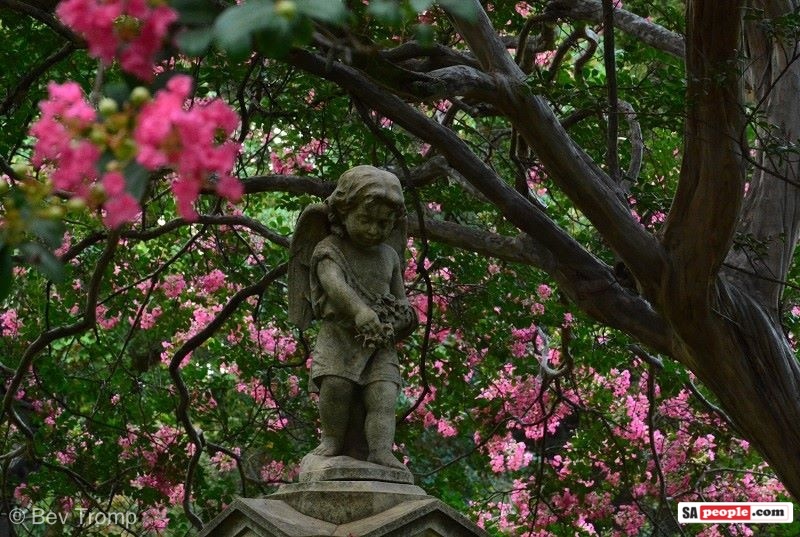 The following two photos show the memorial grave of Enoch Mankayi Sontonga, composer of South Africa's national anthem – Nkosi Sikelel' iAfrika.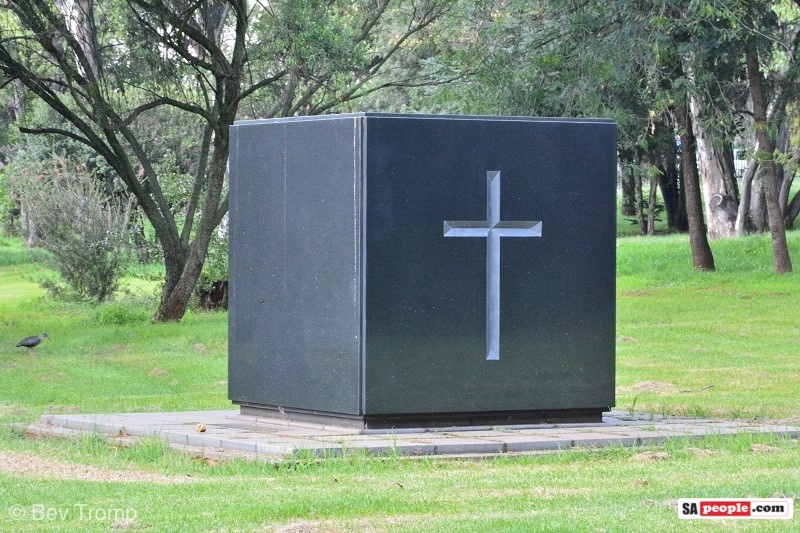 Sontonga died in 1905 when he was just 32.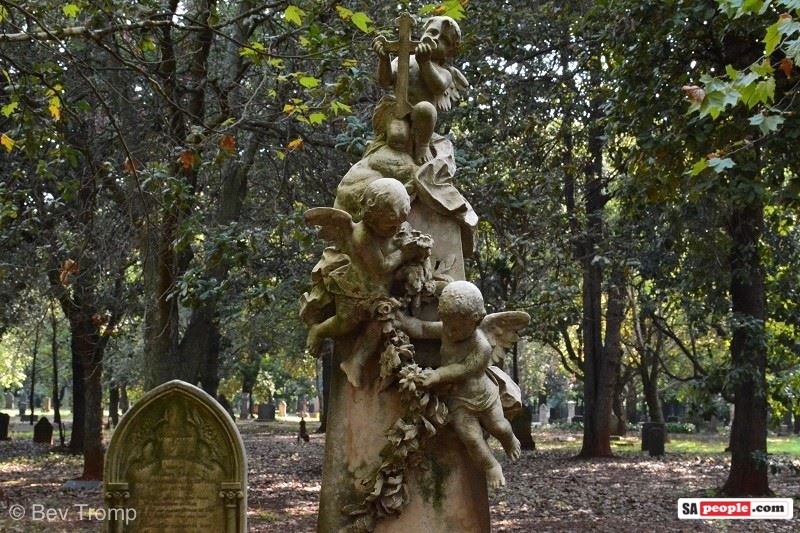 Valliammal and Nagappan (the graves below) were early martyrs in Mahatma Gandhi's passive resistance struggle, which was launched in 1906.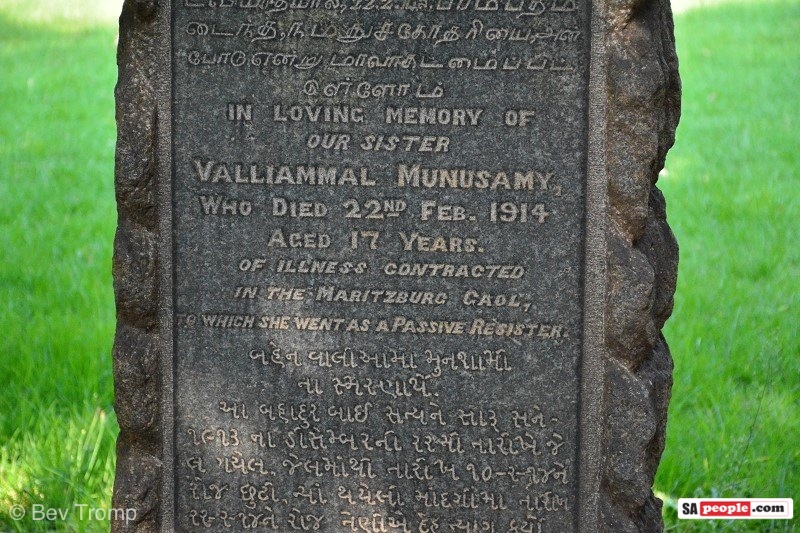 The two teenagers were passive resisters amongst 2,500 Indians (of a community of only 10,000) who were sent to prison. Their deaths, according to Joburg Heritage, have come to "
symbolise the contribution of people of diverse communities in the long struggle for freedom and dignity in this rainbow nation".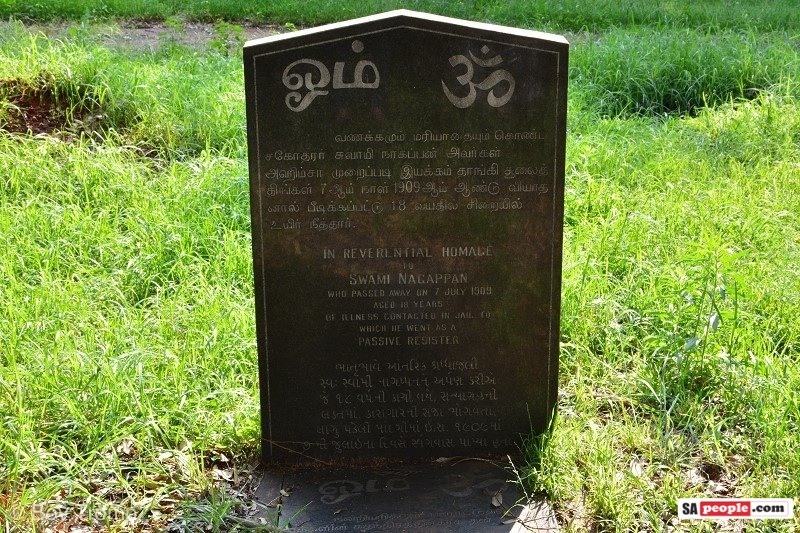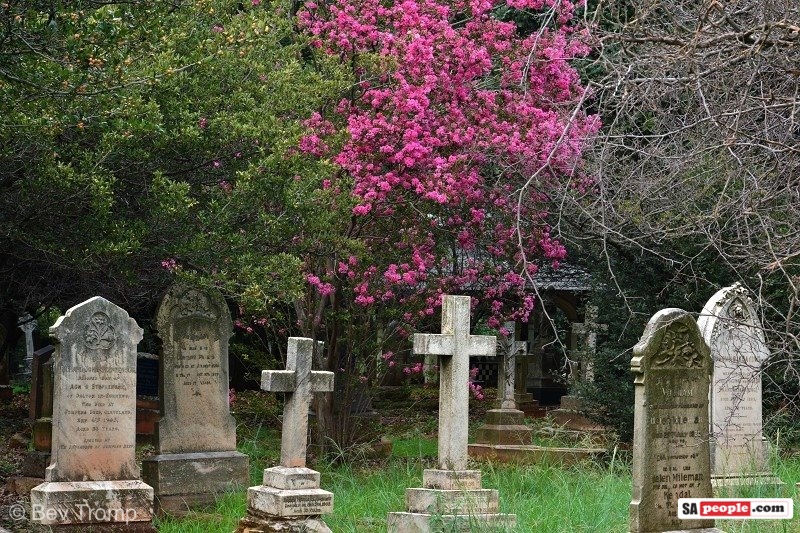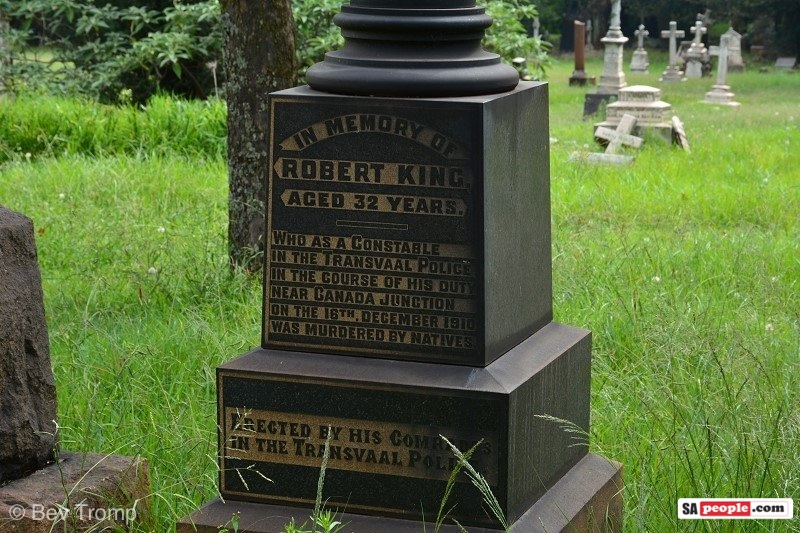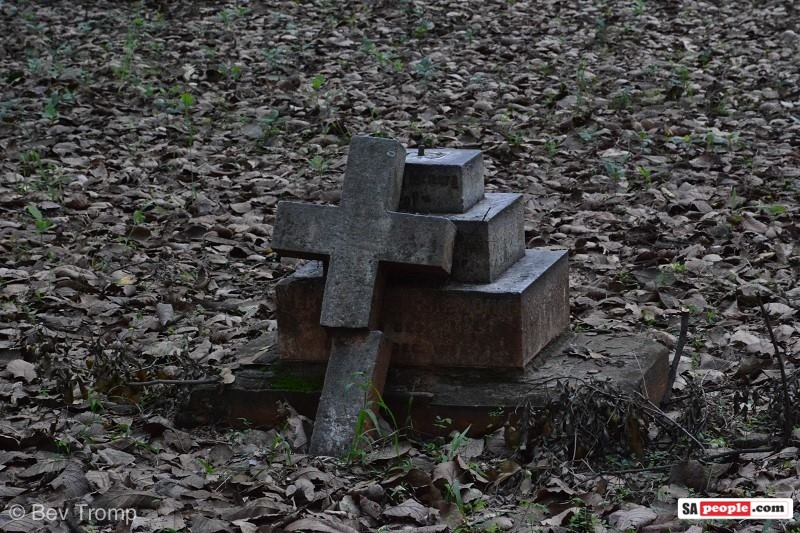 Cornelis Broeksma was a Dutch attorney who was executed by firing squad at the Johannesburg Fort for being a "traitor" after he smuggled out information to European newspapers about the appalling conditions in concentration camps in Joburg.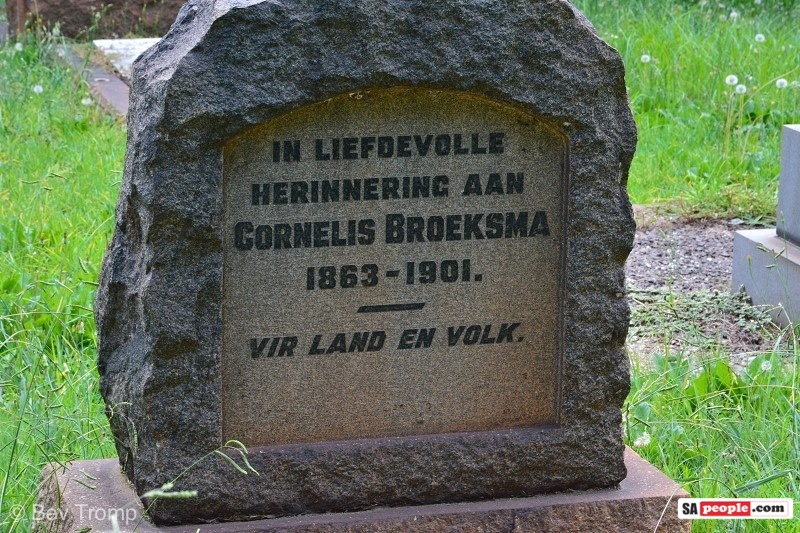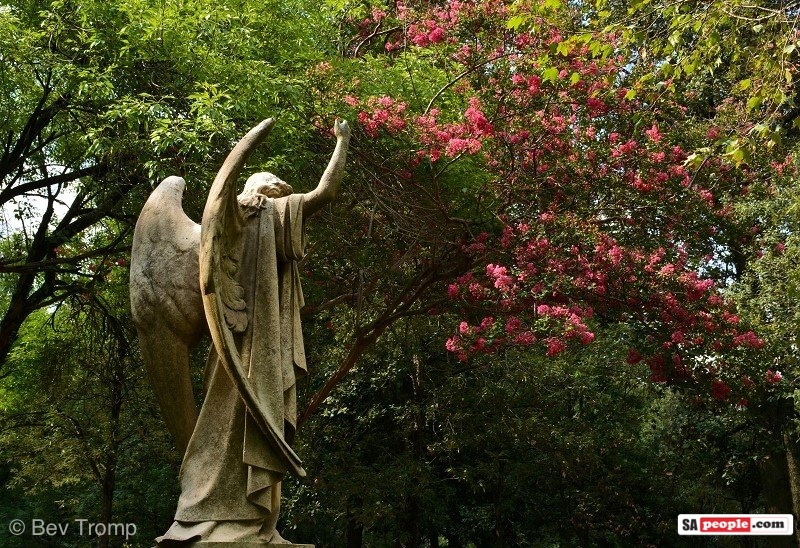 Mother and Father Verwoerd…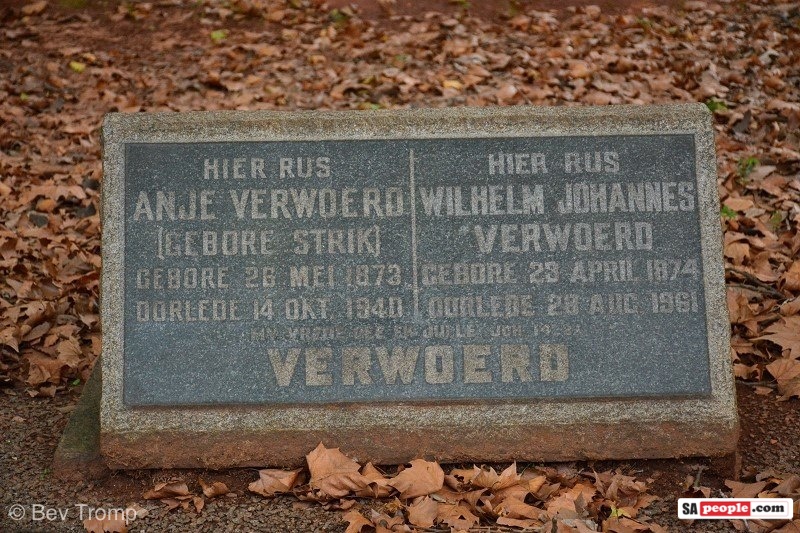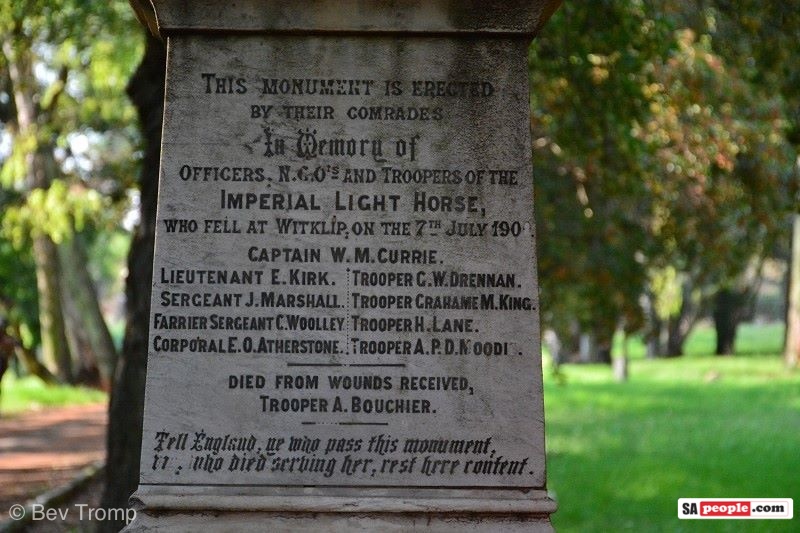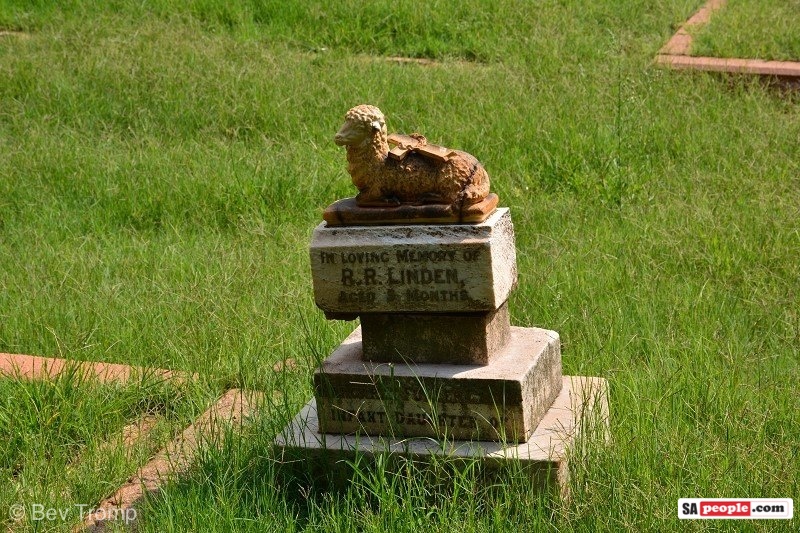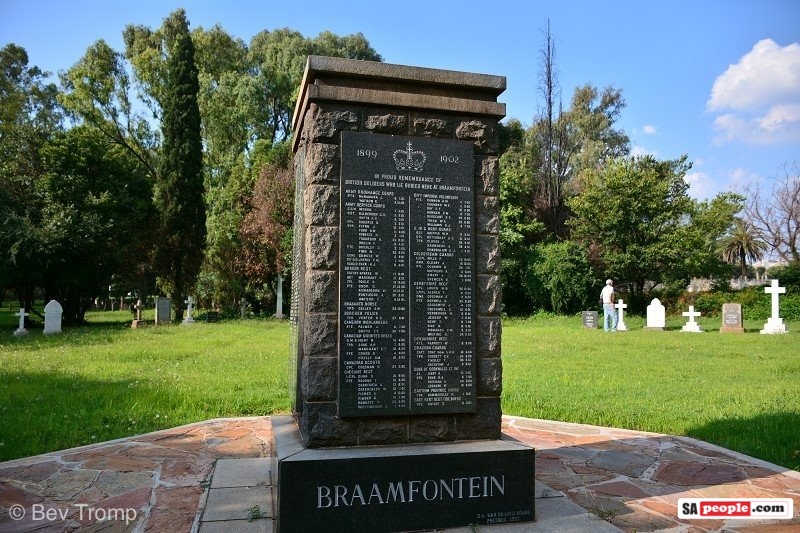 A close-up of the above…

The small Chinese section of the cemetery…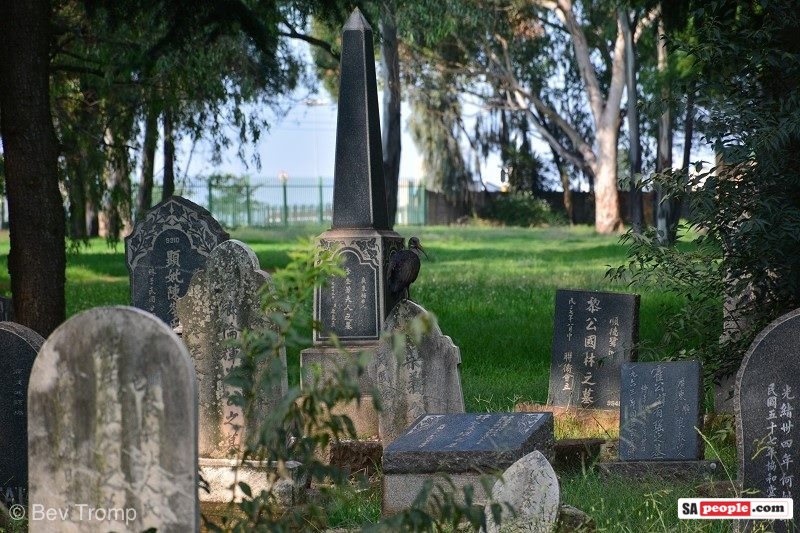 The Chinese grave below belongs to that of Chow Kwai For who committed suicide in 1907 for "conscience sake" after discovering that he had unwittingly signed a re-registration letter which degraded his status. After the Anglo-Boer War, legislation was introduced in South Africa to "control Asiatic immigration" – which Chow discovered meant "that I would be treated as a slave, which would be a disgrace to myself and my nation". His full letter explaining his suicide appears on the gravestone.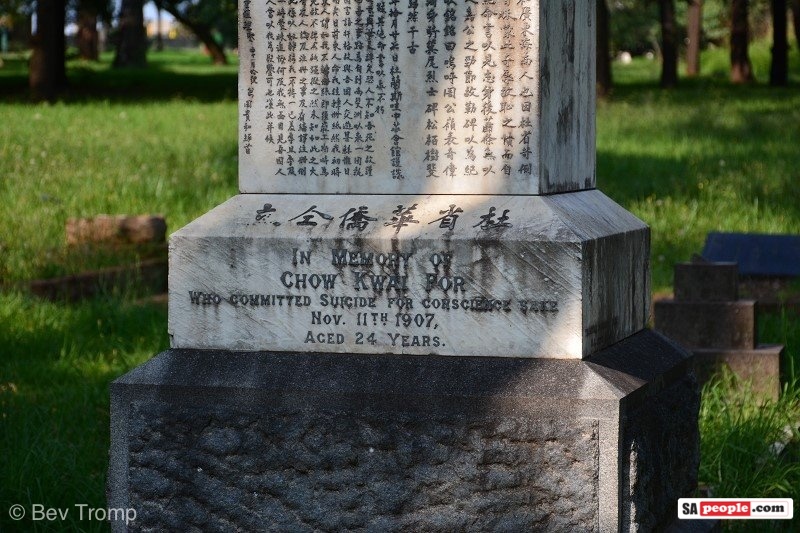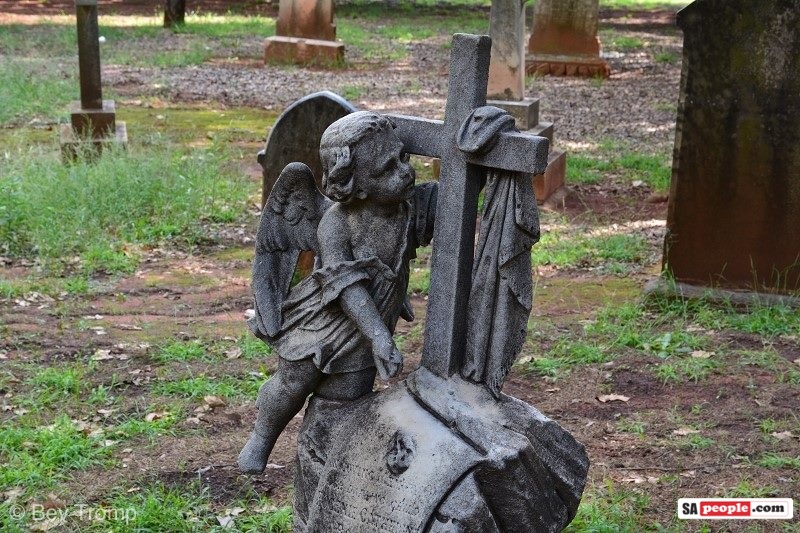 The dynamite explosion monument (below) is a granite memorial that was erected in 1896 in memory of 75 white and coloured people who died in an explosion at Braamfontein station on 19 February that year.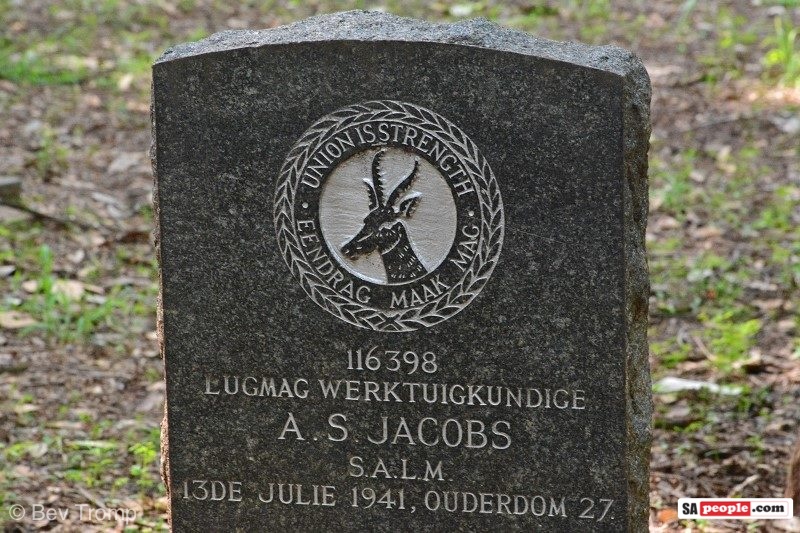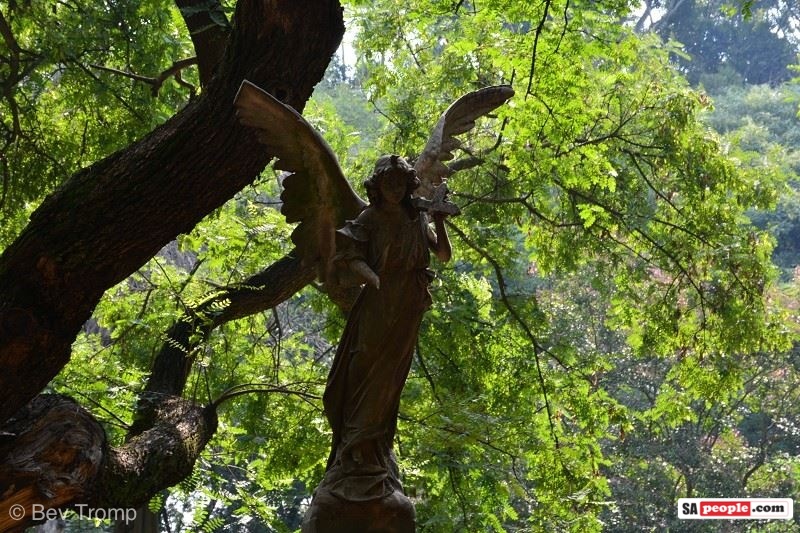 The Braamfontein Cemetery is on the corner of Graaff and Smit streets, Johannesburg.