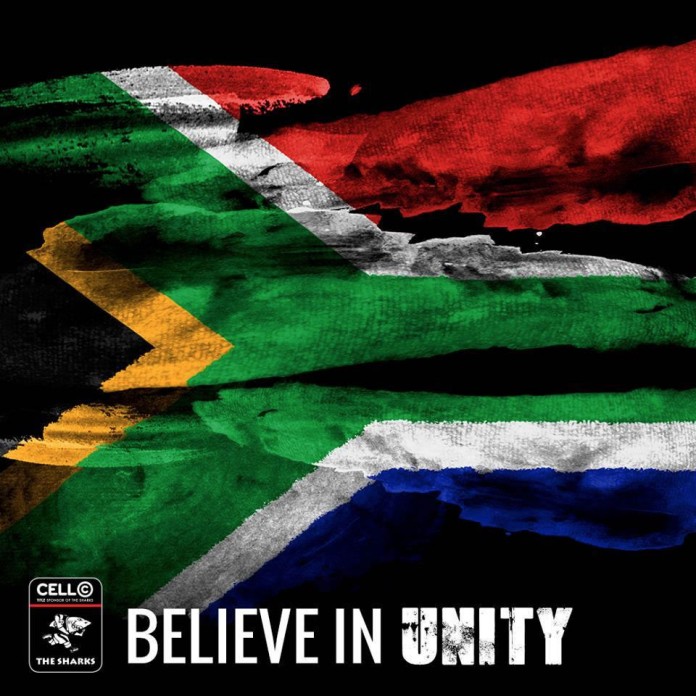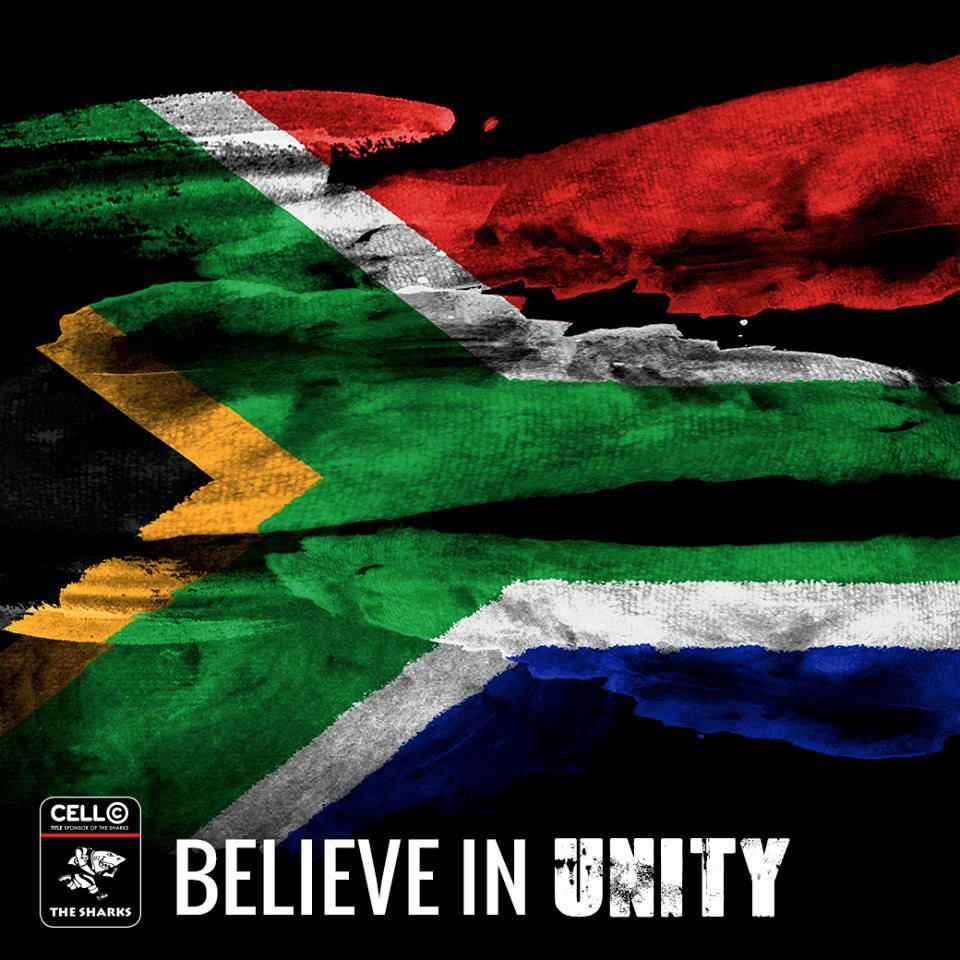 Cell C Sharks will be making a great "stand for national unity" when they play their first 2016 Super Rugby home match on Saturday. In an announcement Wednesday, the Sharks revealed that 10,000 national flag masks will be distributed at the Growthpoint Kings Park, where the team will face Argentina's Jaguares.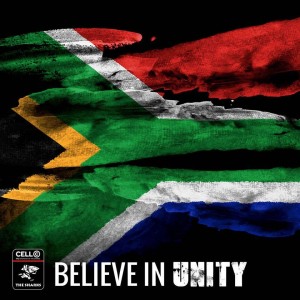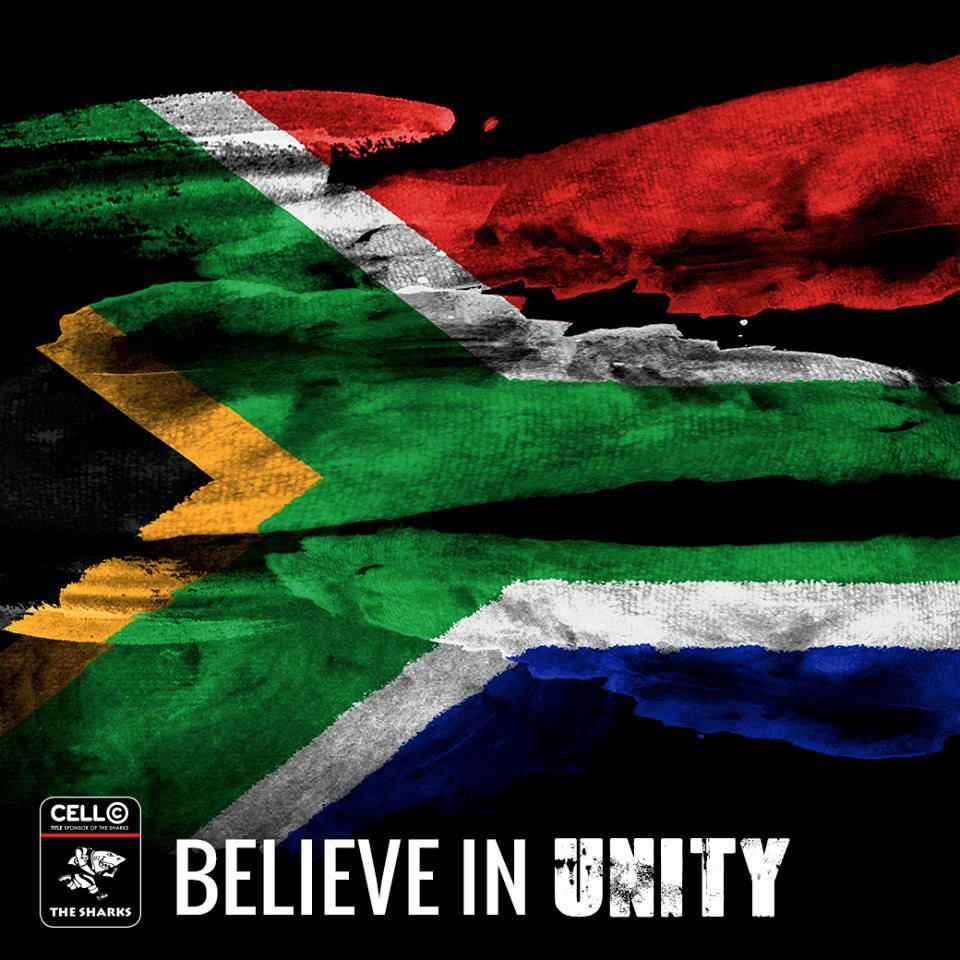 Sharks CEO, John Smit, said: "The players and coaches made a promising start by defeating the Kings in Port Elizabeth last weekend and they're looking forward to the challenge of a talented Jaguares side packed with Argentine internationals.
"In addition, we are looking forward to hosting a special match day that sends a strong message about the future of this country.
"We have all watched with concern recent events that have disrupted the Varsity Cup, and we believe this is an important time for South Africa to stand against racism and unite behind our flag and our Constitution."
On 'Say No to Racism' day at Kings Park, the 10,000 national flag masks will be distributed by sponsor Kyocera to spectators as they arrive at the stadium.
Pre-match entertainment will be provided by Jack Parrow and Lvovo (courtesy of Cell C).
Following the 19h20 kick-off at Kings Park, Sharks' spectators are invited to gather on the outer fields, to braai… and perhaps celebrate another Sharks victory!