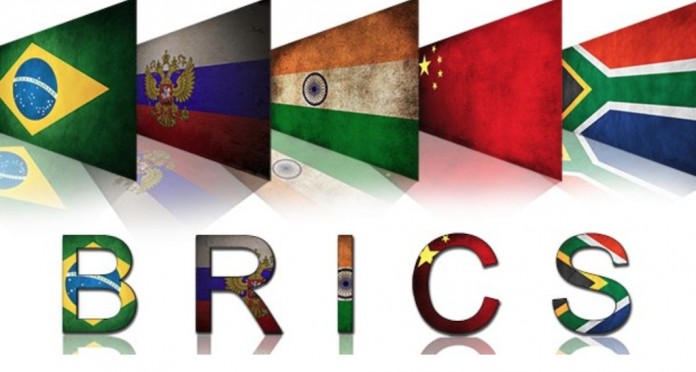 PRETORIA – The New Development Bank of the five-nation BRICS grouping is officially open for business and has started hiring staff, according to the National Treasury.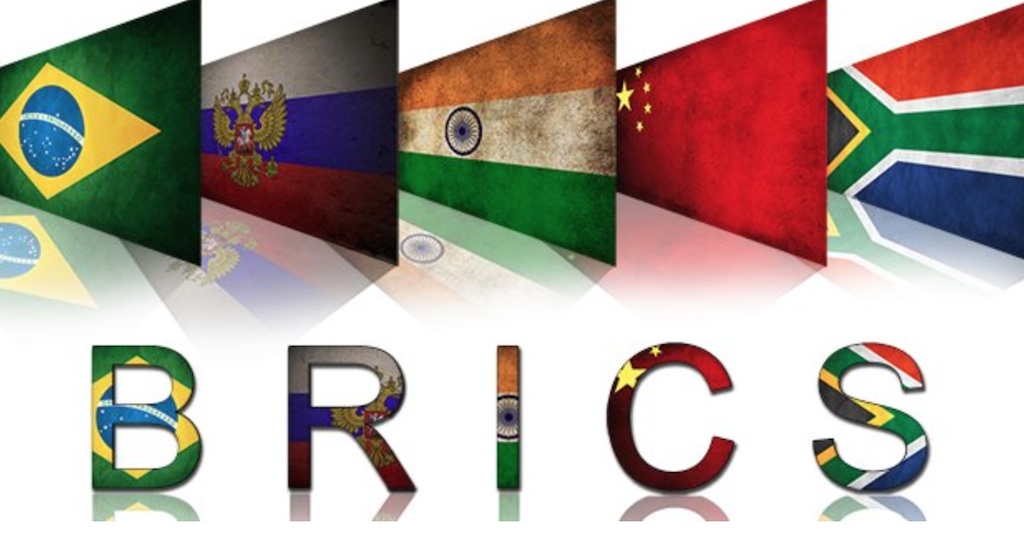 The bank is in the process of establishing its Africa Regional Centre in Johannesburg, as announced by Finance Minister Pravin Gordhan in his 2016 Budget Speech, and the Treasury said on Monday the bank has begun recruiting staff and is encouraging locals to apply.
The New Development Bank BRICS, formerly referred to as the BRICS Development Bank, is a multilateral development bank operated by the BRICS states – Brazil, Russia, India, China and South Africa – as an alternative to the existing US-dominated World Bank and International Monetary Fund.
Unlike the World Bank, which assigns votes based on capital share, in the NDB, which opened its headquarters in Shanghai in mid-2015, each participant country will be assigned one vote, and none of the countries will have veto power, according to its website.
Former finance minister Nhlanhla Nene – who was controversially fired by President Jacob Zuma in December – was quoted on Monday as saying he had not received any further clarity about his position at the bank in SA. Zuma had said he had removed Nene from office so he could head the regional division in South Africa.
According to the 2016 Budget Review, South Africa's first instalment of R2 billion was paid in December last year, and the budget makes provision for further commitments over the medium term. According to news reports on Monday, the bank said it plans to lend $2 billion in 2016.
"This initiative gives impetus to our role as a financial centre for Africa, and will facilitate access to global finance by African investors and institutions," said Minister Gordhan.
Partly sourced from SAnews.gov.za