South Africans Stephen and Laura Kramer relocated to Melbourne, Australia, 20 years ago where they both work as vets. They're back on holiday in South Africa…and loving it. With the hugest respect to all our Aussie mates (and Kiwis too!), here's a blog Stephen wrote at the weekend for his daughter back in Australia…
"Ok Manda, here's the travel blog you requested…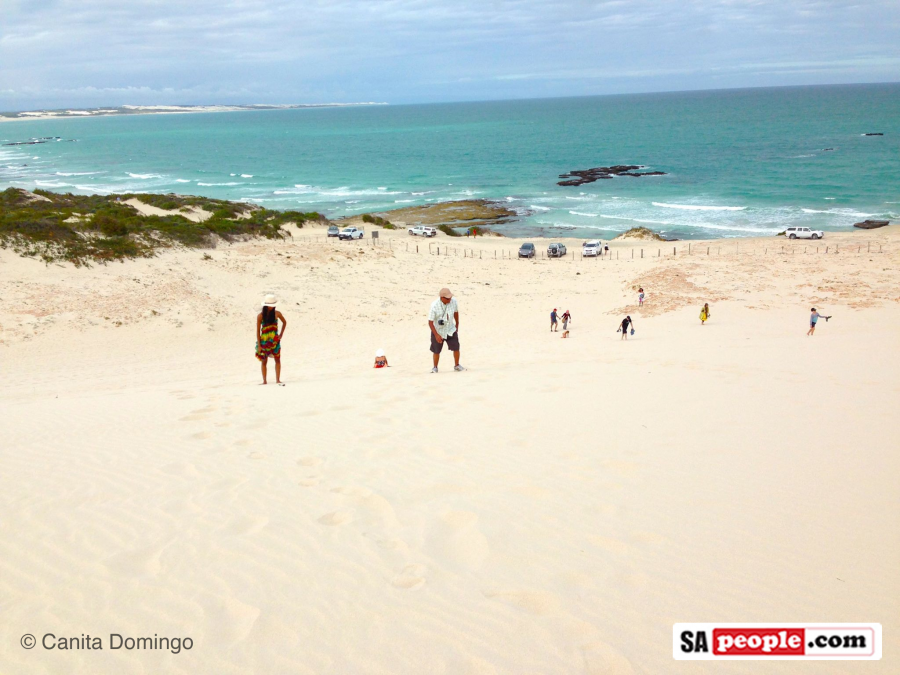 "We're in Arniston at the moment, after travelling to Clanwilliam…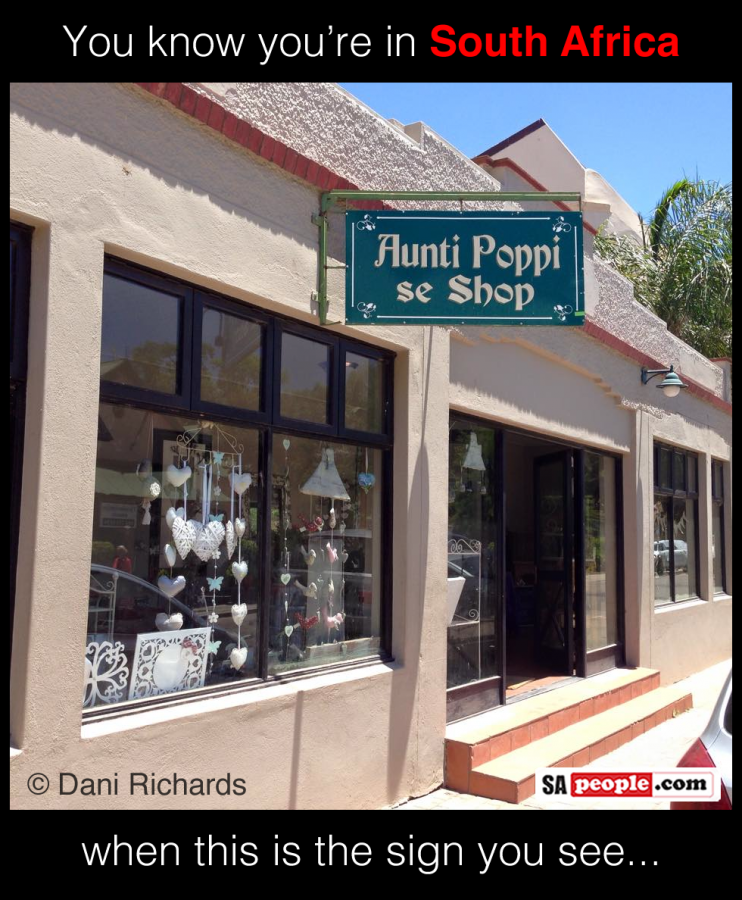 and Hermanus…
"I can't really find anything funny to write about, or something to be sarcastic or facetious about. Probably because I feel this vested interest in this country, and find it difficult to be too critical.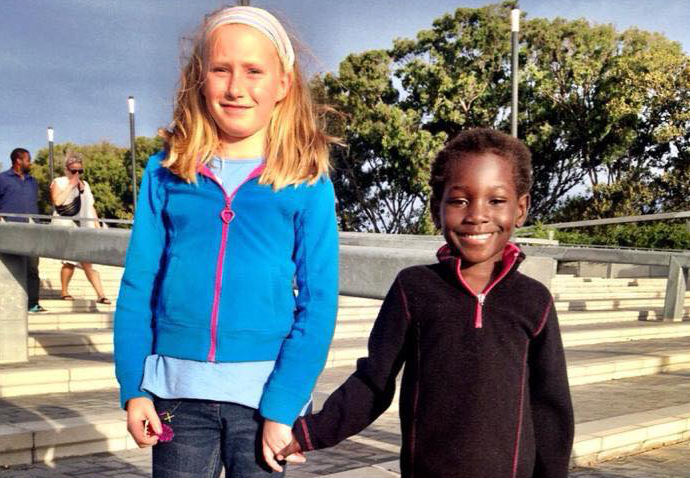 "The people we've met have all been warm and friendly, and generally, everybody is trying really hard to make things work.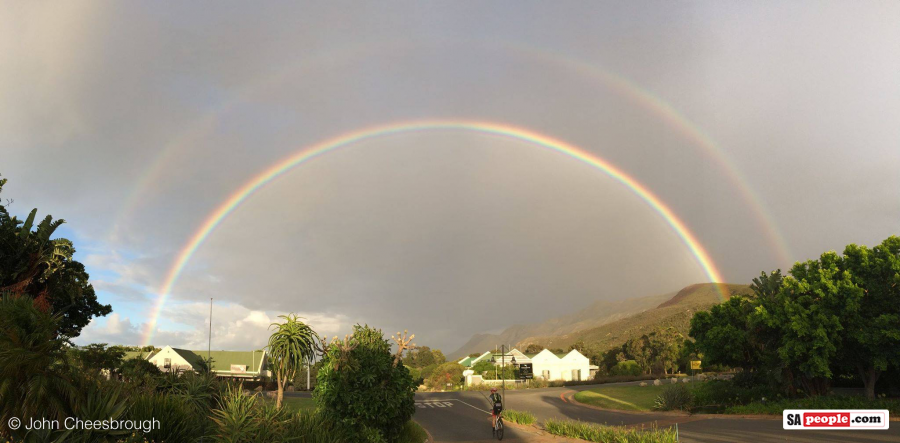 "The beauty of the country is absolutely breathtaking…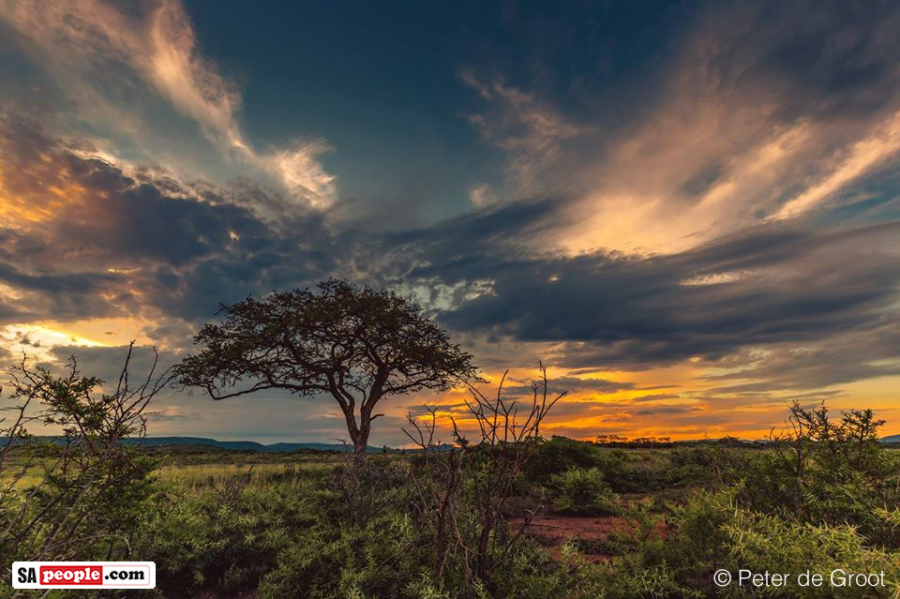 "and the lack of rules and regulations like in Australia, give a fabulous feeling of freedom.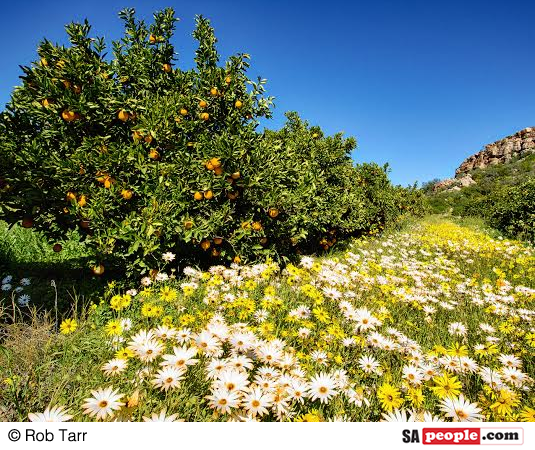 "The roads are great, the food is excellent, service is great, and the standard of accommodation in the country areas is way higher than in Australia.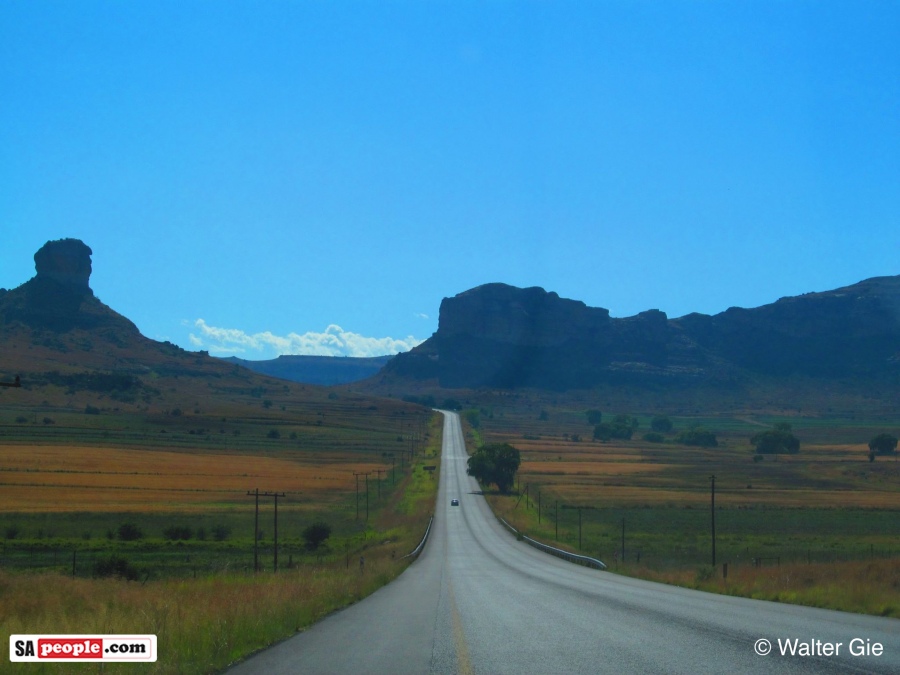 "I could carry on about how beautiful the country is, but that would be boring.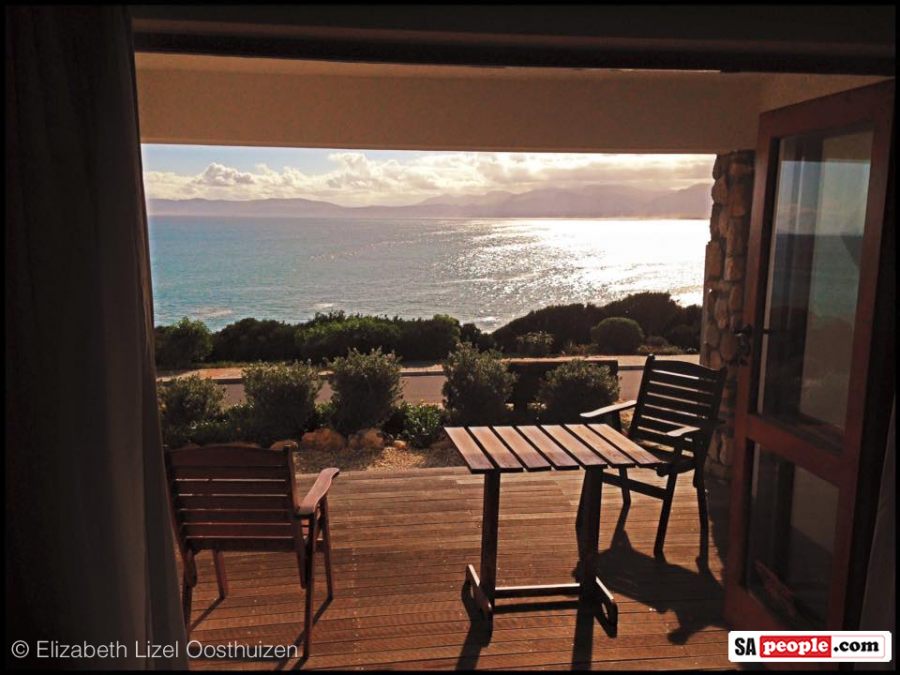 "We're stuffing ourselves with mangoes and biltong, so cheap here.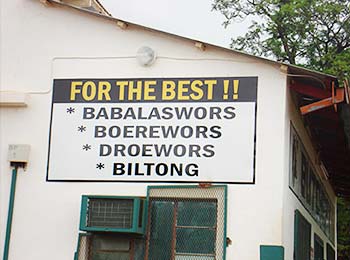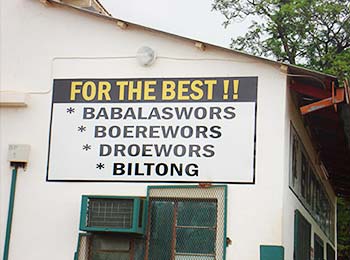 "So, sorry if I can't be funny, but I'll make it up on the next trip.
"Just wait until we go to New Zealand…that's going to be one long joke!"